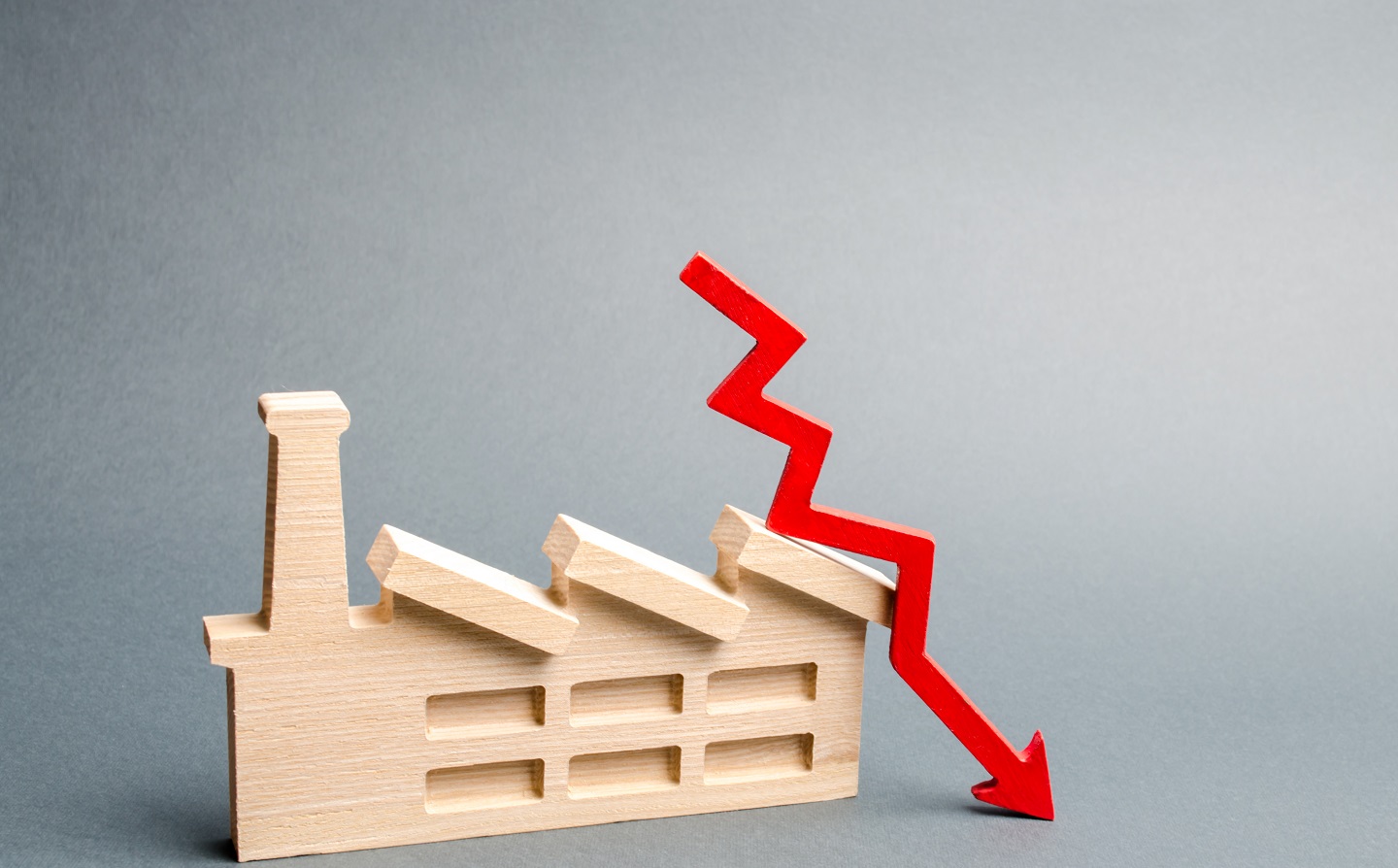 Scottish builder Allma Construction and its sister company Central/Centre Plant have entered administration after experiencing a substantial drop in recent developments in the housebuilding sector.
The businesses have appointed FRP Advisory's partners Stuart Robb and Michelle Elliot as their joint administrators.
Barrhead-based Allma was founded in 1991 and offered specialist groundwork services to housebuilders.
Meanwhile, Central Plant provided haulage services mainly to Allma.
The companies together had an overall turnover of £25m and had 188 employees, with 184 at Allma and four at Central Plant.
With this official filing, both companies have discontinued trading and made 181 out of its 188 employees redundant. They have retained these seven employees to support the joint administrators and will now work with interested parties to sell its assets, reported Barrhead News.
Robb was quoted by the Scotsman as saying: "Allma Construction is a long-established and highly regarded supplier of specialist groundworks services to many of the leading housebuilders.
"Unfortunately, the business has been severely affected by a downturn in the homebuilding markets and rising labour and material costs, and despite the best efforts of the directors in exploring other options administration was the only option.
"We will now focus on marketing the assets for sale and on providing every possible support to the staff for claims to the Redundancy Payments Office and accessing support agencies such as PACE."