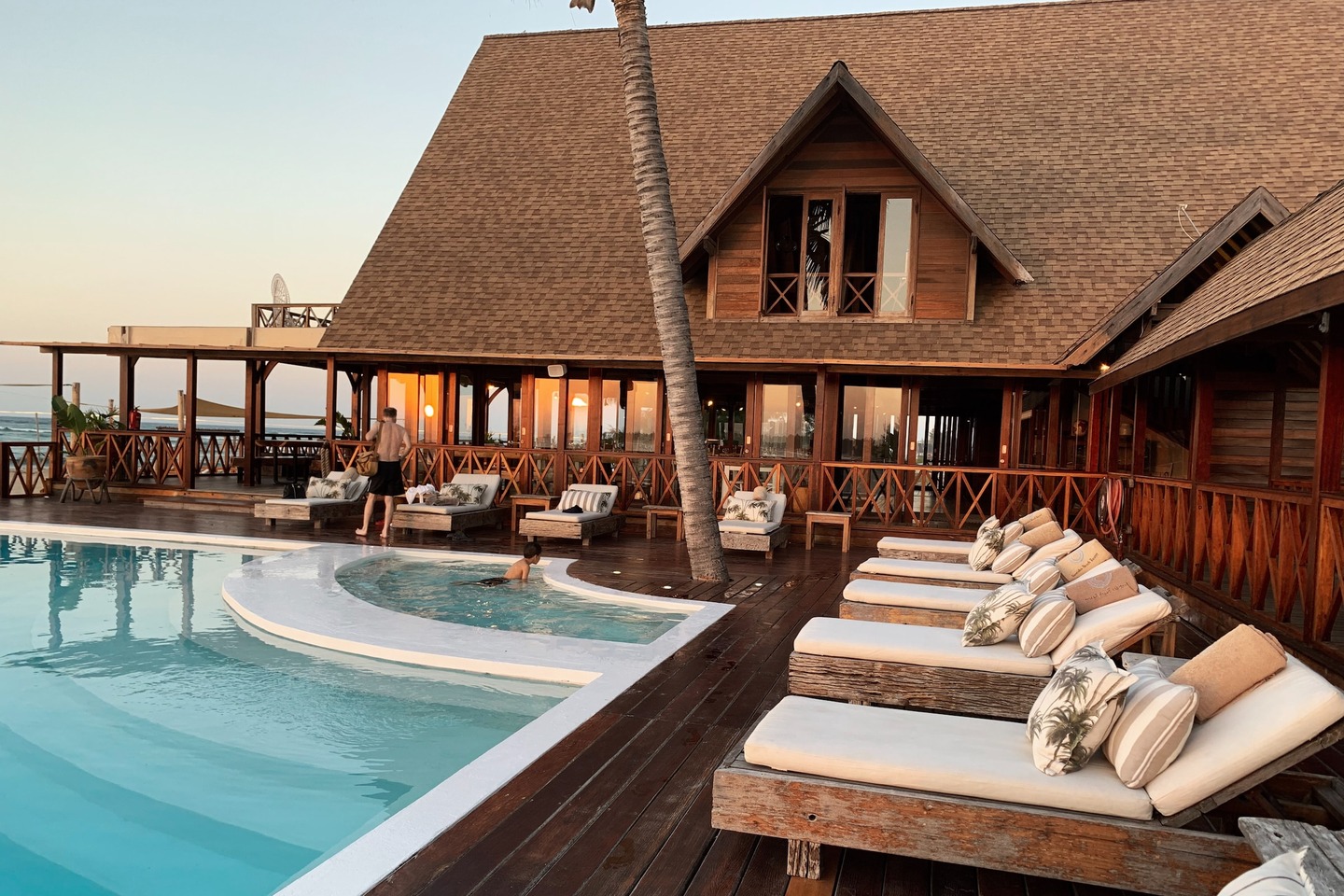 UAE-based contractor Alec Engineering and Contracting (Alec) and Germany-based Bauer International have been appointed by property developer Marjan to carry out integral construction works of Wynn Resort in Ras Al Khaimah, UAE, reported TradeArabia.
The resort property, to be developed in partnership with RAK Hospitality Holding and Marjan, is scheduled to open in early 2027.
This project will be Wynn Resorts' first property in the MENA region. Wynn Resorts is a US-based developer and operator of resorts.
This resort at Al Marjan Island is the largest project in RAK's hospitality portfolio.
According to the agreement, Alec, a unit of the Investment Corporation of Dubai (ICD) and a specialist in building complex and landmark projects across multiple sectors, will be responsible for the construction of the project, while Bauer will handle the piling and enabling works.
Alec managing director Barry Lewis was quoted by the publication as saying: "Alec has successfully developed its reputation as a multifaceted, main contractor by delivering some of the region's most challenging projects.
"In working with Marjan, in partnership with RAK Hospitality Holding and Wynn Resorts, we look forward to utilising our extensive experience to deliver what will indisputably be a waterfront destination, unlike anything seen before."
Foundation specialist Bauer has already begun preparatory work at the project site.
Marjan CEO Abdulla Abdooli said: "To fulfil and surpass the expectations of investors and all our stakeholders, we have teamed up with the best-in-class partners for the timely completion of a project that is the largest of its kind in the Emirate's growing hospitality sector.
"Well-known for their cross-sector capabilities and expertise in building landmark projects, the appointment of Alec and Bauer will ensure the timely completion of the integrated Wynn Resort, which is set to further catalyse Ras Al Khaimah's booming tourism market."