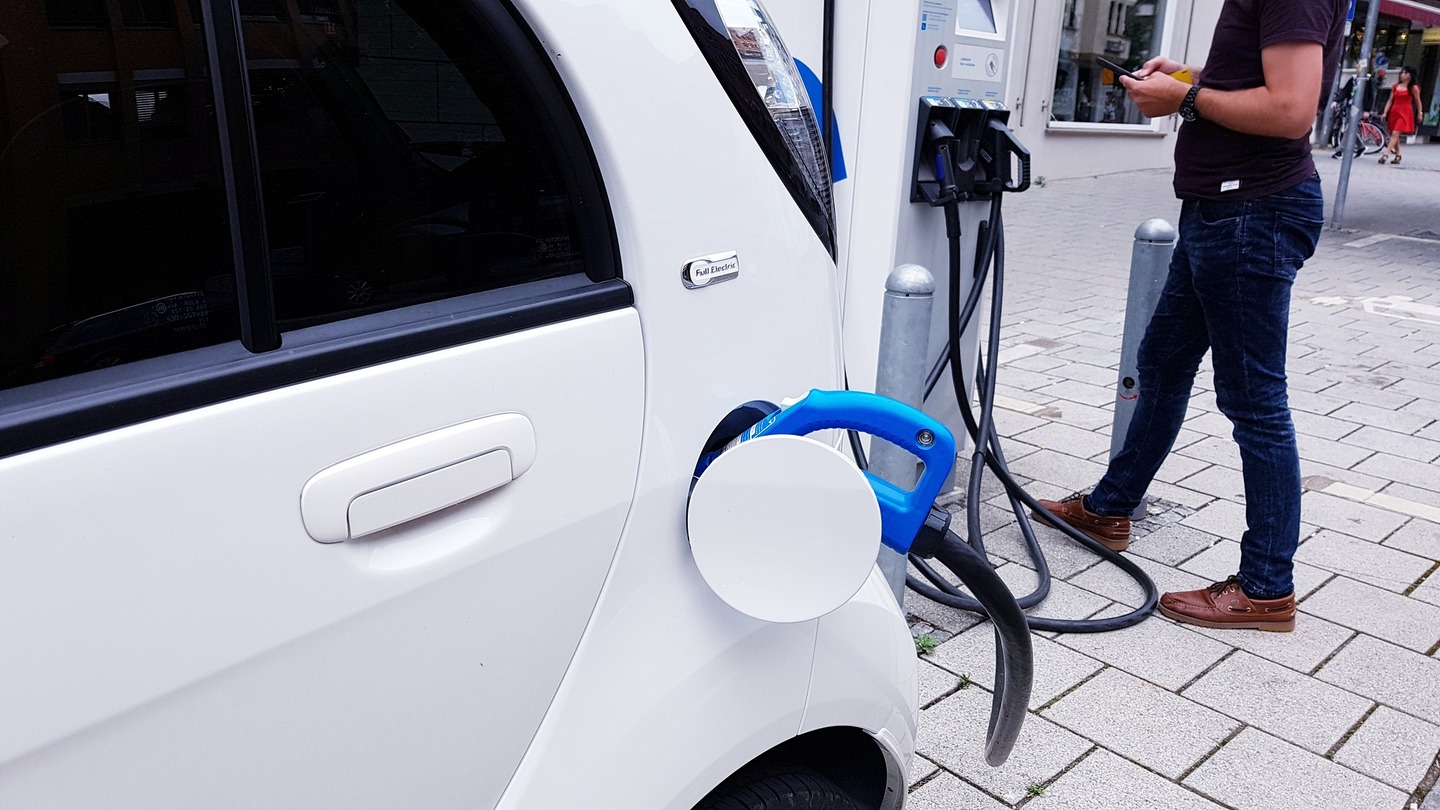 US-based speciality chemicals manufacturing firm Albemarle has selected Chester County, South Carolina, US, as the location for its lithium hydroxide Mega-Flex facility.
This facility will be built with an investment of approximately $1.3bn to support the rising domestic and international demand for electric vehicles and lithium-ion batteries.
The facility is expected to double the company's lithium processing capacity, which will enable it to serve major customers, including Tesla, reported Reuters.
The term Mega-Flex indicates the facility's ability to process a wide range of lithium feedstock, which includes lithium from recycled batteries, stated the company.
Albemarle expects the facility to generate 50,000 metric tonnes of battery-grade lithium hydroxide annually from diverse sources, with room for expansion to 100,000 metric tonnes.
The production at the facility will support the manufacturing of an estimated 2.4 million electric vehicles each year.
Albemarle CEO Kent Masters said: "This facility will help increase the production of U.S.-based lithium resources to fuel the clean energy revolution while bringing us closer to our customers as the supply chain is built out in North America.
"This investment supports our long-term commitment to providing innovative products and solutions that enable a more resilient world. We look forward to partnering with the state of South Carolina on this important project."
Subject to the permitting approvals, the facility will be developed on a nearly 800-acre site.
The plant will create over 300 new jobs and around 1,500 jobs during the construction phase.
Construction is anticipated to commence late in 2024.