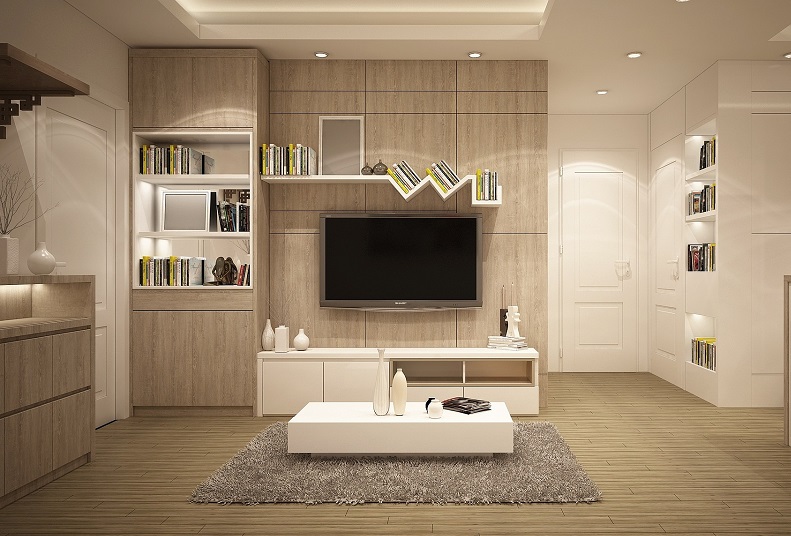 Ajdan and Roshn Group have announced a collaboration to develop more than 270 villas within latter's mixed-used community Sedra in Riyadh, Saudi Arabia, reported TradeArabia.
Ajdan has agreed to develop 80,754m2 plot of land within Sedra to build and sell modern, premium villas.
Once completed, Sedra will feature more than 2,100 residential units, public parks, playgrounds, entertainment areas, retail, community centres, schools, a sports hub, mosques, health clinics, dining destinations, etc.
Sedra is situated north east of Riyadh and close to the main roads and lies south of King Khalid International Airport.
Ajdan CEO Mohammed Abdulmohsen AlOtaibi was quoted by the publication as saying: "We are very excited about our collaboration with Roshn, delivering our high-quality residences to the Riyadh community which defines us further as a leading Saudi developer of choice to have partnered with one of The Kingdom's foremost giga project developers."
Roshn Group CEO, David Grover said: "By partnering with leaders in the real estate arena, like Ajdan, we ensure that the residents of our communities have access to the best products and services that the industry has to offer. Like us, Ajdan is introducing new living experiences to the Saudi housing market, and their villas will perfectly complement our design vision of open, integrated communities supported by a world-class array of amenities."
The project portfolio of Ajdan is focused on three main cities: Al Khobar, Riyadh and Jeddah.
It has plans for expansion into other cities of Saudi Arabia.
In Al Khobar, its projects feature Ajdan Waterfront; mixed use development Bayfront, and the latest Infiniti by Ajdan.