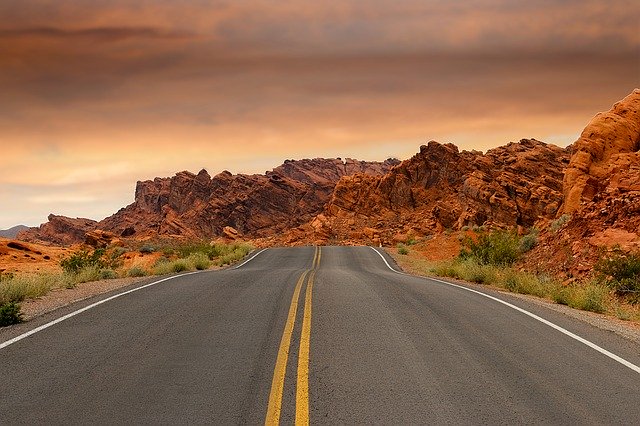 The Asian Infrastructure Investment Bank (AIIB) has agreed to provide $404m loan to upgrade the intercity travel and cross-border connectivity in Bangladesh.
The funding will be utilised to upgrade the national highway of the country N2 between Sylhet and the Tamabil border crossing.
The upgrade will improve traveller safety and will also reduce the travel times for road users, as well as freight vehicles and buses.
The Sylhet-Tamabil road, which is approximately 56.16km, is part of the Dhaka-Narsingdi-Sylhet-Tamabil National Highway corridor that has a total length of 286km.
According to AIIB, construction of the corridor is strategically important for sub-regional connectivity with seven north-eastern states of India, Bhutan, Myanmar as well as China.
In addition to institutional and project management support, the funding will be used for the construction, operation and maintenance of roads.
AIIB Investment Operations vice president DJ Pandian said: "As the first stand-alone transport project supported by AIIB in Bangladesh, the project will allow the Bank to gain experience in cross-border connectivity in South Asia.
"At the same time, the project will allow the country to improve sustainability and potentially attract private sector participation and community involvement in road maintenance."
Recently, the bank has agreed to provide a loan amount of $200m to Bangladesh to increase electricity access.
The funding will be utilised to support the Dhaka and Western Zone Transmission Grid Expansion Project, which aims to increase the reliability and efficiency of power transmission in Dhaka and Bangladesh's western zone.
The project includes the construction of substations with a total capacity of 7,440 megavolt-ampere (MVA) along with transmission lines of 408km in Dhaka.
———————————————————————————————————————–
AIIB offers $404m loan to improve cross-border connectivity in Bangladesh. (Credit: esudroff from Pixabay.)