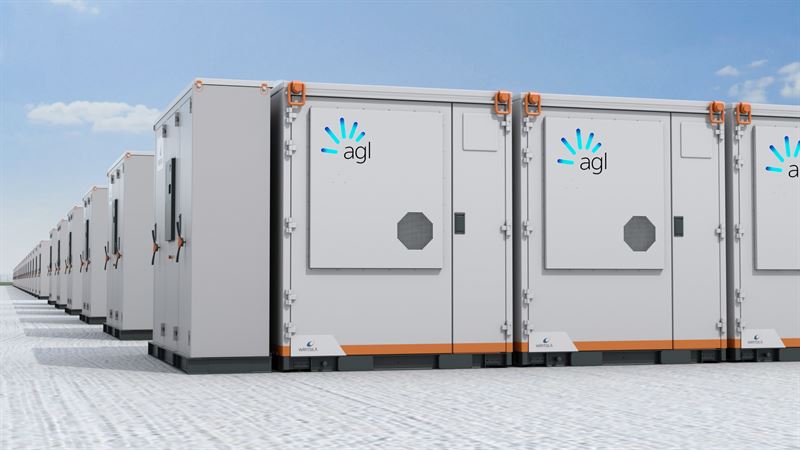 AGL has started construction of the 250MW/250MWh battery energy storage project in Torrens Island, South Australia.
The Torrens Island power station, which is estimated to cost $128.4m (A$180m), will be installed in the Adelaide metropolitan area.
Wartsila will serve as the project's engineering, procurement, and construction (EPC) contractor.
The battery will initially provide one hour of storage and is planned to be expanded to up to four hours of storage in future.
The Torrens Island battery represents the first step in the Torrens Island Energy Hub that aims to support South Australia's renewable energy generation.
AGL chief operating officer Markus Brokhof said: "Today's milestone is an important step in bringing to life our vision for the low-carbon industrial energy hubs required for Australia's energy future.
"We anticipate the Torrens Island energy hub will bring together various industry sectors and a combination of technologies to deliver South Australia's energy future, and this battery is the first step toward that goal."
Planned to be fully operational by early 2023, the new project is expected to create up to 50 jobs during the construction phase.
Brokhof added: "With South Australia generating more power from renewable sources than any other state, this battery will further reinforce a reliable energy supply for households and businesses.
The project will also contribute to South Australia's 2030 aim to generate 100% power from renewable sources. It would be the firm's first 850MW of projects planned to be launched by the end of fiscal 2024.
———————————————————————————————————————-
Rendering of Wartsila battery for AGL. Credit: Wartsila Corp.