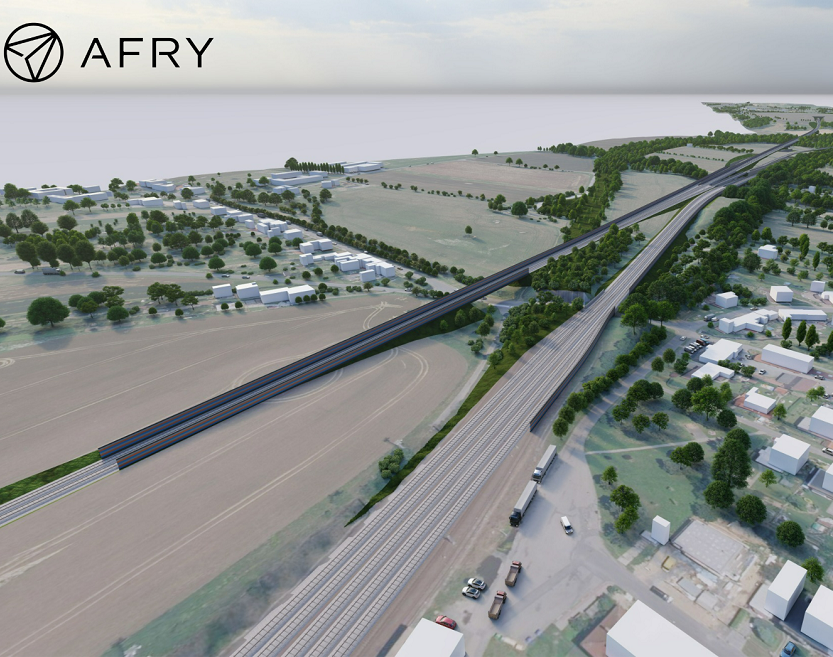 AFRY, a European firm providing engineering, design and advisory services, has been awarded a contract for the design of a section of the future Czech high-speed rail (HSR) network.
Under this key contract, the company will be responsible for providing the design for the new construction of Vysočina I section, which is expected to become one of the busiest Czech railways in the future. 
Správa železnic, the railway infrastructure manager in the Czech Republic, awarded this contract.
AFRY will be required to provide a design of a high-speed railway between the municipalities of BRNO and Velká Bíteš.
The contract also requires AFRY to provide an environmental impact assessment and all supporting documents such as geological, hydrological and environmental surveys, in addition to the architectural and urban design of two railway stations.
The company secured a similar HSR contract in the country earlier this year.
AFRY country manager for the Czech Republic and Slovakia Ivo Šimek said: "The repeated success confirms that the combination of a partnership approach, open communication and ESG principles that AFRY has been applying in the Czech Republic is the right direction to take."
The Vysočina I section forms a part of the Prague-Brno HSR corridor, which is expected to become one of the busiest high-speed railways in the country.
Správa železnic stated that the Prague-Brno HSR corridor would reduce travel time between the country's two largest cities to less than 60 minutes.
This section running for 33km is a new double-track high-speed railway with train speed to be at a maximum of 320 km/hour.
The awarded assignment also features the design of several connections to the conventional railway network and modifications of the related road infrastructure.