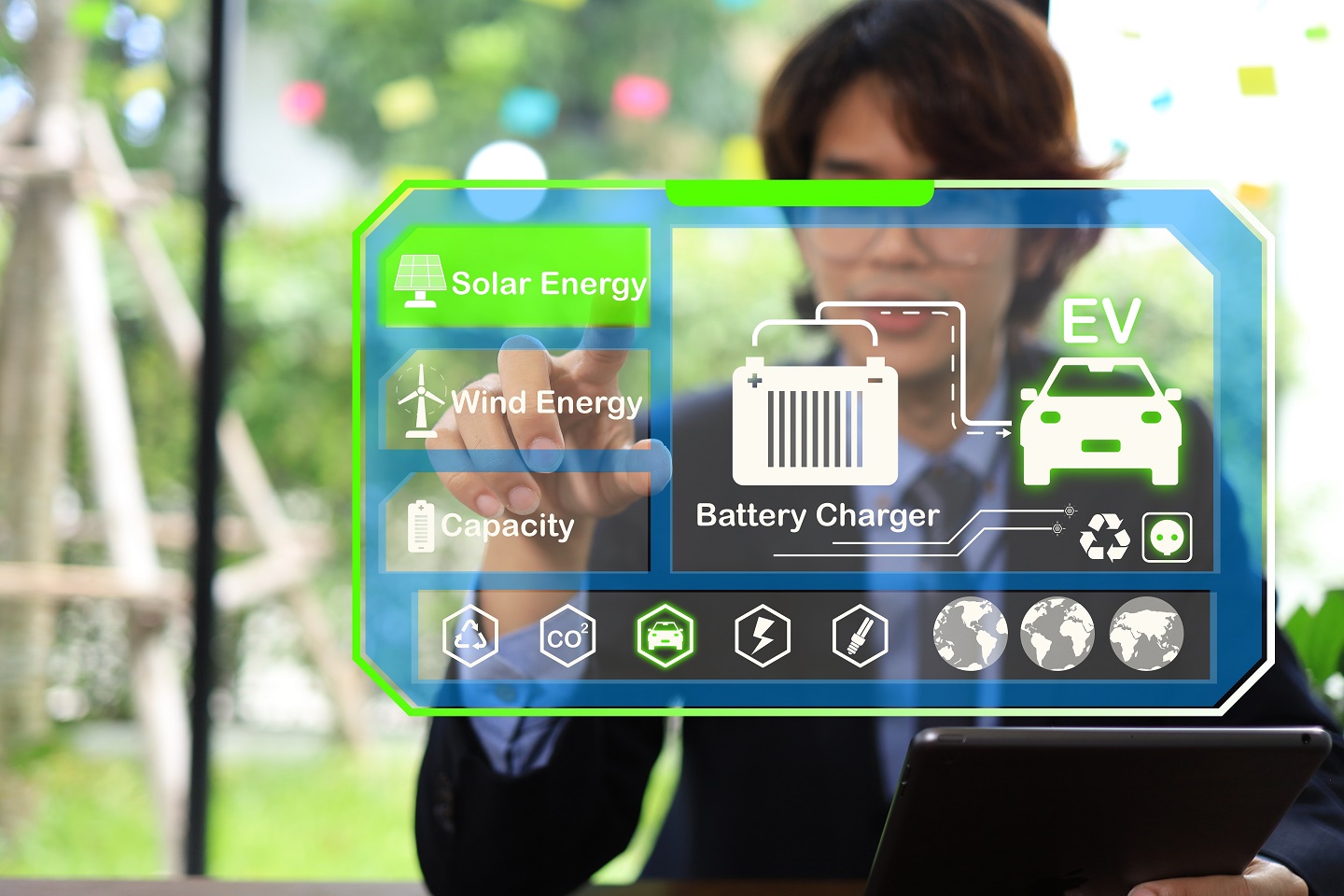 Japan-based EV battery technology company AESC has begun the construction of its new manufacturing plant in Florence County, South Carolina, US.
The $810m electric vehicle (EV) battery manufacturing plant will be located in Florence County's 870-acre Technology and Commerce Park on Estate Road.
A ground-breaking ceremony was held to mark the milestone and saw the participation of South Carolina's governor Henry McMaster, commerce secretary Harry Lightsey III and AESC US managing director Jeff Deaton.
Lightsey III said: "AESC's ground-breaking marks a tremendous milestone for the future of South Carolina's economy and, specifically, electric vehicle industry. The company's new gigafactory brings the world's leading EV battery technology to our state, and with it, the long-term career, and educational opportunities paramount for Florence County to develop, attract and retain top talent. We congratulate AESC and look forward to supporting the company's continued success."
Encompassing 500 acres, the 1.5 million square feet factory will be 100% powered by clean energy. AESC will leverage net-zero system solutions as part of its global commitment to sustainability.
The 30GWh EV plant is expected to produce 1,170 jobs for the local community and is set to be operational in 2026.
According to AESC, the Florence plant will support its multi-year partnership with the BMW Group.
The partnership was announced in October last year and will see AESC supply the latest innovative battery cells for the global brand's next-generation EVs.
AESC already has a battery manufacturing plant in the state of Tennessee and an under-construction factory in Kentucky in the country.
With the addition of this new plant in the county of Florence, AESC's network will offer up to a 70GWh capacity nationally.