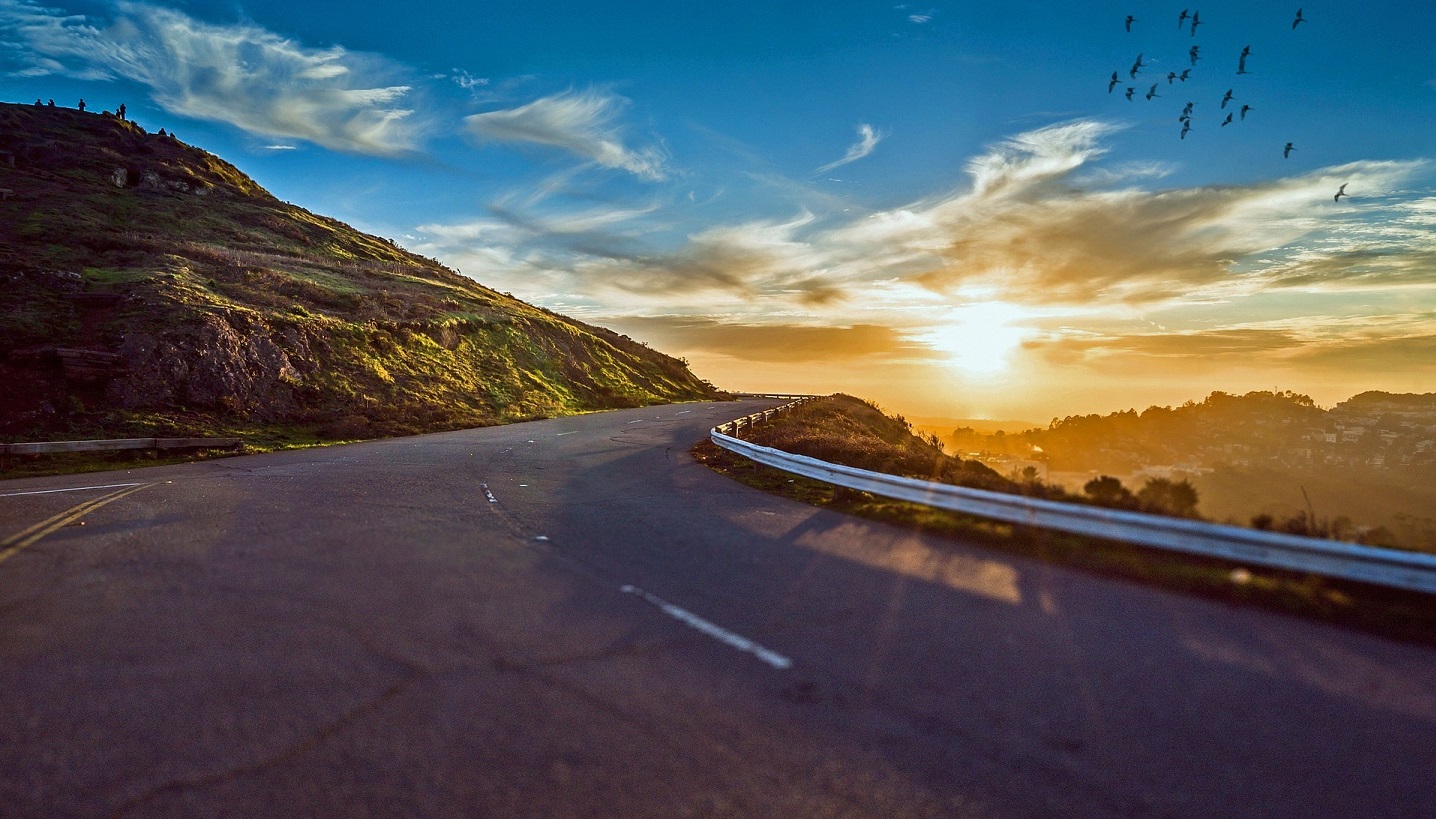 Canada-based construction and infrastructure development contractor Aecon has signed a definitive agreement with Green Infrastructure Partners (GIP), a Toronto-based construction company, to divest its roadbuilding business Aecon Transportation East (ATE) for C$235m ($172.4m).
GIP's acquisition will include ATE's road building, aggregates and materials operations based in Ontario, Canada.
Across Ontario, ATE offers infrastructure and road-building services to public and private-sector customers. It has approximately 1,000 employees.
ATE's revenue formed around 7% of Aecon Group's consolidated revenue as part of the construction segment in 2022.
Divestment of ATE will allow Aecon to repay some of the debt on its revolving credit facility.
Aecon group president and chief executive Jean-Louis Servranckx said: "Aecon's efforts are increasingly focused on helping meet its clients' sustainable infrastructure needs and harnessing the opportunities that are expected to come from the transition to a net-zero economy through decarbonisation.
"This transaction is consistent with Aecon's goal of targeting prudent balance sheet leverage and liquidity and also reduces the overall capital intensity of Aecon's business."
Upon the deal closure, the ATE and GIP will enter strategic cooperation for some major projects in Ontario that will leverage the heavy civil construction services of Aecon and the road-building capabilities of GIP.
Subject to regulatory approvals and other closing conditions, the transaction is anticipated to conclude in the first half of this year.
 If the deal does not close due to GIP's failure to obtain financing for the acquisition, GIP will pay a reverse break fee of C$15m to Aecon.