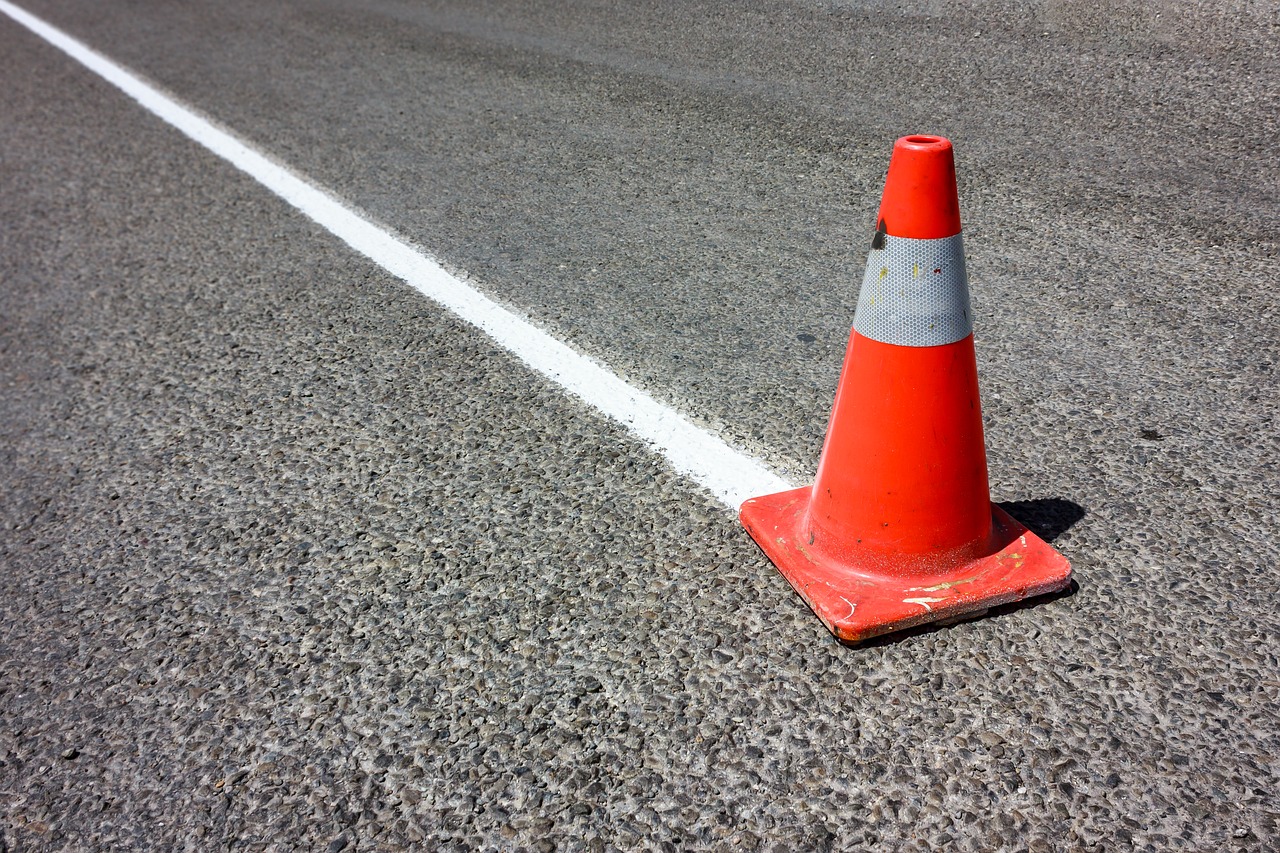 AECOM, a provider of infrastructure services, has been selected by Kent County Council (KCC) to provide professional services for the £140m traffic improvement scheme A229 at Blue Bell Hill in Kent, UK.
The infrastructure services firm has been appointed as part of its role on a new professional services framework with the council.
The framework, which is a multi-supplier, multi-disciplinary contract for professional services, is valued at around £25m over the three-year term. It will have an option to extend for one more year.
Under the contract, Aecom will offer design services for a new road project, which will reduce traffic congestion and increase the safety for the drivers.
The scope of the work will include the provision of key services, including design, transport planning, asset management, strategic planning, environment, surveys and investigations and commercial services.
Aecom framework director Richard Carpenter said: "We are extremely pleased to be working with such a forward-thinking local authority as Kent County Council. Tackling traffic bottlenecks and improving safety at Blue Bell Hill will make a huge difference to communities in Kent.
"We are proud to bring our transportation expertise and track record to shape a solution which will leave a lasting beneficial legacy for those who live and travel around Blue Bell Hill."
Through the framework, Aecom's services can be accessed by Medway Council and KCC Districts.
Kent County Council Cabinet Member for Highways and Transport Michael Payne said: "This is good news for Kent. Through this new contract, we can get access to the best technical advice and innovation in the industry at very competitive rates whilst helping local business."
In July this year, Aecom has secured a place on Highways England's Regional Delivery Partnership Technical Adviser Framework. The firm has been tasked to provide technical advice for roads projects with a combined value of over £1bn in the North East and North West.
————————————————————————————————————————————–
Aecom wins role on £140m traffic improvement scheme in Kent, UK. (Credit: J32 from Pixabay)