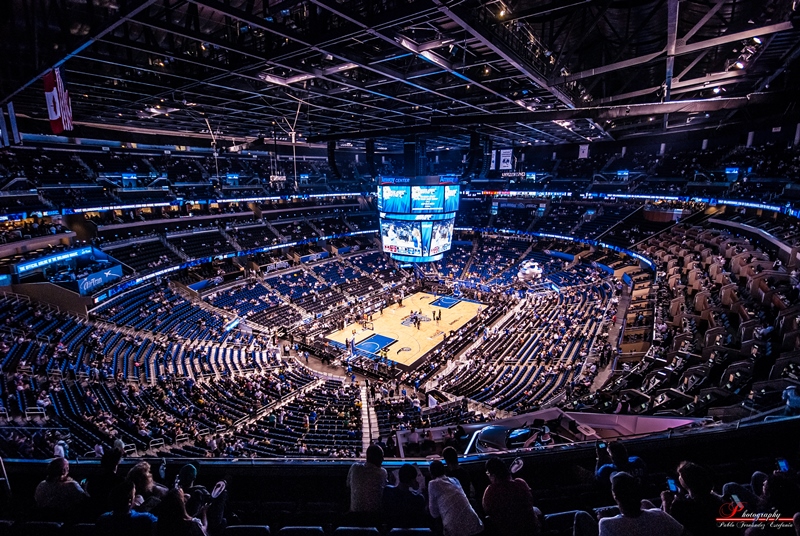 AECOM has been selected by the Rhode Island National Guard to provide oversight and management services in assessing, planning and the design to convert the existing facilities into non-acute care facilities for treating patients with COVID-19 in the state.
Aecom will support the Rhode Island National Guard and other stakeholders in determining suitable and viable best development track for the facilities.
Furthermore, Aecom's scope of work also includes the rapid assessment of existing facilities to be reused as non-acute care facilities for patients with COVID-19 symptoms. It will provide programming, medical planning, design and coordination during the construction of temporary hospitals and/or medical care facilities.
While construction management and oversight services are offered, Aecom will also work with the State of Rhode Island to manage the funds received, provide and manage documentation and to provide expert insight to the state officials.
Aecom chairman and CEO Michael Burke said: "In response to the coronavirus' impact on the Rhode Island community, our dedicated and experienced disaster response experts are rapidly mobilizing medical solutions to address the pandemic.
"We are committed to assisting the state of Rhode Island's efforts to construct the non-acute care facilities, a valuable, resilient asset that will help protect its residents during this unprecedented time."
Aecom stated that it has been supporting this work since last month. The project is being completed by its Rhode Island staff, while working with local sub-consultants and contractors.
Earlier this month, Aecom worked with the US Army Corps of Engineers (USACE), New York District to provide design and construction management services to transform the State University of New York, College at Old Westbury into a temporary medical facility with more than 1,000 beds.
The state of New York announced the construction of temporary medical facilities to ease the strain on existing medical facilities and to treat patients suffering COVID-19. The construction of the temporary facility in New York is expected to be completed by 20 of this month.
——————————————————————————————————————————————————-
Aecom to support Rhode Island National Guard in building temporary medical facilities. (Credit: Wikipedia.org/Raysonho @ Open Grid Scheduler/ Grid Engine.)