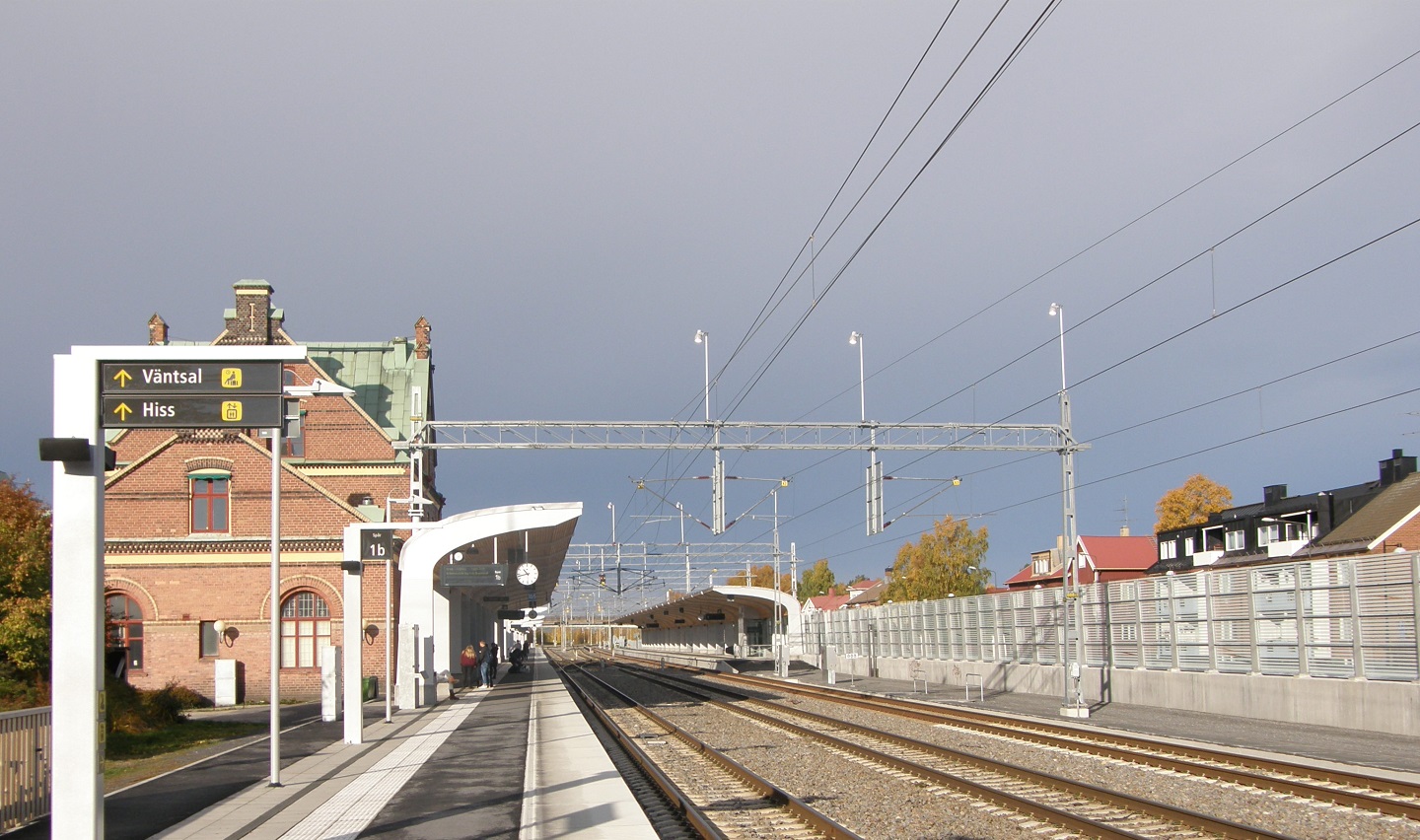 The Swedish Transport Administration (Trafikverket) has selected infrastructure consultant AECOM as the designer to develop a key section of a coastal railway line in Sweden.
The firm is currently working on a 30km section of the 270km North Bothnia Line between Umeå Central and Luleå Central stations.
The scope of the work includes the development of 21 bridges, three sidings and a floodlit cross-country skiing route.
The initial set of four design packages for this part of the line has been delivered by AECOM. It comprises two bridges, a 300m railway in-cutting, and supplementary roadways.
AECOM's four design packages of train-supporting infrastructure include cropland, rivers, and bogs.
In addition, the company will manage the groundwork and infrastructure to complete rail and overhead cables. The design work also comprises 45km of road.
The project's total contract duration spans 26 months.
AECOM Sweden director Mark Miyaoka said: "This is a complex stretch of rail line with several technically challenging sections.
"Efficient design and sustainability are key focus areas throughout the design process to ensure that we not only help the construction timetable stay on track but also minimise emissions linked to the construction and life cycle of the railway and associated infrastructure.
"AECOM and Trafikverket are adopting a collaborative approach to the project enhancing communication and reducing project risks. Our Stockholm office is closely working with our global team of technical experts to ensure that communities along the route gain reliable, resilient rail infrastructure."