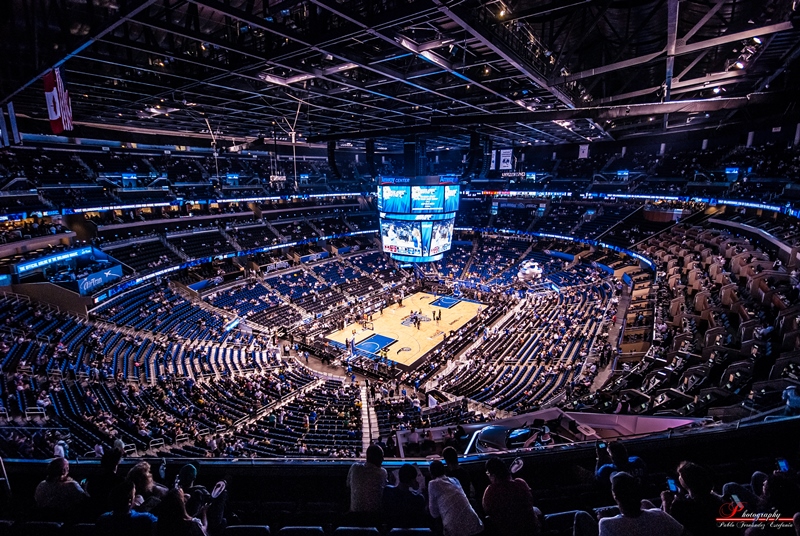 AECOM, a US-based engineering firm, has announced that it is supporting the US Army Corps of Engineers (USACE), New York District by offering design and construction management services in building a temporary medical facility to deal with the COVID-19 (coronavirus) outbreak in the region.
AECOM will offer its services to transform a facility of the State University of New York at Old Westbury, in Long Island into a temporary medical facility with more than 1,000 beds.
The facility will support FEMA mission and will help in easing the strain on existing medical facilities during the coronavirus outbreak.
AECOM started supporting USACE from 30 March and the contract has an estimated completion date of 30 April.
During national emergencies, the USACE acts as the US federal government's lead public works and engineering support agency.
AECOM chairman and chief executive officer Michael Burke said: "As a global community, we face the challenge of responding to the coronavirus pandemic. We're incredibly proud to support the U.S. Army Corps of Engineers on this critical mission as they seek to protect the people of New York.
"With more than 3,000 staff in metro New York, the pandemic hits close to home, and our passionate team of experts are committed to helping deliver a better world."
Last month, New York Governor Andrew Cuomo as approved the recommendation of USACE for the construction of four temporary medical facilities for treating patients with the COVID-19.
The four hospitals will be located at the Jacob K. Javits Convention Center, SUNY Stony Brook, SUNY Old Westbury and the Westchester Convention Center.
Each of the planned, fully-equipped and fully-staffed medical facilities will have a capacity of 250 beds.
Additionally, a new State Department of Health Emergency Order has been issued to expand the capacity at of existing hospitals by a minimum of 50% and reach 100% capacity expansion.
——————————————————————————————————————————————————-
AECOM office building in Los Angeles, California. (Credit: Wikipedia.org/Raysonho @ Open Grid Scheduler)