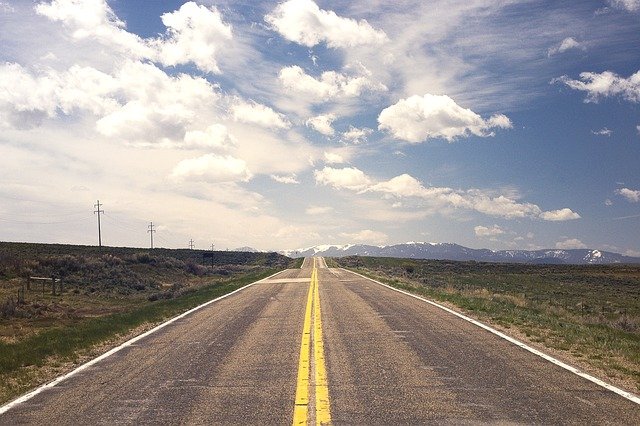 The Asian Development Bank (ADB) has agreed to provide a $483.8m loan for the construction of a new 64km expressway in Myanmar.
The project will involve the construction of a 64km expressway which will connect the capital of Bago region and the township of Kyaikto in Mon state in Myanmar.
It will also include the construction of a 2.3km bridge across the Sittaung River.
The Japan International Cooperation Agency will provide the funding of the construction of the new Sittaung Bridge with a JPY27.78bn ($254.8m) loan.
The completion of the new expressway is expected to support the economic development along the Greater Mekong Subregion (GMS) East-West Economic Corridor
ADB said that the project will also help to improve the Ministry of Construction's ability to manage Myanmar's major highways and to implement social and environmental safeguards.
The government aims to increase investment in transport infrastructure from an average of 1% from 2005 to 2018 to 3% of gross domestic product by 2030.
ADB senior transport specialist Shihiru Date said: "The Second GMS Highway Modernization Project will help the government build the four-lane, climate-resilient expressway and help ensure more efficient, safer movement of goods and people along the GMS economic corridor.
"The project will help strengthen Myanmar's connectivity with Thailand and other countries along the GMS corridor and promote trade, tourism, and investment, as well as climate resilience and environmental sustainability."
In September this year, the bank has agreed to provide $274.2m financing to upgrade 240km of highway in the western part of Uzbekistan.
————————————————————————————————————————–
ADB approves $484m financing for new 64km expressway in Myanmar. (Credit: Ryan McGuire from Pixabay.)