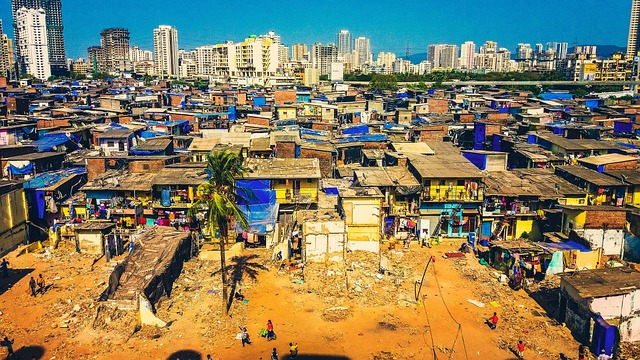 Adani Enterprises, the real estate business of Indian billionaire Gautam Adani, has won the right to redevelop the country's largest slum, Dharavi neighbourhood in Mumbai.
Spread over 300 acres, Dharavi is a densely populated slum in the world with an estimated population of one million people living there.
Adani won the bid with an initial investment commitment of Rs50bn ($612m), which is more than double the amount of real estate group DLF's Rs20bn ($244.87m), reported Reuters.
On 1 October 2022, the government of the Indian state of Maharashtra invited a global tender for the redevelopment of Dharavi.
Dharavi Redevelopment Project CEO SVR Srinivas was quoted by MoneyControl as saying: "We got three bids of which we opened two financial bids of Adani and DLF as Naman Group did not qualify in the technical bidding."
This project will see the area being redeveloped into commercial and residential scheme.
It is expected to become the world's largest urban renewal scheme.
During the last 15 years, the government made a minimum of four attempts of seeking bids for the redevelopment of Dharavi. However, the efforts did not materialise.
The Maharashtra government intends to complete the project in the next 17 years and finish rehabilitation in the next seven years.
Eight companies from India, the UAE, and South Korea showed interest in the redevelopment of Dharavi in the pre-bid meeting held on 11 October. Three companies only submitted bids for the redevelopment project.
——————————————————————————————————————-
Image: Dharavi, spread over 300 acres, is claimed to be the largest slum in Asia. Credit: A MH from Pixabay.