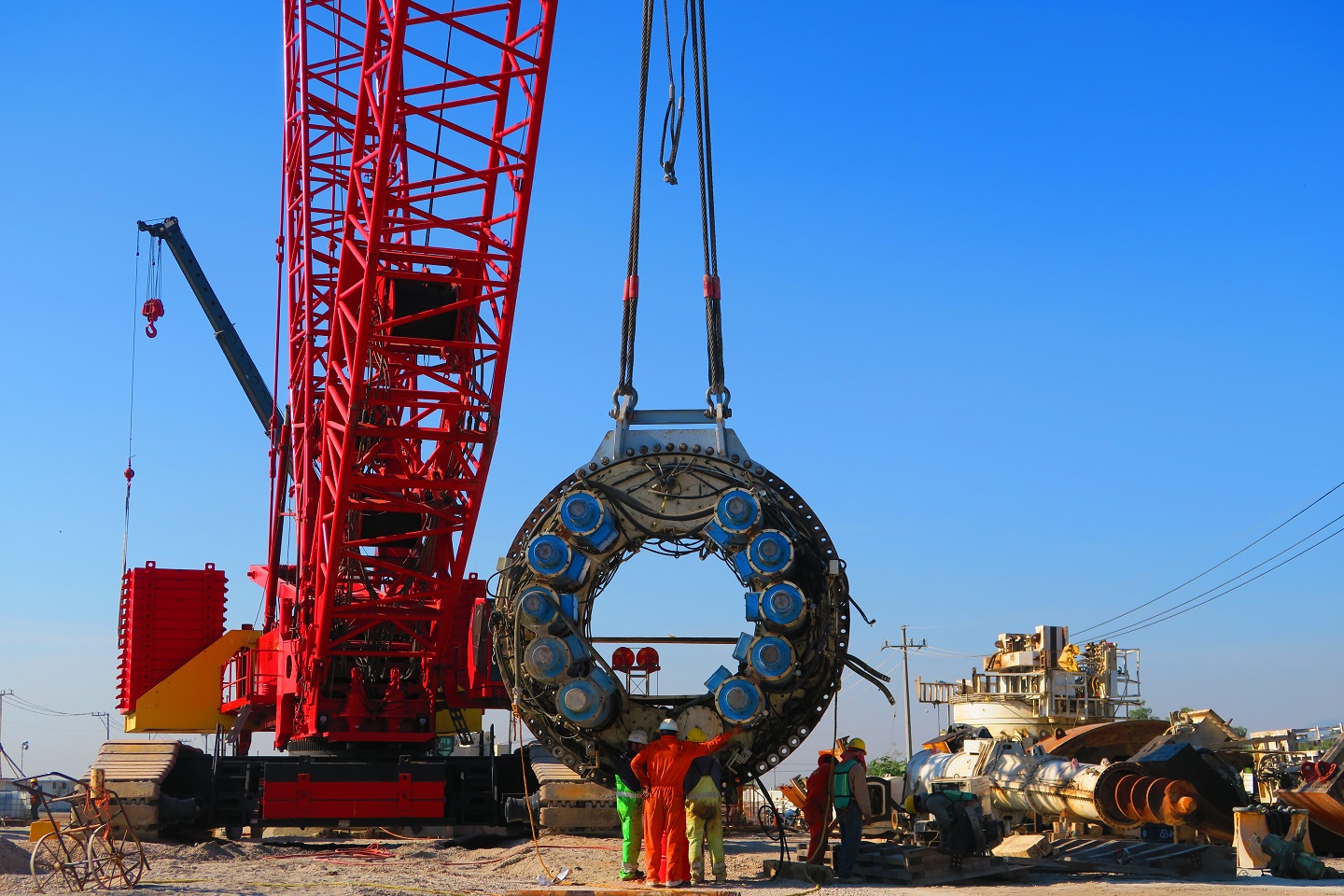 Acciona Construction Australia has awarded a contract to a joint venture (JV) comprising AECOM and Aurecon for Sydney's Western Harbour Tunnel.
The JV will provide a detailed design of the tunnel, which is expected to benefit recreational and commercial harbour users by reducing disruption and the resulting adverse effects on the surrounding marine environment.
Aecom Australia and New Zealand CEO Richard Barrett said: "The improved design and construction method is an excellent example of industry collaboration and is expected to deliver significant reductions to the amount of steel and concrete required, as well as other environmental benefits, compared to the original reference design.
"Importantly, the new Western Harbour Tunnel will help the region better meet the demands of its growing population by reducing congestion while also reducing the impact on the harbour."
The JV's detailed design will focus on using tunnel-boring machines in place of an immersed tube tunnel, thereby avoiding the need to dredge. The design will be delivered after an alternative client-reference design is accepted.
The new 6.5km tunnel, which will create a bypass of the Sydney central business district, is estimated to decrease traffic by 35% in the Western Distributor, 20% in the Sydney Harbour Tunnel, and 17% on the Harbour Bridge.
Aecom president Lara Poloni said: "We are proud to help create a better-connected road network for Sydney commuters with a design aligned to our commitment to delivering 'Sustainable Legacies'.
"Through our 'Think and Act Globally' strategy, we will bring our technical expertise and vast tunnelling experience from around the world to deliver the best solution for the environment, community and the treasured Sydney Harbour."