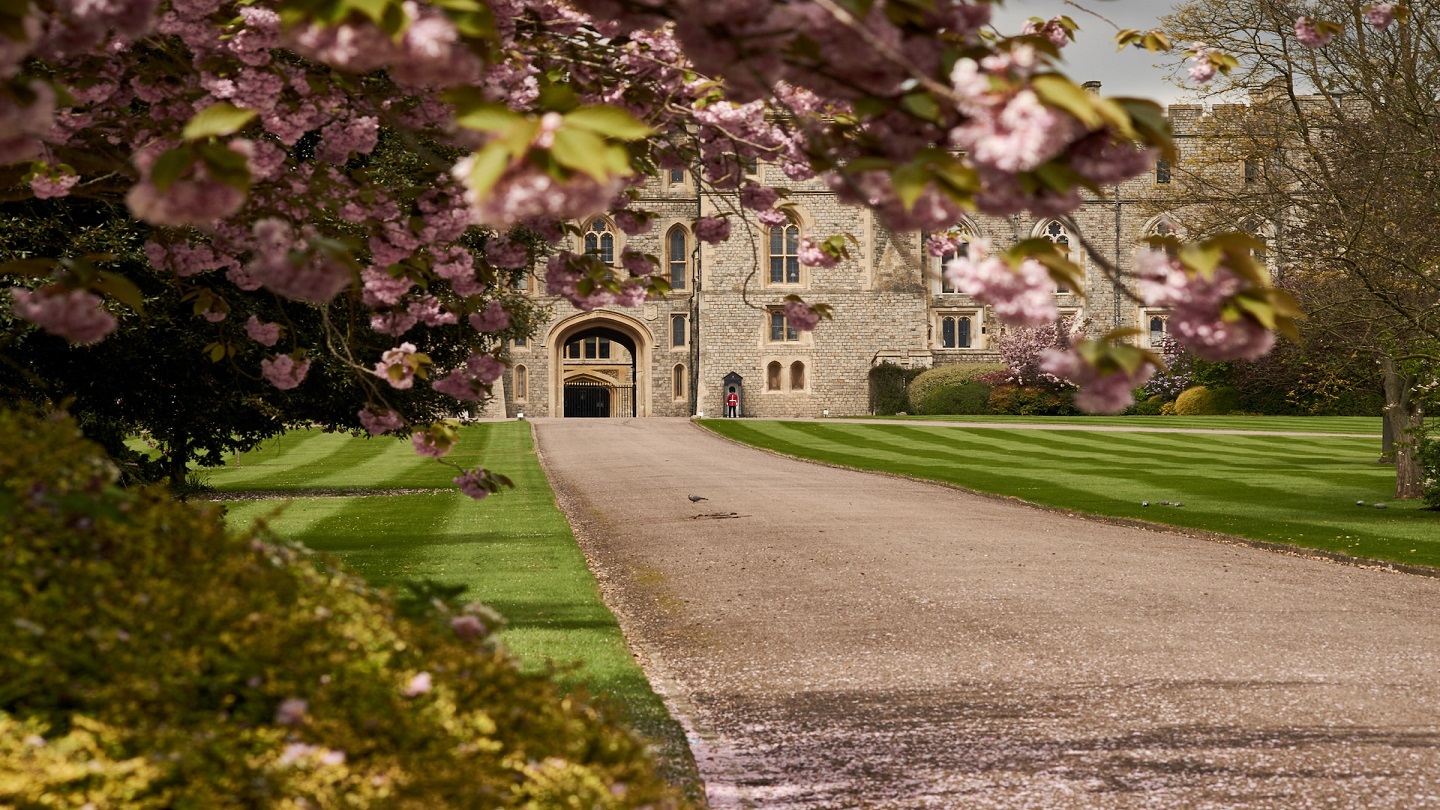 The UK government has announced an investment of more than £450m ($558.89m) to refurbish and repair school buildings across every region of the country.
As part of this plan to improve the condition of the national school infrastructure, approval for more than 1,000 school building improvement projects will be granted.
Over the course of the financial year 2023-24, the government has made an overall investment of £1.8bn in capital funding. It includes a £1.1bn investment announced in March this year for use by local authorities, large multi-academy trusts and voluntary aided bodies.             
UK School and College System minister Diana Barran said: "Our Condition Improvement Fund has already completed over 11,000 projects, making a difference to pupils and teachers across the country. These projects help to create safer learning environments that make a difference to the quality of education for pupils.
"It's hugely important that every school has access to high-quality learning facilities and these funding allocations will make sure that responsible bodies can start to plan ahead and get projects started to replace roofs, boilers and windows – so pupils and teachers can learn and work in a comfortable space."
The announcement follows the confirmation of 239 new school buildings in December last year being chosen for the ten-year Schools Rebuilding Programme (SRP).
As part of the SRP, 400 out of 500 schools and sixth-form colleges have now been chosen for rebuilding works.
Since 2015, the UK's Department of Education has provided more than £15bn to support the government's plans to provide safe and well-maintained facilities.