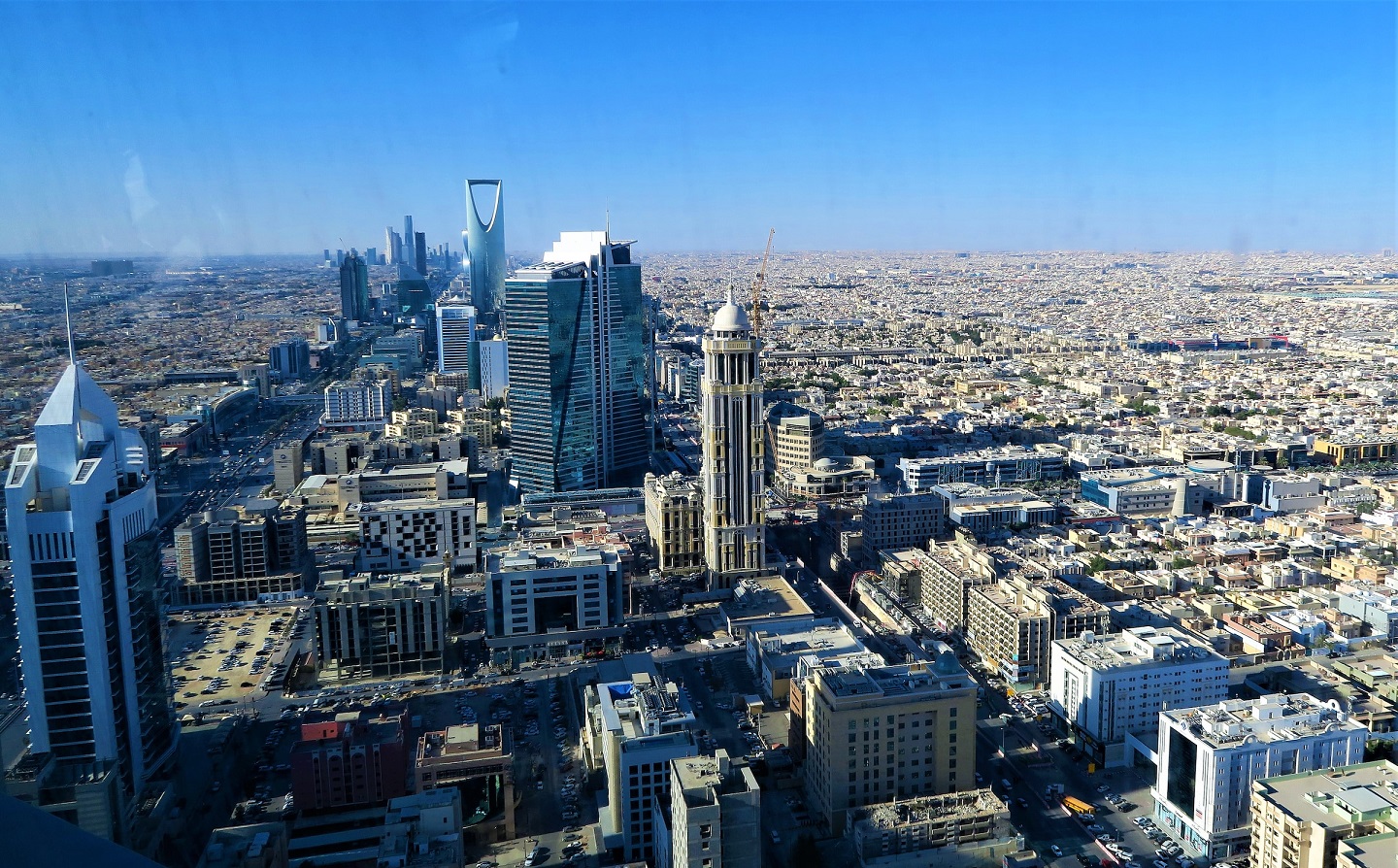 More than SR65bn ($17.33bn) worth of development projects have been announced during the Cityscape Global Exhibition, a property development networking exhibition and conference in Saudi Arabia.
The Saudi Press Agency (SPA) said the National Housing Company unveiled new real estate projects worth SR42bn ($11.2bn) in the suburbs and towns under their jurisdiction.
Furthermore, a commercial centre and the Khuzam sports city were announced in Khuzam Suburb.
Saudi Arabia-based real estate developer Roshn announced its partnership worth SR7.7bn ($2bn) with China Harbour as part of SEDRA's future projects.
Makkiyoon Urban Developers announced the Boulevard Makkah project, which is worth SAR6bn ($1.6bn) and consists of administrative, commercial, residential, and hotel space spanning one million square metres.
The SPA report stated that Retal Agency revealed the launch of an SR5bn ($1.3bn) project to build an ultra-luxury resort in Al-Khobar under the brand of the Ritz Carlton.
Additionally, the King Salman Park Fund committed an SR4bn ($1bn) investment to build the project's initial block of land.
The project will include the development of more than 290,000m² of commercial, hotel, educational, and retail space, along with 1,500 residential apartments in the Salmani architectural style.
Masar Destination has also begun work on an SR4bn ($1bn) project to build 18 residential towers, four hotel buildings and an office complex.
Saudi Arabia's Municipal and Rural Affairs and Housing Minister Majid Al-Hogail was quoted by SPA as saying: "We will together work on developing the housing sector in light of a legislative environment that stimulates investment and various financing options that have contributed to the highest ever percentage of real estate loans in the non-oil gross domestic product."