The future of the construction industry will be shaped by a range of disruptive themes, with ESG (environmental, social, and governance) being one of the themes that will have a significant impact on construction companies.A detailed analysis of the theme, insights into the leading companies, and their thematic and valuation scorecards are included in GlobalData's thematic research report,ESG (Environmental, Social, and Governance) in Construction – Thematic Research. Buy the report here.
ESG is the most important theme of the decade. Companies must perform well in all areas of ESG; being a laggard in any one of the 12 pillars outlined in GlobalData's ESG framework will hurt their brand reputation and, ultimately, profits. It is easy to find examples of lacklustre governance in construction but much harder to find exemplary case studies. Companies that perform poorly in environmental and social issues are likely do so due to poor governance. Early engagement with all stakeholders, including suppliers, subcontractors, and local communities, is key to helping construction companies excel at ESG. Companies that understand and engage with ESG initiatives now and demonstrate their ability and willingness at the tender stage will win more contracts and turn more profits.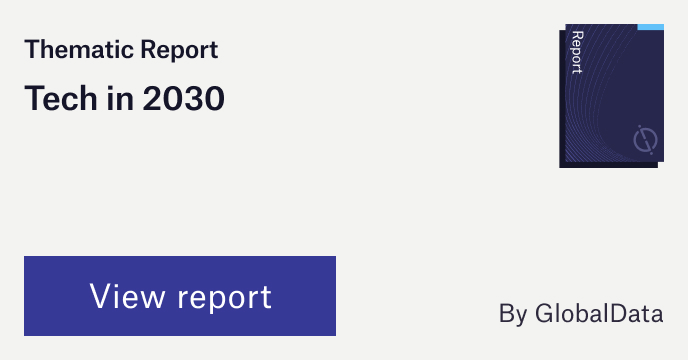 However, not all companies are equal when it comes to their capabilities and investments in the key themes that matter most to their industry. Understanding how companies are positioned and ranked in the most important themes can be a key leading indicator of their future earnings potential and relative competitive position.
According to GlobalData's thematic research report, ESG in Construction, leading adopters include: Siemens, Skanska, Balfour Beatty, POSCO, and Acciona.
Insights from top ranked companies
Siemens has committed to reducing absolute scope 1 and 2 GHG emissions by 50% by 2030 and absolute scope 3 GHG emissions 15% by 2030 from a 2019 base year. The scope 1 and 2 targets are consistent with reductions required to keep warming to 1.5°C. Siemens supports the UN initiative Global LGBTI Standards of Conduct for Business. In March 2020, the company formed a worldwide aid fund to help relieve and combat Covid-19, donating €15.2m to date.
Skanska employs and contracts over 70 individuals solely to provide environmental support to business operations and projects. It was among the first contractors in the UK to achieve ISO14001 certification, the international standard that specifies requirements for an effective environmental management system. The company uses Skanska Color Palette to guide its green activities. The tool describes how operations range from legal compliance to near-zero environmental impact. Skanska's UK subsidiary was one of four pioneering companies on the construction sector's first industry-wide flexible working pilot. Initial results from the Timewise Construction Pioneers Programme pilot found that employees' well-being improves, with no detrimental impacts on budget or deadline.
To further understand the key themes and technologies disrupting the construction industry, access GlobalData's latest thematic research report on ESG in Construction.
Bechtel
VINCI
Samsung C&T
M.A. Mortensen
Acciona
Bouygues
STRABAG
Samsung C&T
M.A. Mortensen
Acciona
STRABAG
Petrofac
Ferrovial
Hyundai Engineering & Construction
TechnipFMC
MaireTecnimont
Tecnicas Reunidas
Larsen & Toubro
ACS
Kiewit
Shikun & Binui
Yapi Merkezi
Mosinzhproekt
China National Machinery Industry
China Railway Construction
China Communications Construction
Saipem
Shapoorji Pallonji
Premium Insights
From
The gold standard of business intelligence.
Blending expert knowledge with cutting-edge technology, GlobalData's unrivalled proprietary data will enable you to decode what's happening in your market. You can make better informed decisions and gain a future-proof advantage over your competitors.