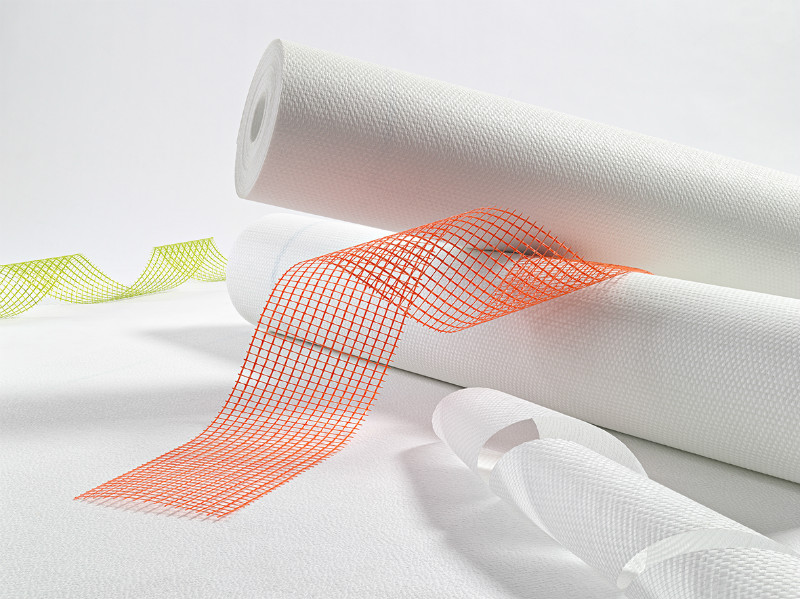 Vitrulan Textile Glass manufactures glass textile wall and ceiling coverings woven from glass yarns.
The company's coverings provide certified functionality and performance in the construction sectors, including hospitals, offices, hotels and schools.
Vitrulan products offer the right solution in all applications, whether the focus is on functional, ecological, design or economic aspects.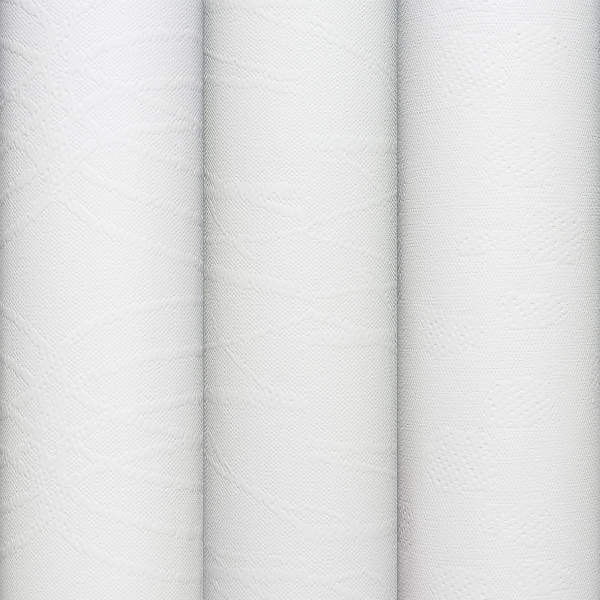 Vitrulan's wall and ceiling coverings provide extroadinary perfomance for construction sectors including schools, offices, hospitals and hotels.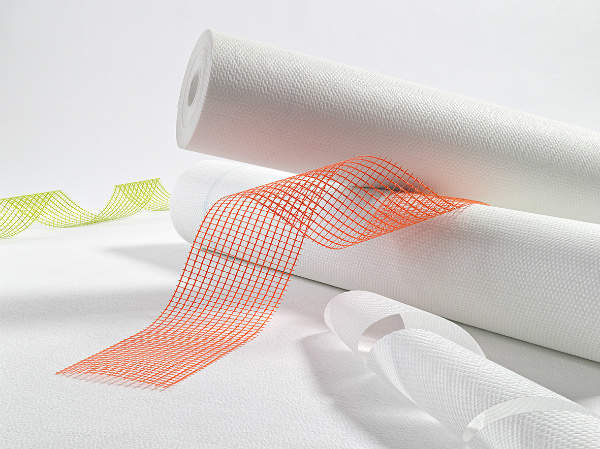 Vitrulan wall coverings are made from fine glass threads, which deliver a range of design benefits.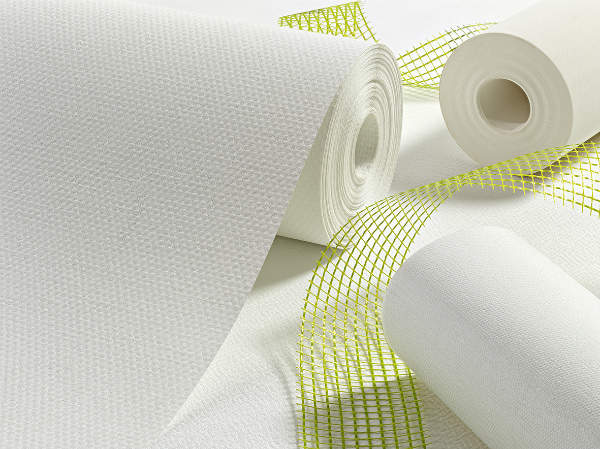 Wall and ceiling coverings made of textile fabric, such as woven from glass yarn and technical textiles made of glass, polyester and other yarns.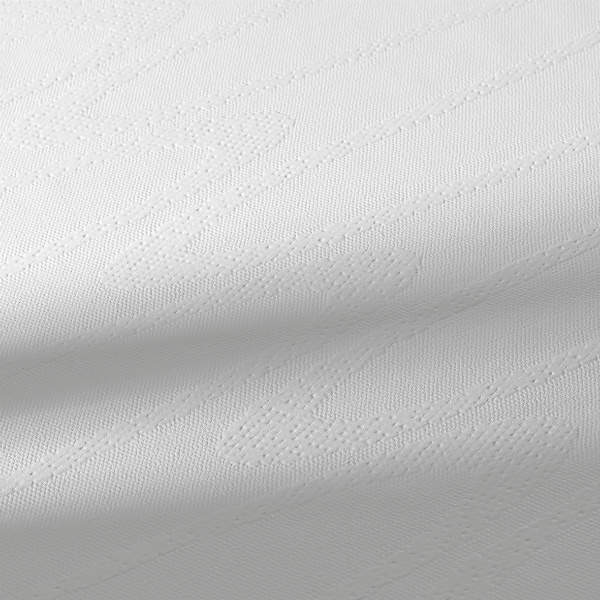 High-tech glass fibre wall coverings, manufactured using the Jacquard weaving technique.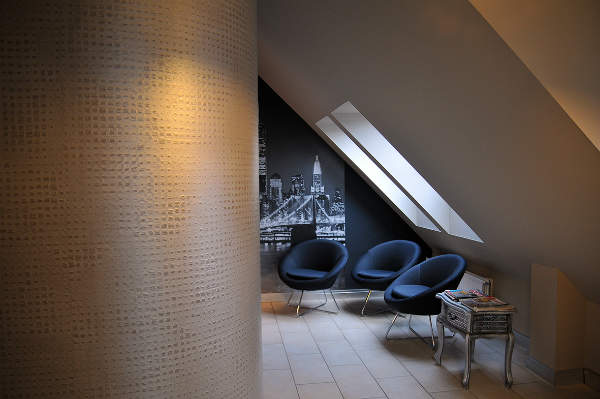 Jacquard weaving technology creates lively, attractive designs for corporate spaces or living areas.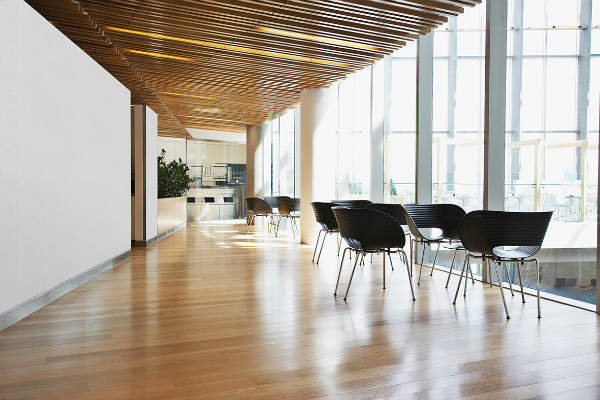 The fabrics also offer unsurpassed technical performance.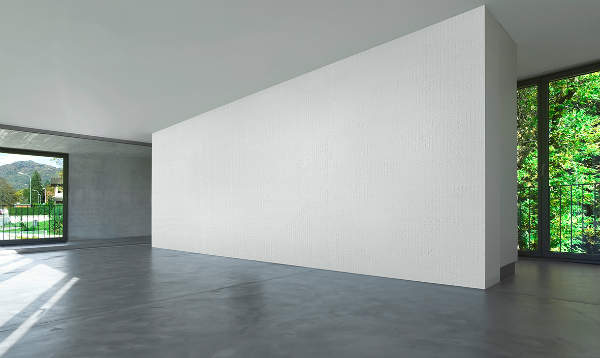 Glass fabrics are hygienic, valuable, and completely natural.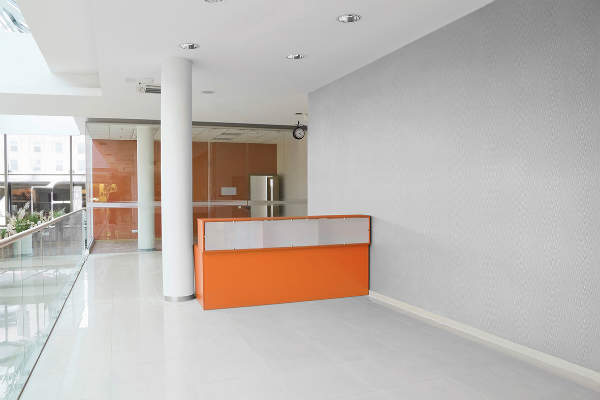 Glass fabrics meet stringent fire safety requirements.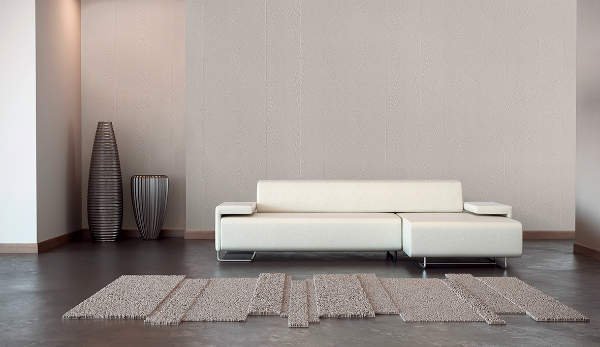 The company's fabrics contain environmentally friendly components, which are free of PVC and fire-retardant additives.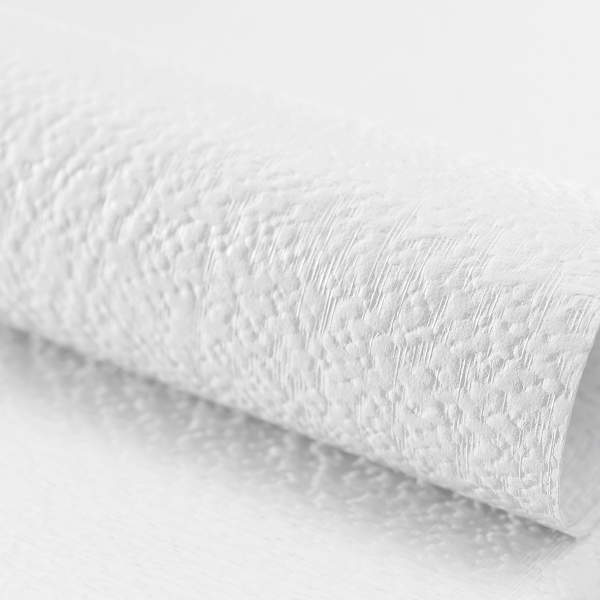 Glass fabrics are vapour-permeable, and offer resilience and scrub resistance.
Glass-based fabrics for walls and ceilings
Vitrulan wall coverings are made of fine glass threads, which are then woven and refined to form fabrics.
Fabrics are natural, hygienic and valuable, as well as offer unique practical benefits. They are cost-effective due to easy application and an extremely long lifecycle, and provide permanent reinforcement and protection against external damage.
Innovative water-adhesive technology for wall coverings
Vitrulan wall coverings are equipped with unique aqua technology. A water-activated adhesive is applied to the back of the product, eliminating residue and stocking.
The company's aqua technology provides perfectly smooth surfaces quickly and easily.
Glass fabrics for fire safety
Vitrulan's glass fabric wallpapers for walls and ceilings offer excellent safety properties.
Combined with the relevant paint and adhesive, Vitrulan fabrics have the highest level of fire safety, and are classed as non-combustible by Germany's DIN 4102-1 test.
The company's fabrics contain environmentally friendly components that are free of PVC and fire-retardant additives, so they do not release toxic gases in smoldering or burning buildings.
Tests confirm that glass fabric wallpapers meet the most stringent requirements because they never catch fire nor produce smoke, making them suitable forn children's nurseries, schools and hospitals.
Environmentally friendly glass fabric components
Due to their reliable fire safety and environmentally friendly composition, glass fabrics are listed in Class 1 of the comprehensive Standard 100, and have been awarded the OekoTex seal for confidence in textiles.
The fabrics are non-toxic, suitable for allergy sufferers, and classed in the 'textiles for babies' category.
Glass fabrics are also water vapour-permeable and breathable, contributing to a healthy indoor atmosphere.
In independent tests, they have achieved excellent scores for resilience, impact and scrub resistance, making glass fabrics much stronger than non-woven and traditional wallpapers.
Sound-absorbing and insulating wall coverings
The new Vitrulan AcousTherm absorbs sound waves, reduces reverberation, and slows the flow of heat into masonry. This saves energy, and improves the acoustics of noisy rooms.
The AcousTherm has a Class E sound absorption rating due to its sound-dampening properties.
It traps warm air in the room so that it doesn't quickly escape into the walls. This allows room temperatures to rise rapidly with less heating required.
Unlike internal insulation, the natural flow of heat is retained, and walls can breathe more freely due to the high water vapour permeability.
About Vitrulan
An independent, family-owned business, Vitrulan have focused on developing, manufacturing, and distributing glass textile wall coverings since 1921.
The company have become Europe's leading supplier of glass-based wall coverings due to our consistent quality and constant stream of new product ideas.