Stonecoat specialises in the manufacture and application of high-quality stone cladding products for the architectural and protective coatings industry.
Established in 2004, we develop low-maintenance solutions that provide interior and exterior protection for buildings to ensure structural and aesthetic longevity.
High-quality, weather-resistant stone cladding materials
Stonecoat's natural stone cladding products have been successfully used for long-standing applications and have proven their ability to withstand weathering from adverse conditions such as smog, water and acid rain.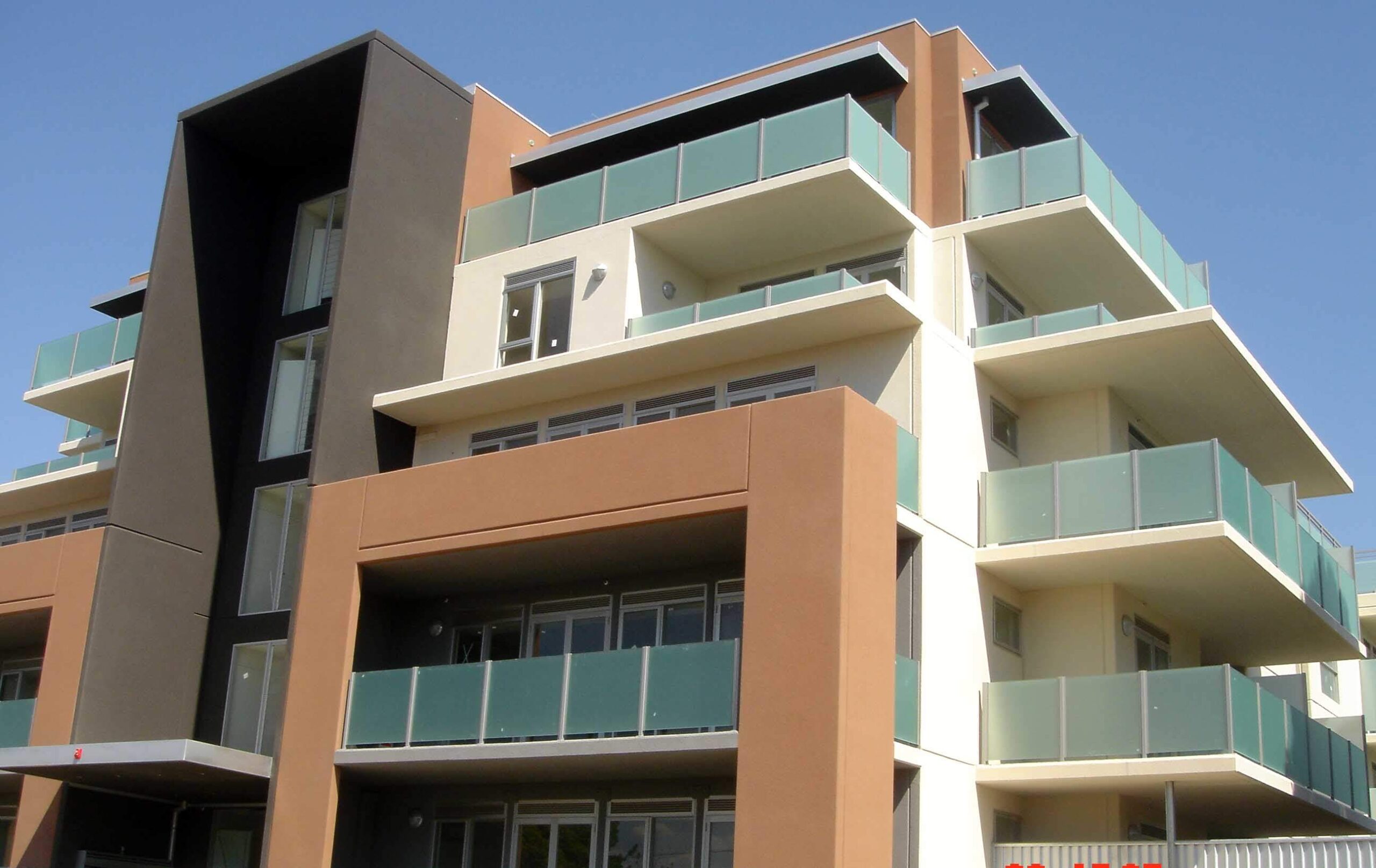 The meetings, incentives, conferencing and exhibitions (MICE) tourism sector has been among the hardest hit due to the COVID-19 pandemic.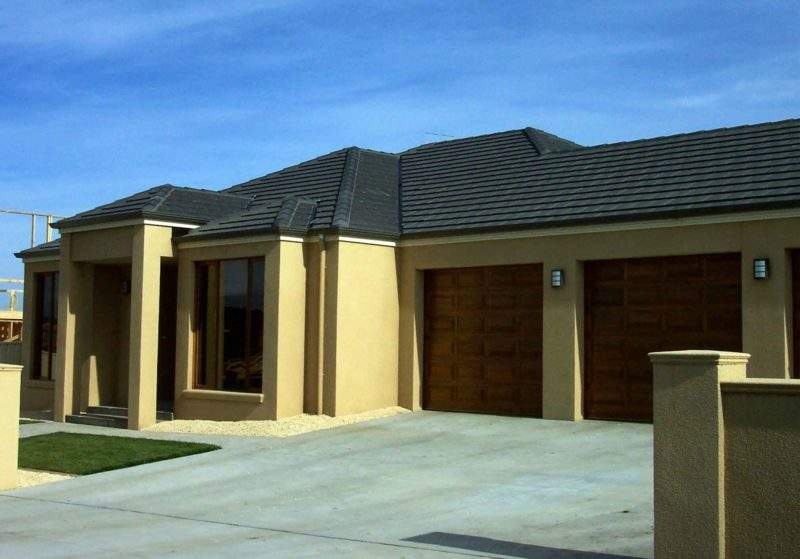 Stonecoat Trowel is a cost-effective solution that eliminates the need for colouring or bonding agents.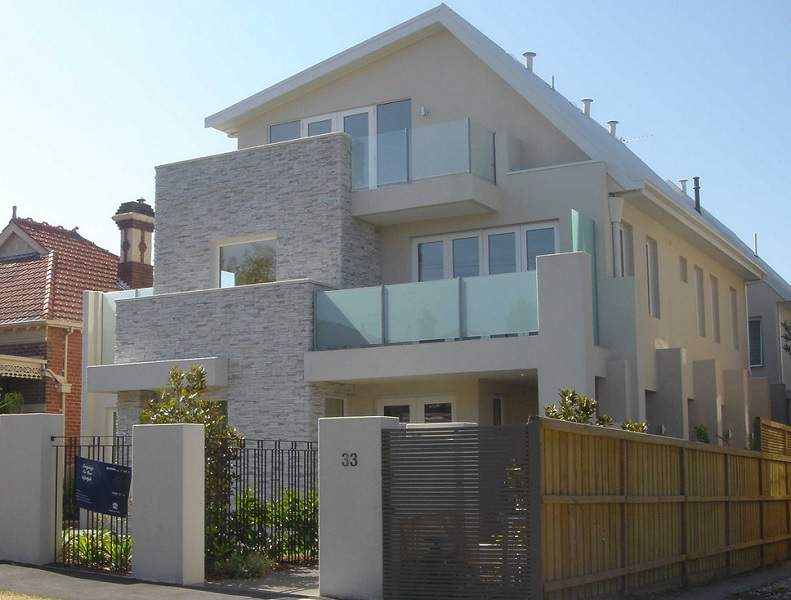 We focus on creating long-lasting, low-maintenance coatings.
Highlighting a combination of high-quality raw materials, our solutions will enhance the characteristics of finished products such as flexibility, colour fastness, body through colouring and water repellence.
Our products blend graded and carefully selected natural stone with a formulated resin to develop a flexible, long-lasting alternative to paint or colour render.
We ensure our products are manufactured to the highest level of quality while maintaining ease of application.
Benefits include:
No hairline cracks or joint lines
Water-resistant
Flexibility
Colourfast capabilities
Stone aggregates for ceilings and walls
Stonecoat Spray is a heavy-body stone aggregate for decorative and protective applications of all wall surfaces and ceilings.
This solution comprise ground stone chips bound in a long-lasting resin, which makes it suitable for interior and exterior surfaces, as well as provide a natural stone finish.
Also available in a trowel applicable variant, Stonecoat Spray is a pure acrylic-bound textured wall coating that can be applied onto the surface substrate with a low-feed gravity spray gun.
The coating is a highly decorative stone acrylic bound aggregate, graded to 1mm-2mm in pure natural colours.
Trowel-applied wall coatings for exterior and interior applications
Stonecoat Trowel is a pure acrylic-bound, textured, trowel-applied wall coating.
The cost-effective solution eliminates the need for primers, sealers, bonding liquids or colouring agents. Its natural stone finish will not discolour or fade in comparison to traditional pigmented and textured coatings.
Offering a multi-coloured, smooth surface, the product comprises highly decorative stone, acrylic bound aggregate graded to 1mm-2mm in pure natural colours. It is ready-mixed and provides high-performance adhesion for virtually all building surface substrates.
Available in 32 base colours, Trowel is suitable for commercial or domestic exterior and interior wall surfaces in a wide range of materials, including tile concrete panel, blue-board, foam panel, cement sheet, rendered surfaces, timber and brickwork. All surfaces should be clean and dry prior to application to remove all contaminates.
We recommend that Stonecoat Trowel should be applied over a flat surface in a one-coat steel trowel application to avoid mortar joint undulation.
About Stonecoat
Stonecoat offers 30 years in wall coating technology and development, which provides us with the opportunity to provide a high-quality base product for the construction and design industries.
Contact Stonecoat today for your specialist finish for all architectural and protective coating finishes.