Sun and weather present unique opportunities and challenges in each architectural setting. With expertise spanning the design, manufacture and installation of high-quality outdoor shading, Issey's range of intelligent and creative shading solutions complement design with functional application in residential, commercial and hospitality buildings.
Listening to the evolving needs of building owners and design professionals, we've combined their most important requirements with Issey's expertise in outdoor awnings and blinds.
Issey's original criteria is simplicity in an effective design. Slimline systems are easily integrated into the design of the building or can be housed in recesses for minimal looks with effective impact.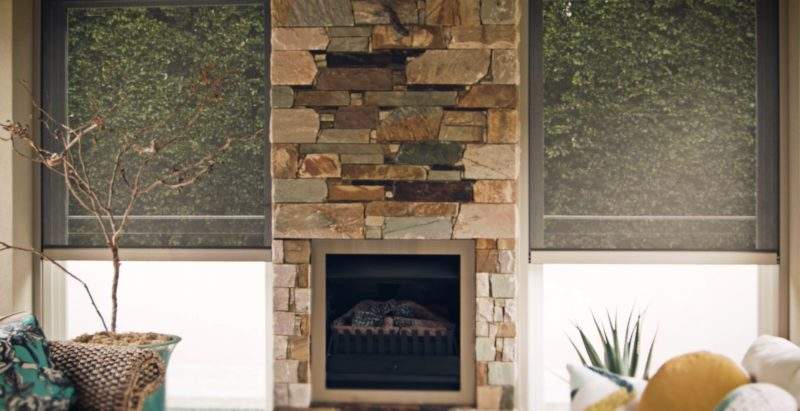 The perfect balance between light and shade by Issey awnings and blinds.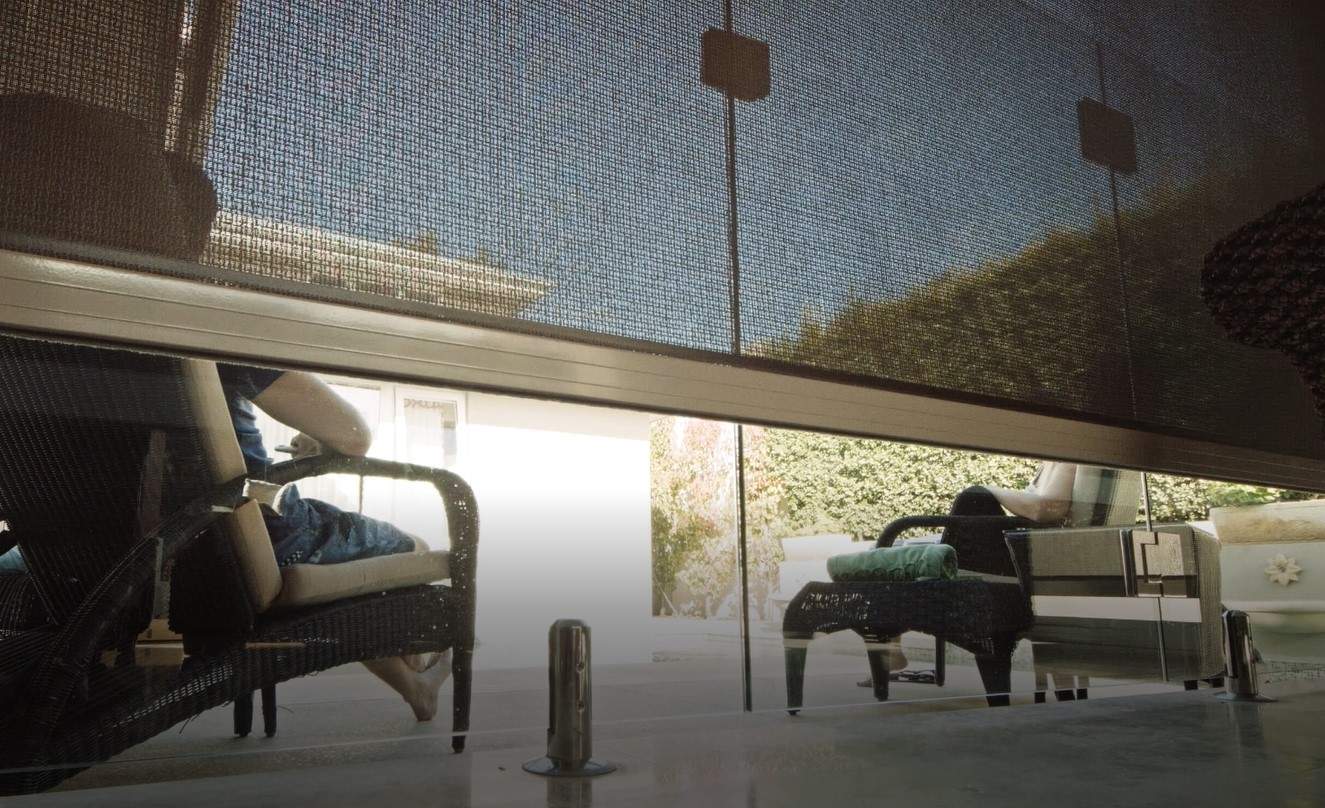 The Issey Flyloc is an outdoor shade solution that blocks out UV rays and heat, while acting as a barrier against insects.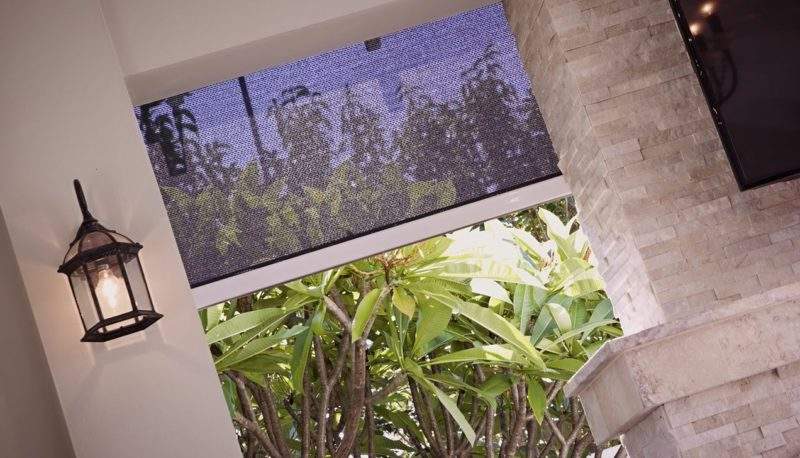 Live well and live better with Issey awnings and blinds.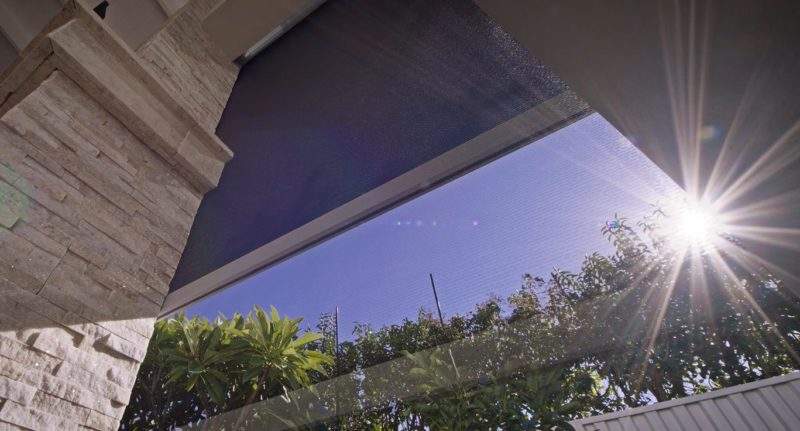 Caledonian Waldorf Astoria Hotel is reportedly planning to cut 65 full-time jobs in Edinburgh as it deals with the impact of Covid-19 pandemic on its business.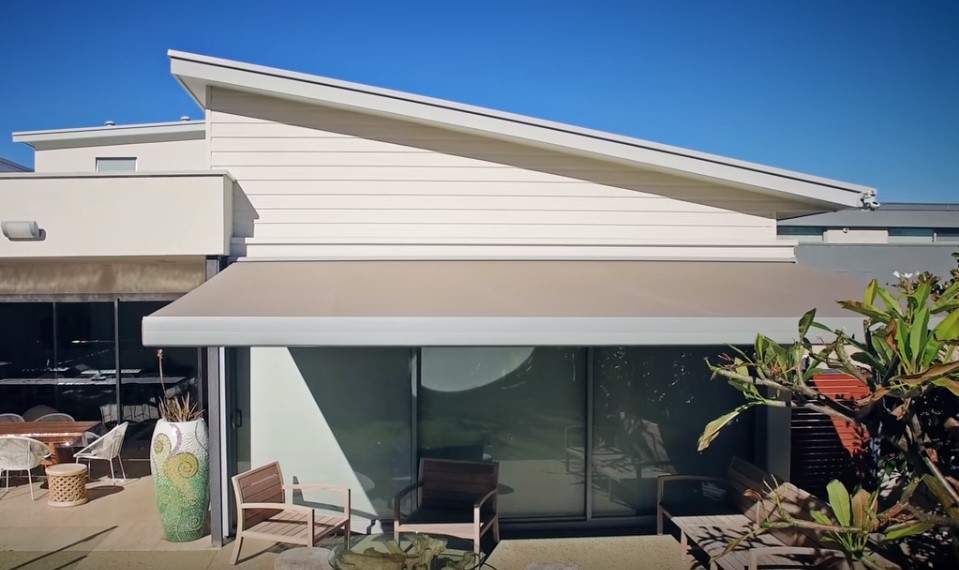 Enjoy the here and now with Issey awnings and blinds.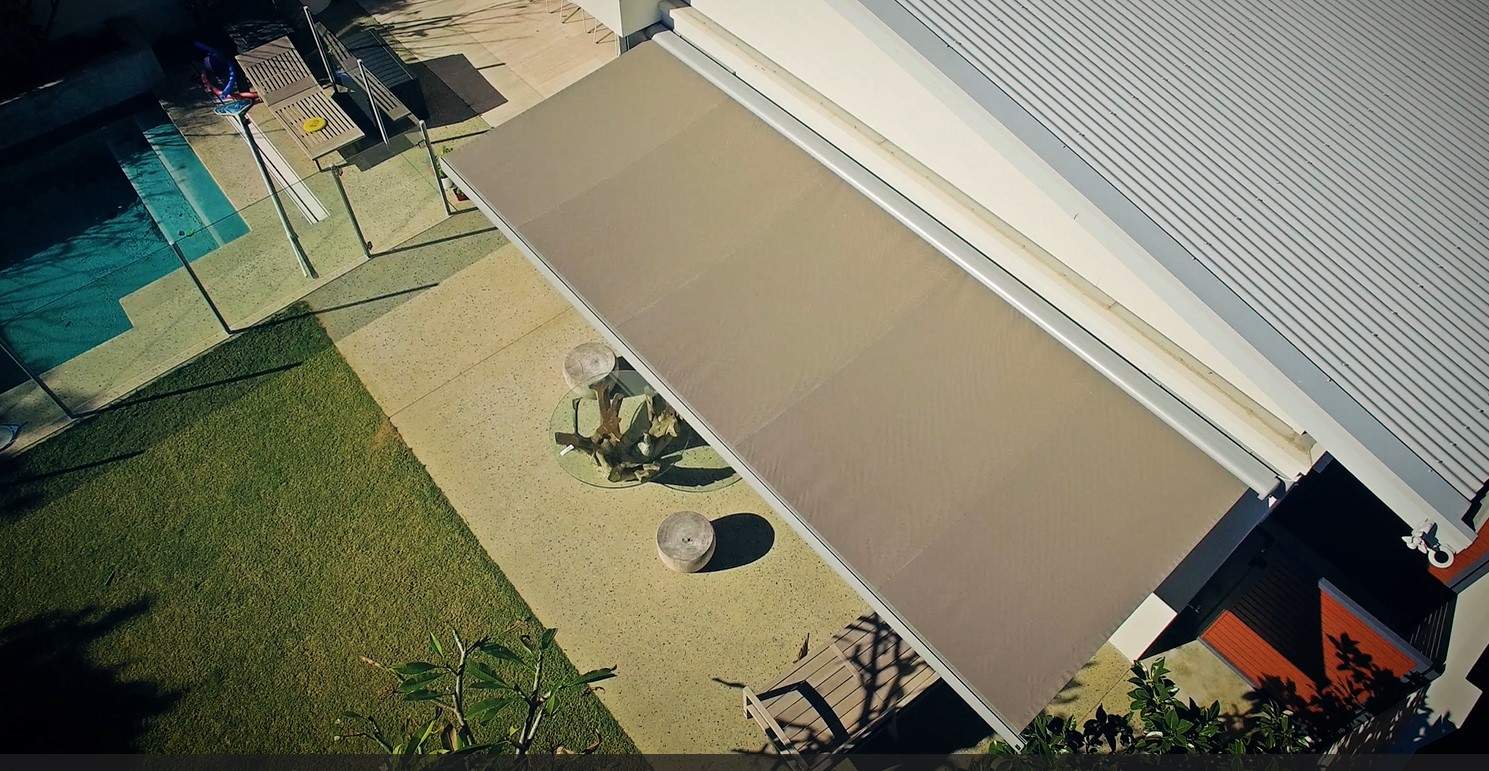 The Issey retractable folding arm awnings offers effective overhead sun control.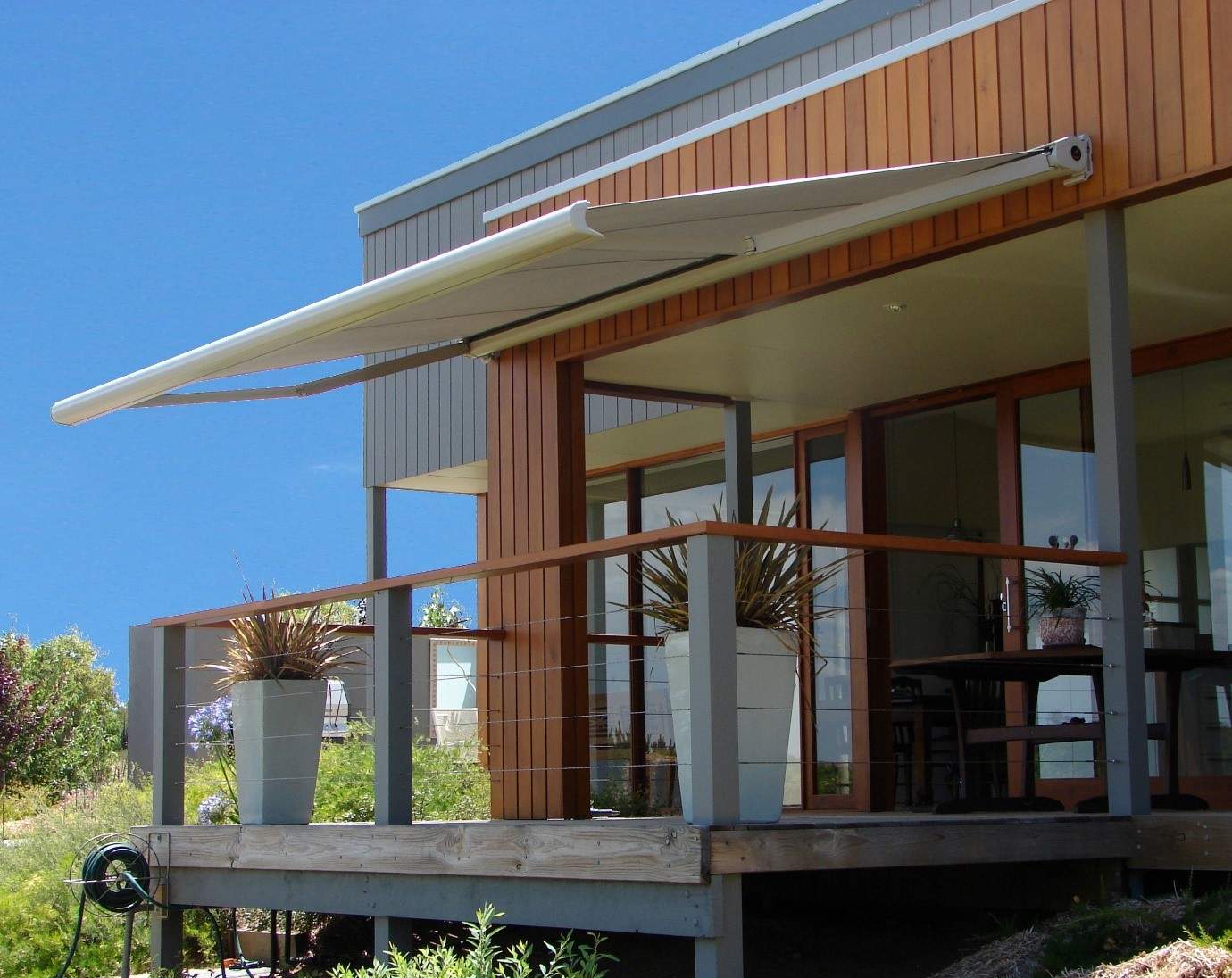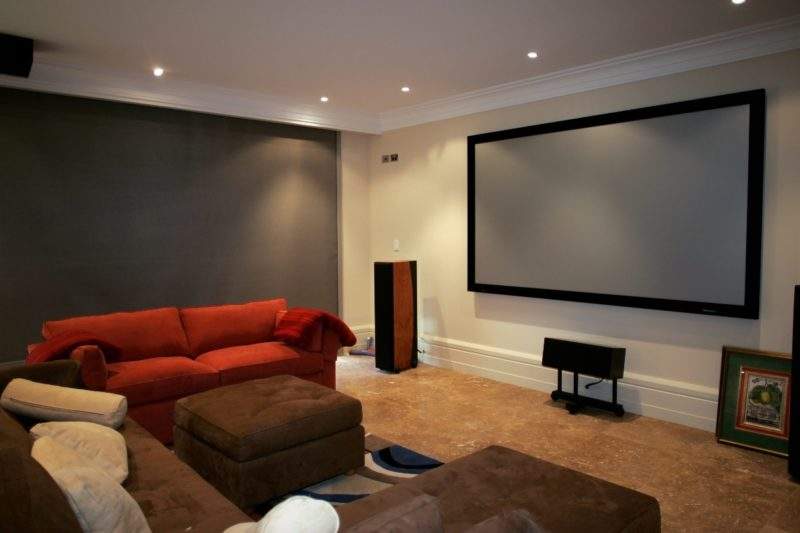 Your home is your castle.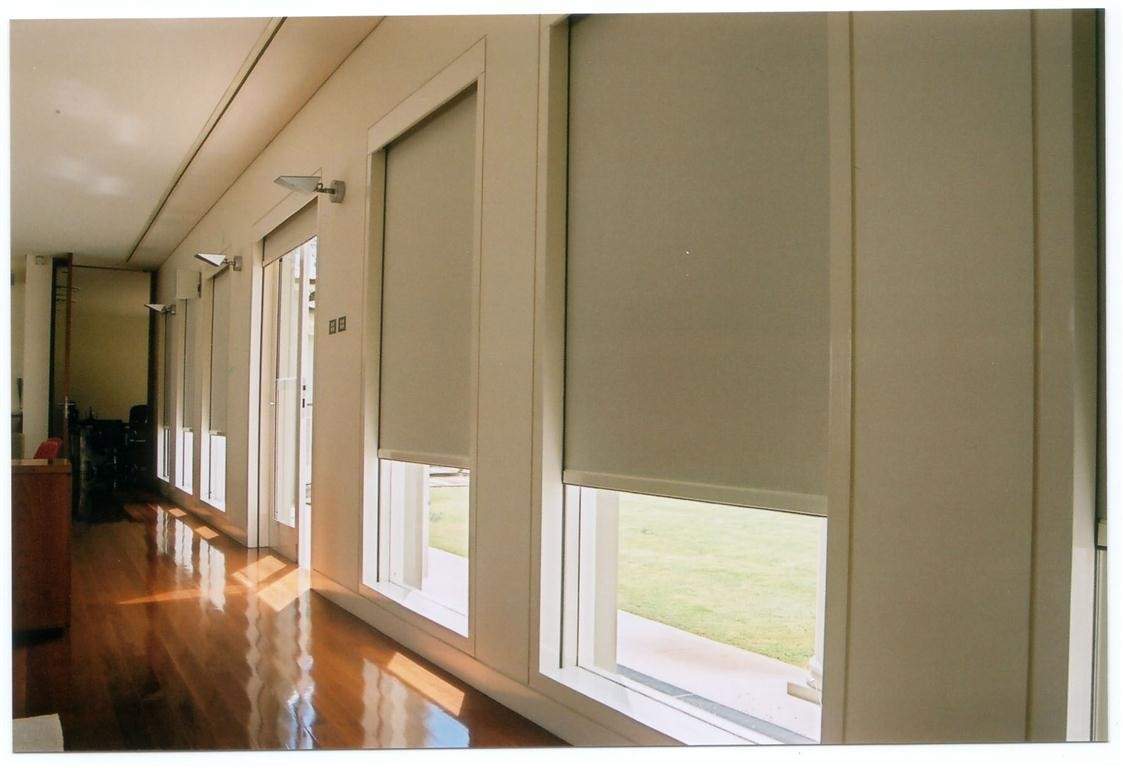 The Issey Blackout is the ultimate solution for hotels and guest houses.
Bespoke awnings and outdoor blinds for buildings
Our range is designed and manufactured in-house, allowing us to craft a large range of shading products to solve common weather protection situations, as well as on-demand unique solutions.
External and retractable systems can provide areas with flexible control over the elements. Using them externally, they deflect much of the heat, glare and ultraviolet (UV) rays before entering. When in use, the awnings and blinds make spaces more comfortable and extend usable living areas to the outdoors. While retracted, they allow light and winter warmth into buildings.
Issey's philosophy is to have as few moving parts as possible. Our extensive experience and research enable us to use only globally sourced high-quality components. With the control in your hands, there is a choice of effortless motorised or automatic operation.
Over the last three decades, Issey's specialist knowledge and experience, together with listening to needs, and understanding Australia's adverse climate and coastal conditions, has allowed us to develop and engineer intelligent solutions to simple and complex shading issues.
Retractable sun shades for sunrooms and patios
The Issey MaxiZip Retractable Shade Systems provide a flexible, protective solution against intense sunlight for sunrooms and conservatories while preserving the original design.
It is designed to withstand high wind areas, as the sun shade's fabric is secured by a zip to minimise flapping. It can be fitted with a rain-resistant fabric to manage rain water.
The multi-functional Issey MaxiZip is installed with a wide range of customisable options to ensure compatibility with any architectural style. The Issey Maxizip Pavilion is fitted with an integrated gutter in the bottom bar.  When extended, it can be lowered at an angle for enhanced rain drainage.  When retracted, it returns to its original minimal design.
Outdoor blinds and screens for residential and commercial properties
The Issey Flyloc is an outdoor shade solution that blocks out harmful UV rays and heat and doubles as a barrier against insects.
Available in a variety of colours and styles, the retractable system also performs as a windbreaker when fitted to outdoor areas.  The fabric is locked inside the custom-built track to prevent the entry of unwanted insects or harsh light, to enable users to comfortably enjoy outdoor areas.
There are several successful key components to the Issey Zipscreen.  One of these is the locking mechanism that is zipped-sewn to the fabric and fitted inside the side track.
The other, is the bottom bar, which is specially designed for dimensional stability.
We are also able to engineer various sizes for the headboxes and the system is available up to six metres in width.
Vertical partitions and outdoor blinds for external applications
The Issey Vertiroll is a tensioned vertical screen that can be used as a retractable shelter or windbreak for balconies, pergolas, verandas and semi-open spaces.
It is designed to create shading screens for large openings, maintain outdoor views and filter natural light into external areas while providing high-performance protection from direct heat, glare, UV rays, wind and rain.
This system is available with or without its protective headbox to have flexible application and use within recesses. Fitted with cables or tracks, the Vertiroll has adaptable installations up to seven metres in a single piece.
Retractable awnings for instant sun protection
The Issey retractable folding arm awnings provide effective overhead sun control. Spanning up to 24m² in a single, unsupported unit, it is a highly configurable design that shelters small to large spaces.
Suitable for areas such as open terraces, restaurant decks and swimming pools, the Laguna effortlessly shades while retracting unobtrusively. With the convenient user-adjustable pitch from horizontal to 45⁰, optimal protection is offered at all times.
For smaller spaces, the stylish and highly adaptable Dakota is a suitable alternative solution for compact patios and terraces in multi-unit developments.
The Laguna and Dakota are elegant awnings that extend living spaces by acting as a retractable rollout roof, while their enclosed headboxes neatly tuck away and protect the fabric.
Retractable blackout blinds for internal or external applications
The Issey Blackout is our interior solution for a 100% blackout effect when total darkening from the sun is required.
Suitable for home theatres, surgeries, presentation rooms, bedrooms and boardrooms, it is the ultimate solution for hotels and guest houses at mining sites to have control in providing nighttime conditions on demand.
The Blackout system can be adapted to be fitted externally when protection, heat and glare is the priority, freeing the internal windows to be dressed up.