Decorative safety glass has never been more versatile or easy than with DigiGlass. Imagine being able to create dramatic designs or lifelike photographic images in a laminated safety glass, but without the time delays and frustrations of traditional imaging processes. Our DuPont™ DigiGlass™ range gives you just that kind of versatility.
Decorative safety glass creation
DigiGlass is created by encapsulating a computer or photographic image in full colour, high resolution, in Class One safety glass. Specially developed proprietary inks and interlayers are used in combination to offer the ideal adhesion, resolution, and dimensional properties needed for artistic imaging in laminated glass.
Digital imaging systems for decorative safety glass production
DigiGlass provides a range of high-quality decorative safety glass.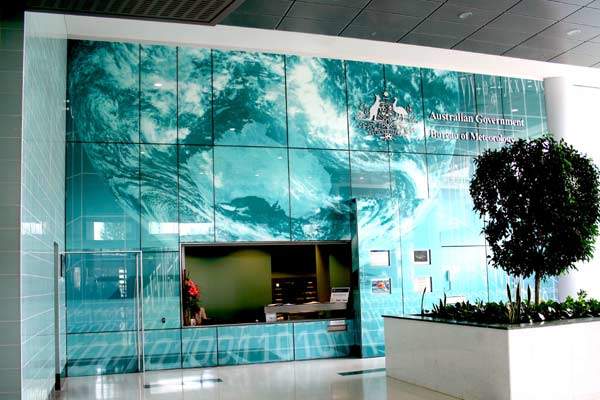 Our decorative saftey glass is produced using state-of-the-art digital imaging technology.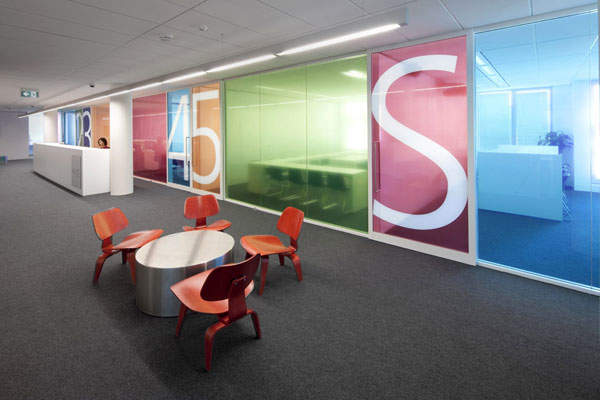 Our decorative safety glass can feature a wide variety of colors.
As DigiGlass uses a computer-based digital imaging system, it is exceptionally efficient and versatile, opening up a broad range of application possibilities.
We can generate art proofs in a day or two (not weeks as is typical with other imaging processes). And when alterations are needed, we can change image content almost as quickly as you make the request. Want four different color versions of the same basic image for comparison? No problem. Want to make a last minute text change? No problem. Want to drop in a new background? No problem.
Color options for decorative safety glass
DigiGlass also gives you more color options. For example, it's excellent when you need to reproduce multiple skin tones of people in a group photo, or create subtle tonal differences within a scene for dramatic effect.
Robust, decorative safety glass
Just because DigiGlass is visually dramatic and beautiful, doesn't mean it isn't just as strong and practical. The product meets AS2208 Grade A Safety Glass standards making it the ideal solution for any application.
When it's time to give the glass a quick wipe over, the image inside the glass won't get damaged. It's been encapsulated inside the safety glass, remember! That way, solvents and cleaning agents can't deteriorate the image. Graffiti can't even deface the image because it can be easily removed from the glass surface.
Decorative safety glass with a single laminate pane
DigiGlass lets you create a wide range of transparency levels within a single laminate pane. It's as versatile as your digital image, so you can have solid colors or high density art or photography in one part of the image and complete clarity elsewhere.
Whether your'e working with thick lines or thin, vibrant colors or subtle tones, dramatic artwork or photography, you can be confident of an accurate reproduction.
DigiGlass can manufacture sheets of glass up to 2200 mm x 5000 mm, however keep in mind glass sheets can be tiled and placed together to create images of any size. DigiGlass can also accommodate for smaller sized sheets, for example, as small as 130 mm × 130mm.
DigiGlass recommend multiple images be fitted onto a standard sized sheet for true economy savings. Larger sizes are available upon request but must be designed to comply with building regulation safety standards. The thickness of glass also comes in a range of sizes, beginning at 6mm. If multiple laminations of glass are required, DigiGlass™ is happy to do so, meeting almost any specifications requested.