Rabone Systems develops systems for automatic control of home facilities, including lighting, media, security and access control systems, televisions and swimming pools.
Rabone Systems strategically develops automatic control software and APIs customised to suit your home equipment. Rabone Systems' automatic control equipment is more feature-rich and works in a third of the time of conventional programming equipment, making it both integrated and cost-effective.
Technologies and services provided by Rabone include:
Lighting control systems
Media content, storage and distribution
Energy management
Signature cinemas
Telecommunications
Information technology
High level control systems
Remote management
Access control and asset management
Surveillance
Perimeter security
Water balance, irrigation and management
Climate control
National / international helpdesk support
Local technical service and support
Service-guaranteed support contracts
Technology consulting services
Residential management and control software
Today people want the ability to control all services under one interface but still keep operation simple and pleasing to the eye. Rabone Systems residential software can cater for all of these services and provide functionality that was considered too hard and too time-consuming to develop.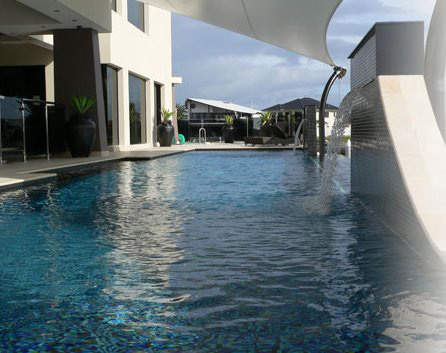 Rabone Systems allows for the full monitoring and control of a home swimming pool.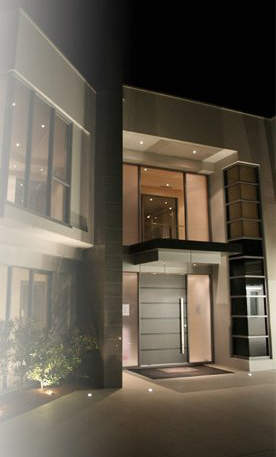 Rabone Systems give the user total control of their home at their fingertips.
Rabone home entertainment control systems allow for total user control over their favourite TV schedules and movies.
Our software is driven around resource sharing and areas. The software manages these resources on demand. Areas are key to operation and once an area has been selected, available services will be displayed. The locations of wireless panels are also tracked and configured automatically to control the appropriate area.
Display and control of security services
Current settings on Foxtel, and digital TV can be tracked and current program, next program can be displayed. Assignment of any decoder can be made to one room or multiple rooms with ease. Resolving any sync issues that many systems suffer from. Display and control of security services is reachable at the drop of a hat, with images streamed to touch panels or live to displays.
Advanced control of irrigation systems and monitoring of the swimming pool is a breeze. Fully flexible scheduling based on monthly, weekly, and daily time slots. Desired watering levels are also provided with advanced soil saturation content measurement.
Advanced electronic programming guide for AMX
Rabone Systems has released a new revision of its electronic programming guide for AMX adding some new functionality and enhancing the overall experience. The EPG delivers AMX user's full access of Free to Air, Foxtel and Optus programming information Australia-wide.
Automatic television recording systems
In addition to programming information, the software simplifies the way people search, preview, watch and schedule content.
Integrated with Rabone Systems residential software, selection of a decoder has become a thing of the past. A user simply views the channel programming information from the EPG, and then selects whether to record or watch the program, the system handles the rest.
The ability to preview the broadcast channel before committing to watch or record is available and integration with High Level Interface DVR's such as the Digital View DVR-810 is standard.
Archived television content and SMS notifications of programmes
Scheduling programming is not limited by one decoder or DVR like other systems and archived content is easily retrievable without having to search through multiple DVR's. SMS notification to individual users when favourite programs are starting shortly is achieved with the addition of an SMS gateway. The ability to record the program if you are not already is as simple as an SMS reply.
With a high focus on infrastructure, future-proofing and eliminating design restrictions, investment in a solution provided by Rabone Systems is well protected. Our vast resources of staff, partners and suppliers allow Rabone Systems to cover all aspects of technology implementation for your environment.
Rabone Systems has delivered solutions Worldwide and has offices in Australia currently located in Brisbane and Sydney.