Systemteq is a world leader in the design, manufacture and delivery of integrated room control, access control and energy management systems for hotels, serviced apartments, large residential properties and offices.
We can provide complete control infrastructure and management systems for hotels and commercial properties, ensuring major benefits in improved manageability of room assets, energy savings and connectivity flow to our clients.
We can customise our designs to your specifications, with a focus on devising systems that maximise security, safety, energy savings, amenity and comfort, as well as delivering accurate and complete management information on demand.
Heating, ventilation and air conditioning management tool
Our Integrated Hotel Management System (iHMS) through its local control panel provides access to the current state of heating, ventilation and air conditioning at any point within the supervised system, together with both upwards and downwards dependencies. As such, it provides an incomparable management tool for providing information planning for maintenance, and automatically alerting engineers to faults as they occur.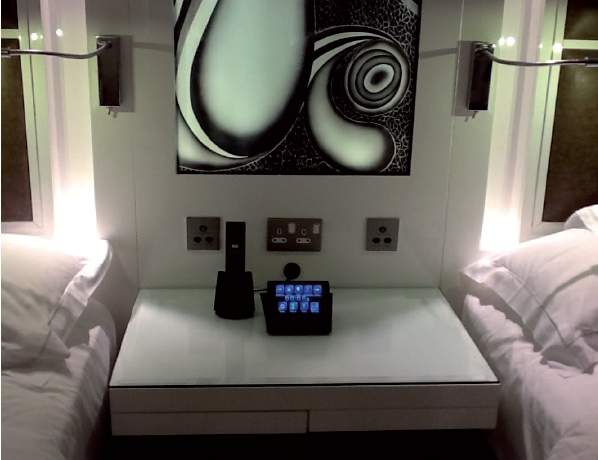 iHMS offers access to the current state of heating, ventilation and air conditioning at any point within the supervised system.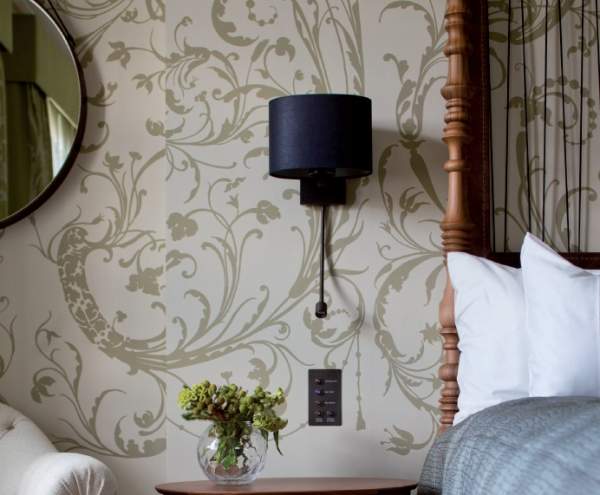 Peace and quiet, in tranquil surroundings knowing your space is secure, is the key to enjoying the very best in hotel luxury.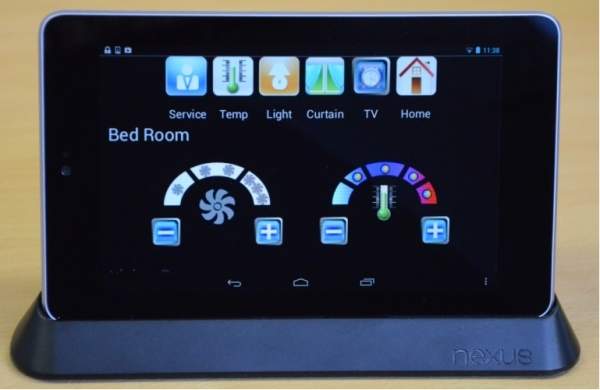 iHMS: a programmable system with a touch screen console that sets your room lighting, mood, temperature, security and TV just as you want it.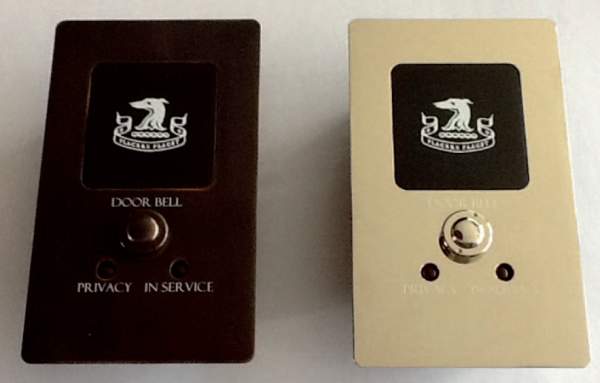 Systemteq provides hotels and properties all over the world with smart room control systems.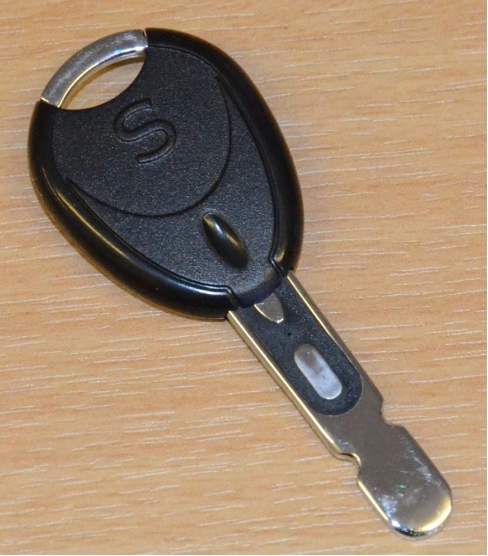 Patented SmartTeq key.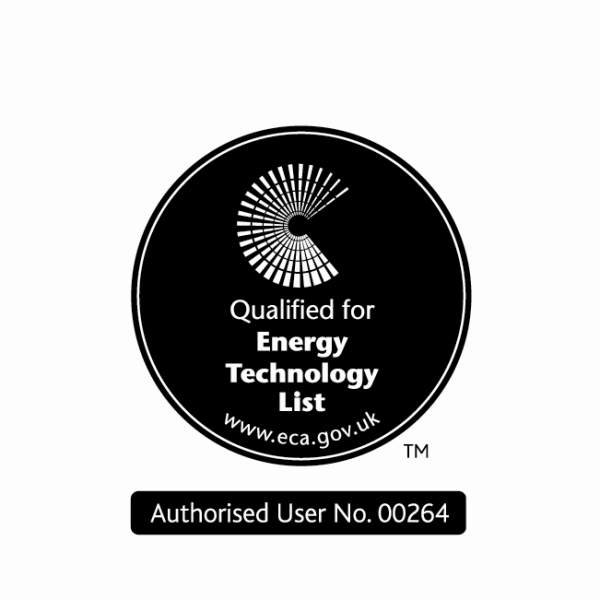 Systemteq features on the Energy Technology List.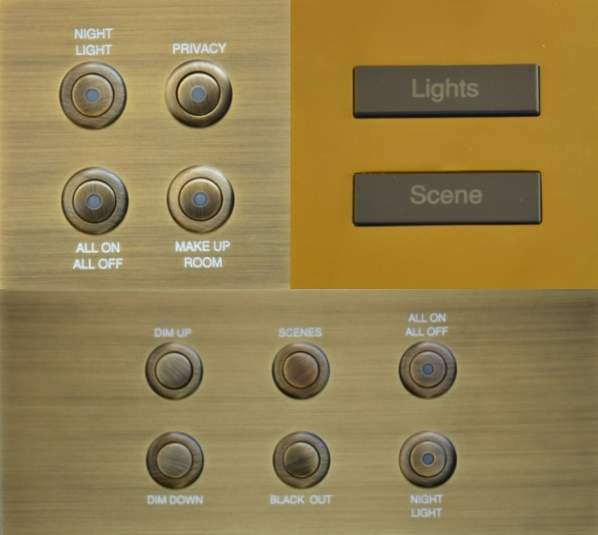 Switch plates programmed to operate a host of room control functions.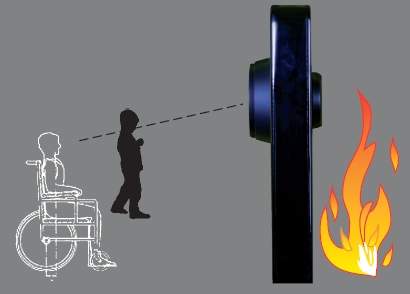 The Optiviewer computer-optimised aspheric lens provides optimum image sharpness and brightness uniformity.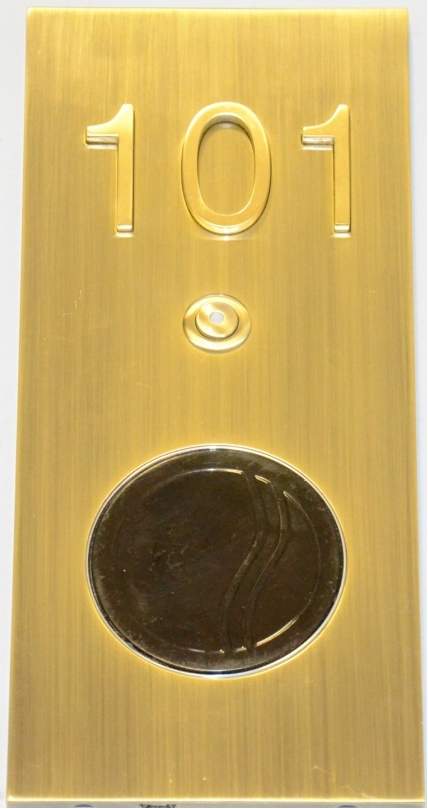 A combined door number, door bell and key card reader plate.
iHMS can be used for the following:
Guestroom / back of house access control
Lighting, dimming, scene and mood setting
Comfort control, heating and ventilation
Guest services
Butler, valet call system
Housekeeping discreet occupancy annunciation
Advance security feature caller display
Alarm monitoring
Interface to third party and hotel management systems
Energy saving
Customisation
iHMS software can be configured to supply simple solutions or comprehensive full lighting control, such as dimming, scene and mood setting and zoning facilities.
Our software suite understands your system structure and technology and integrates with it, to give you complete control and integrate easily with existing third-party applications.
Monitoring tools with security and integration
iHMS security includes locking, alarm monitoring and advanced caller display. Many hotels use standalone guestroom locking solutions with no provision for remote alarms or for alerting guests and staff to a hostile intrusion. While other modules of the iHMS solution can be used in rooms equipped with an existing standalone locking system, there is no equivalent to the level of protection provided by the online guestroom locking application of iHMS itself.
iHMS's advanced caller display gives your guest peace of mind, screening visitors before opening the door. iHMS security can extend throughout the hotel and its vicinity, integrating the estate, 'back of house' and guestroom security together within iHMSoft. In access control, guestroom locking, car parking and guard tour, identification is the key.
Hotel security systems
Systemteq offers a patented, unique metal SmartTeq Key and a contactless RFID card based on Mifare technology – both competitively priced and secure – with trillions of variations, rendering duplication virtually impossible and giving you that extra peace of mind.
Environmentally friendly controllers and management software
In line with the government's environmental policy, Systemteq controllers and management software meets Energy Technology List (ETL) product criteria set by the Carbon Trust.
User interface devices
Systemteq offers a wide range of metal switch plates and bedside control consoles with different push button designs and smart back lighting option. We offer customisation to meet interior design intent. Recently added are tablets with multi-lingual features – to complement wall switch plates. In addition we can interface with 3rd party switch plates or manufacture switch plates for 3rd party control systems.
Wide-angle door viewer
The Optiviewer is an innovative new design door viewer with an unprecedented wide angle viewing screen, which is best viewed between 2ft and 6ft (0.6m-2.0m). The design is an elegant compact solution that replaces the 'peep-hole' style viewers, which require the user to inconveniently place their eye to the door and peer through.
The Optiviewer has been expressly designed to require zero maintenance and maximum utility using only optical components and no electronics or batteries, and can be easily installed using the supplied tools and instructions. In normal usage the Optiviewer would be expected to give years of trouble-free service.
The patented multi-element prism system allows a very wide field of view and eliminates stray light. The computer-optimised aspheric lens provides optimum image sharpness and brightness uniformity.