As one of Germany's leading manufacturers, Kermi offers a comprehensive range of shower enclosures, design radiators and central heating radiators which are second to none. Our range of products provide interesting solutions at affordable prices without sacrificing aesthetic design or quality of engineering.
Kermi is synonymous with innovative design, quality guarantee and perfect functionality which will satisfy the demands of the most discerning customer, appealing to individual tastes and adding that certain ambience to the home.
Walk-In Enclosure Range
The Kermi walk-in range offers the option to co-ordinate the colour of the profiles with any of the 21 fashion colours or metallic finishes in the Kermi Design Radiator programme. Illustrated is the wall fixing version of the Walk-in co-ordinated to the new high output Jive towel radiator. Free-standing models and floor to ceiling or rear wall fixing options allow the designer to customise every design.
Shower Enclosures
Diga pushes the boundaries of shower enclosure design with a foldaway principle, freeing up the bathing area when folded. Diga is also the perfect solution to wetroom installation and the ease of entry makes it suitable for the less able market. The illustration shows the foldaway position. Rise and fall hinges are engineered for total water containment.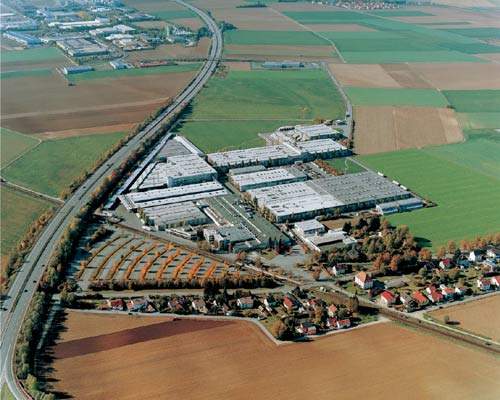 Kermi provides a wide range of bathroom fixtures and fittings to complement any bathroom's style.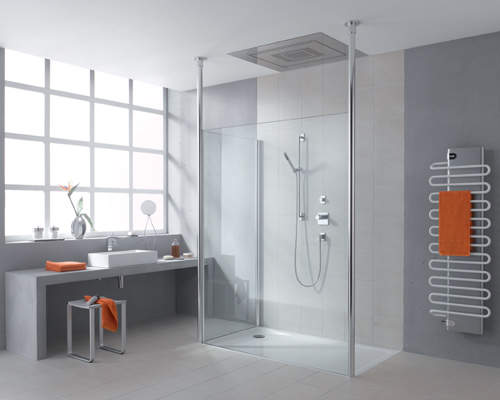 The Kermi Walk-In range.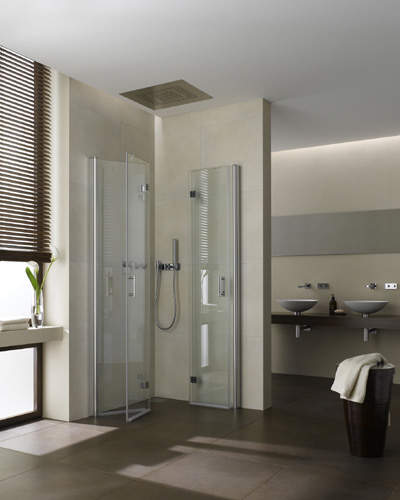 DIGA.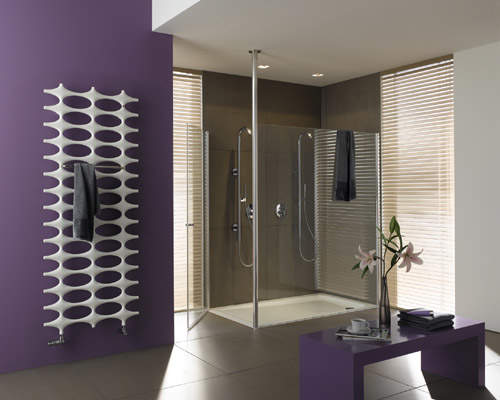 Ideos.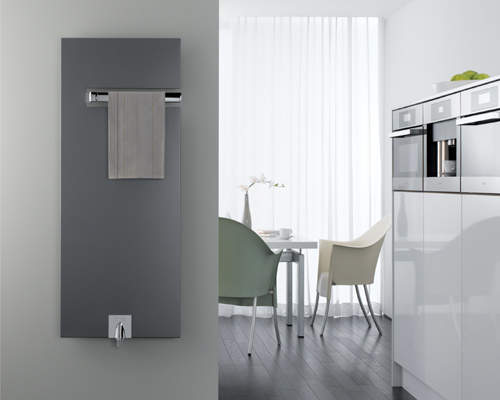 Plantherm.
Design Radiators
Designed in conjunction with the School of Architecture in Germany (PBSA), Ideos is a new star in radiator design. A clear statement of geometric symmetry, the visual appeal is irresistible and the virtually invisible design integrated thermostatic valve as illustrated is pure design perfection. Ideos is illustrated with the Kermi walk-in Shower. A star is born.
Design Radiators – made by Arbonia
The clean design geometry of Plantherm points the way in radiator design. Illustrated is the latest high quality graphite coating and chrome-plated rail. The integrated thermostatic valve is concealed by the neat decor panel. In addition to standard European colours, Plantherm is available in the Arbonia New Inspiration range of 18 fresh, warm or cool shades, reflecting the growing trend for colour in bathroom design.