Skyspan Umbrellas, based on Brisbane's south side, in Queensland Australia, are industry leaders in the design, manufacture and installation of custom-made commercial shade products.
Skyspan is constantly working to provide a pioneering design approach, precision engineering and the reliable delivery of all sizes of architectural commercial shade products. Skyspan is fully equipped to meet your needs in their specially adapted factory, where each individual shade product is personally assembled and checked to ensure that each and every product is up to the standard of quality Skyspan Umbrellas are renowned for.
High-performance shade products
Every Umbrella is proudly made in Australia, architecturally designed and engineered to ensure stability and durability in our extreme weather conditions, including UV protection and a wind rating certification of up to 148km/h (W41).
SKYSPAN™ is proud to be able to offer our clientele a wide range of architectural umbrellas measuring between 2.4m and 5.6m, featuring low-maintenance, heat-reflective, welded membranes.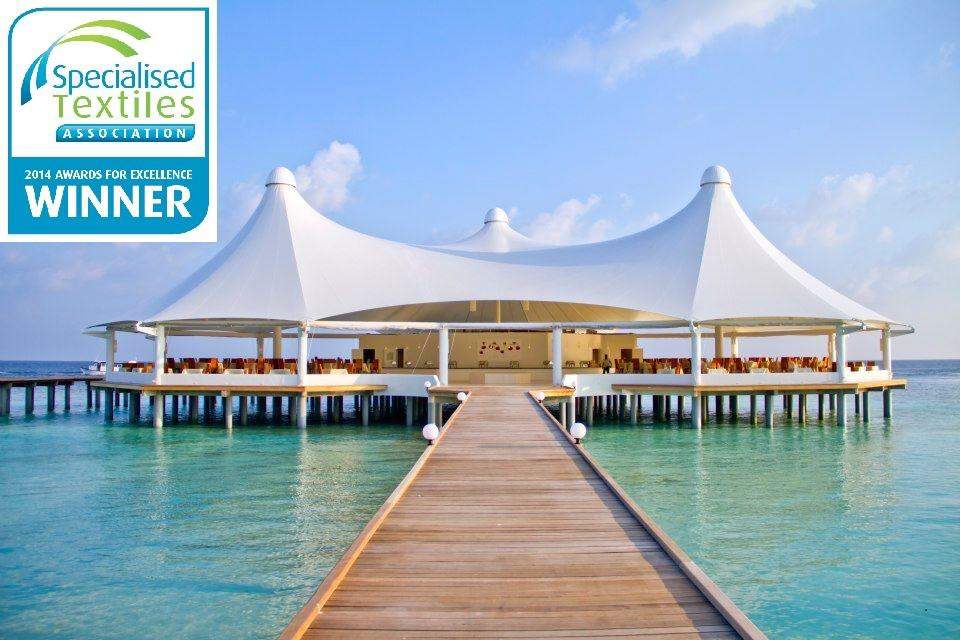 The owner of Safari Island contracted Skyspan to manufacture and install two membrane structures for its outdoor restaurant and bar areas.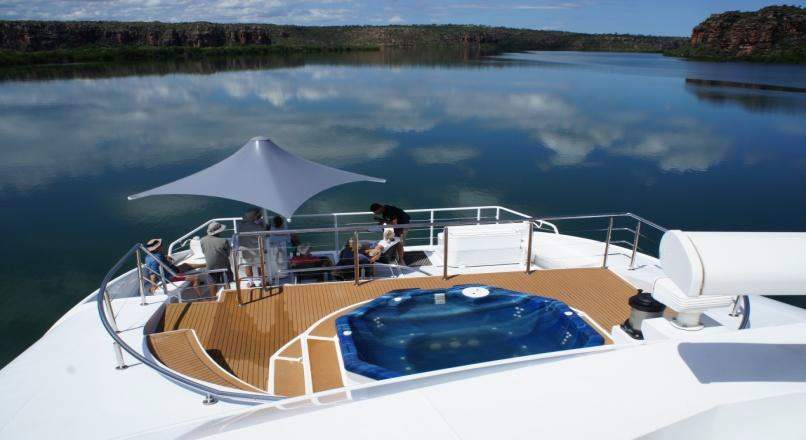 The Great Escape Boat in the Northern Territory features a Skyspan Sunset Umbrella.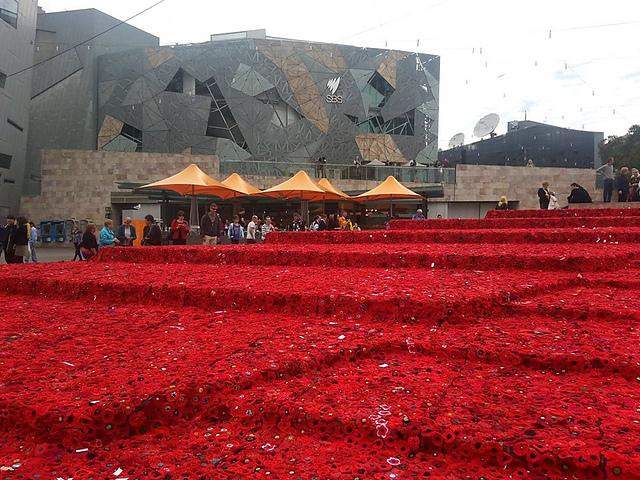 The exteriors of Federation Square Melbourne feature our Skyspan Sunset Umbrellas.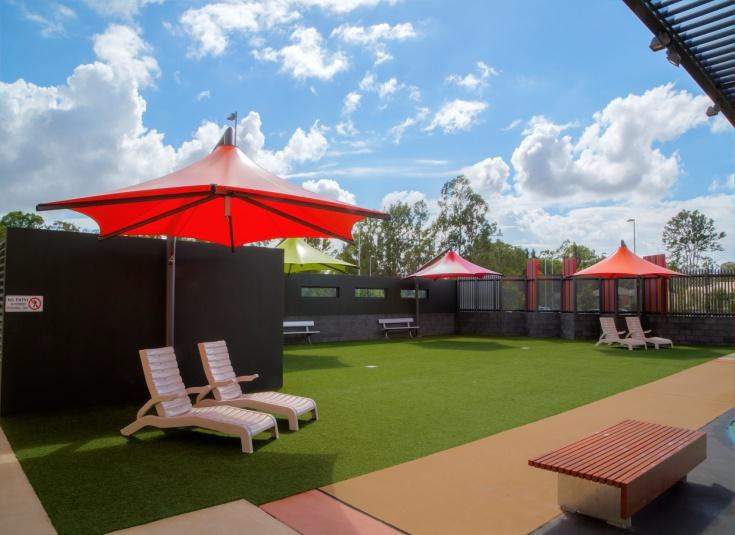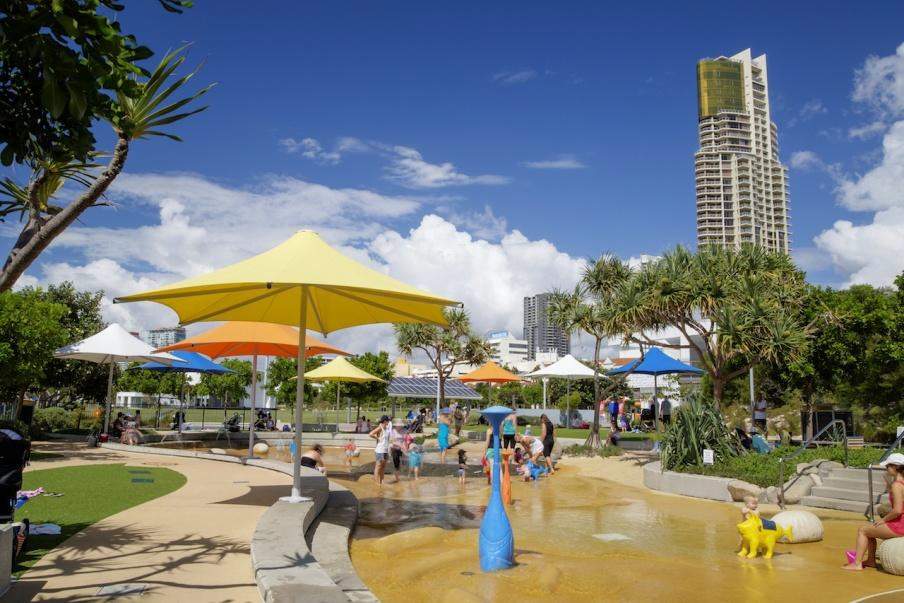 Our Skyspan Sunset Umbrellas are installed at Southport Fore Shore.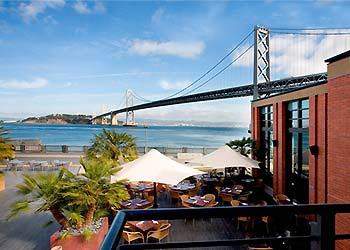 San Francisco-based Water Bar features Skyspan Sunset Umbrellas.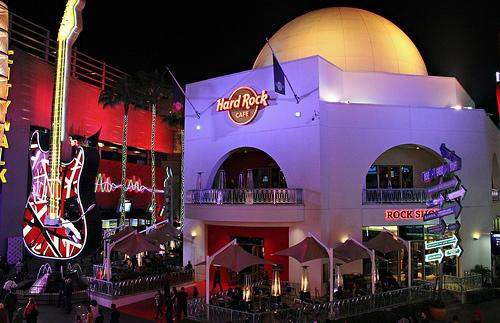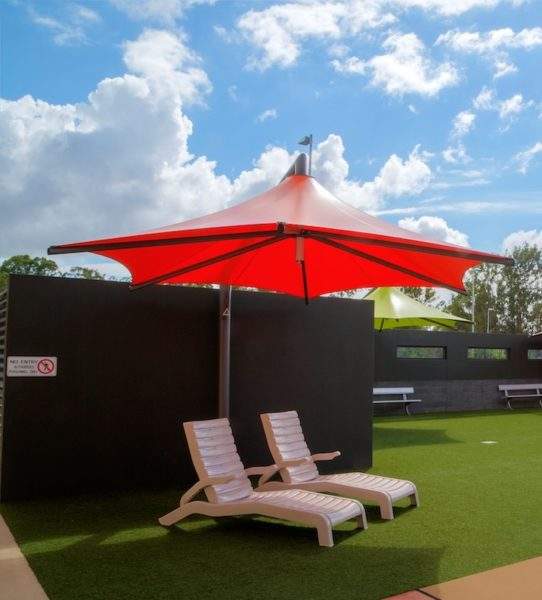 Our umbrellas can be used in resorts.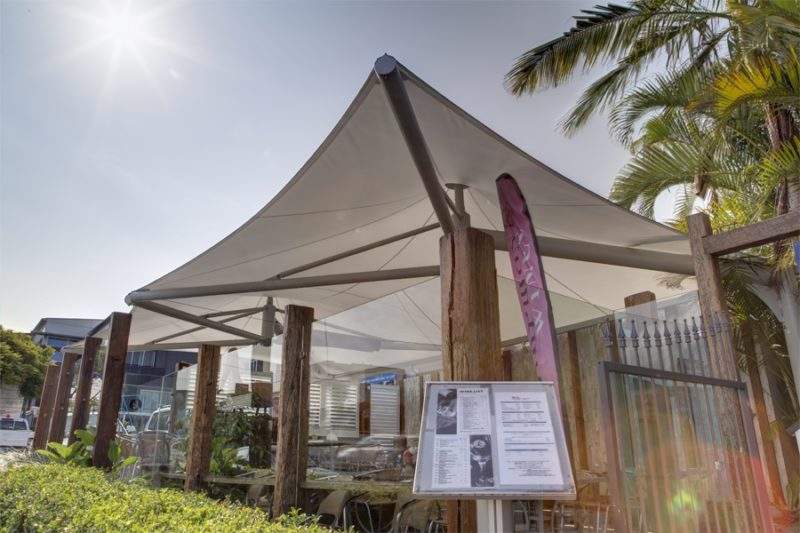 One of our past projects includes the Fish Cafe in Wynum.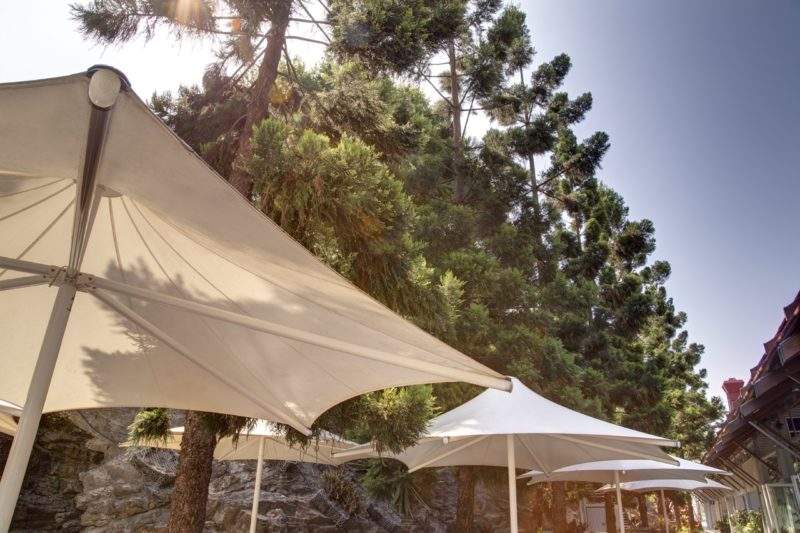 Our shade structures are used in Roma Street in Brisbane.
Skyspan Umbrellas have many standard features and options:
Centre-column, cantilevered, and gazebo styles
Square, hexagonal, rectangle and customised shapes
Solid powder coated structural aluminium frame
Unique concealed gear drive mechanism available on selected models for fast and easy retraction (ten-year guaranteed gearing mechanism)
PVC-coated polyester fabric which is both 100% waterproof and UV proof
Marine grade stainless-steel centenary cables and fittings
Full alloy frame available in selected ranges (carrying a lifetime anti-rust warranty)
Easy installation and use
Completely Australian made
Heaters
Plastic drop down curtaining
Screen printing
Air conditioning
Custom lighting
Outdoor umbrella accessories
Skyspan's frame and fabric canopies are available in a wide range of colours and can be customised with corporate branding options, including full-colour screen printing.
Electrical heating panels, plug sockets and specialised lighting options can be fitted to most Skyspan umbrella models.
Joiner panels are used to link multiple units together to provide a simple and effective weatherproof solution, while lockable in-ground bases help to secure Skyspan portable umbrellas.
Additional features include our Pivot-Base for optimal shade throughout the day, a weighted and unintrusive pot base for waterproofed roofs, and side curtains for a sheltered and cosy environment.
Shade structures for exterior applications
Skyspan membranes, structures and sails combine high-tensile strength fabric and a support system to form a stable and firm bent surface that withstands adverse outdoor elements.
Suitable for hotels, resorts, shopping centres, schools, aquatic centres, golf clubs and public recreation sites, our shade structures and membranes offer features such as a lightweight structure, fire-resistance, fast installation, energy savings and low maintenance.
With a manufacturing plant in South Brisbane, Skyspan Shade has a wide range of design and manufacturing options and with an in-house team of qualified engineers, designers and manufacturing experts, we ensure the highest-quality shade structures available.
We offer:
After-sales service and maintenance
Budget planning
Creation of models, workshop drawings and prototypes
Employee training
Expert advice by trained consultants
Feasibility studies
Manufacturing and production of umbrella accessories
Material selection
Planning of manufacturing processes
Professional installation by qualified tradesmen
Quality control
Structural analysis
Skyspan also works with your architects, engineers and designers to customise your special requirements or we can provide our own expert team to assist you.
About Skyspan
Skyspan is an Australia-based company with our head office located on Brisbane's south side. We are also CM3 certified; an external prequalification management system.
We constantly aim to provide a pioneering design approach, precision engineering and reliable delivery of freestanding, architecturally designed commercial umbrellas and tensile membrane structures of all sizes.
Our services span throughout the world, including Asia, Europe and North America. This enables us to offer a truly global service with local support and knowledge to every client.
Over the past 18 years, Skyspan has accumulated substantial experience gained from the successful delivery of a wide range of shade products to commercial, industrial, residential and community projects throughout Australia.
Our turnkey service begins with our unique designs, which are all certified by our in-house structural engineers and wind rated to meet or exceed Australian standards, as well as stringent industry health and safety regulations.