Headquartered in Colorado, US, TerraLUX was founded in 2003 to advance the adoption pace of solid state lighting technology. Through meticulous research and development, we've built an extensive product, intellectual property, and patent portfolio representing a new state-of-the-art in LED thermal management (LEDSense®), optics, LED drive electronics, affordable LED module manufacturing and more.
Today, we design and manufacture portable lighting products such as flashlights and worklights, as well as 'intelligent' LED modules and LED engines for general illumination applications. TerraLUX LED engines incorporate a variety of on-board functions, including closed-loop thermal management, dynamic transformer recognition, direct AC line and low voltage compatibility, and wide range smooth dimming performance from standard dimming systems.
Thermal management technology
Thermal management is not all created equal. TerraLUX's patented LEDSense thermal management technology is built into our engines to maximize light output under all operating conditions while ensuring industry-leading lumen maintenance.
LEDSense smoothly pulls back the power when the LED temperature rises, protecting the LEDs and the internal electronics in extreme conditions. The algorithm used to determine how and when to reduce power is based on thousands of hours of test data from component manufacturers under the strict guidelines of industry-accepted standardized testing. This ensures that the LED engine will perform to the predicted long-term lumen maintenance levels of tens of thousands of hours, and backs up the five-year warranty offered on all TerraLUX LED engines.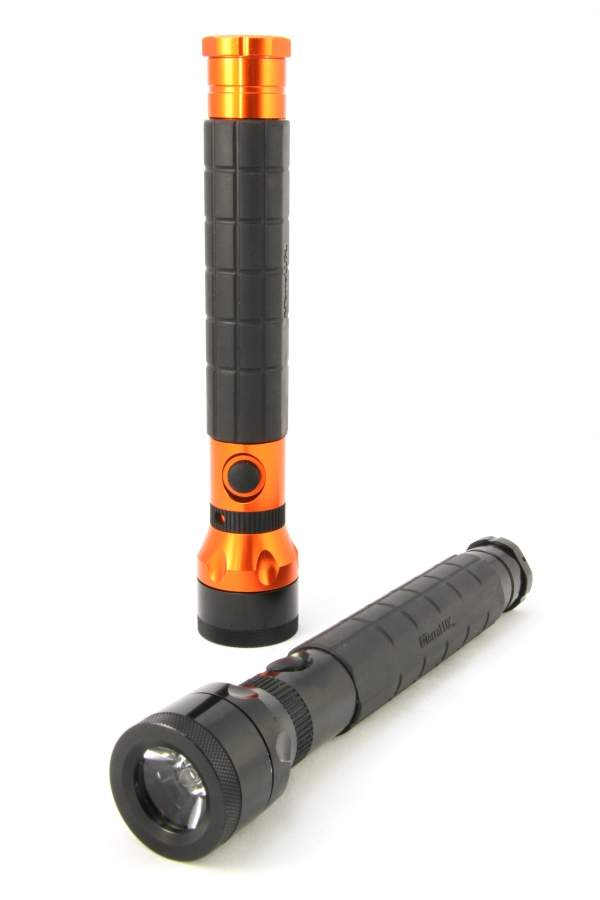 TerraLUX designs and manufactures portable LED products.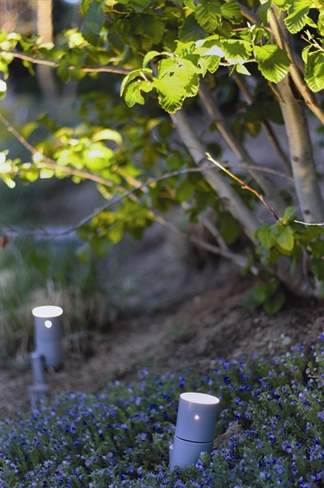 LEDSense thermal management technology protects LEDs and internal electronics in extreme conditions.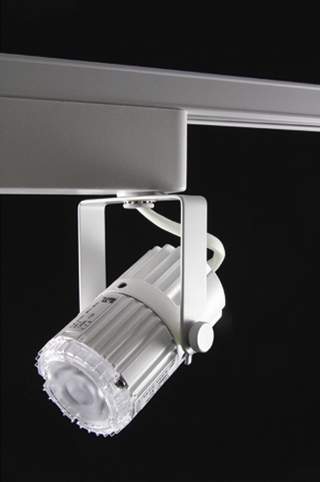 TerraLUX is also a specialist in LED modules and engines.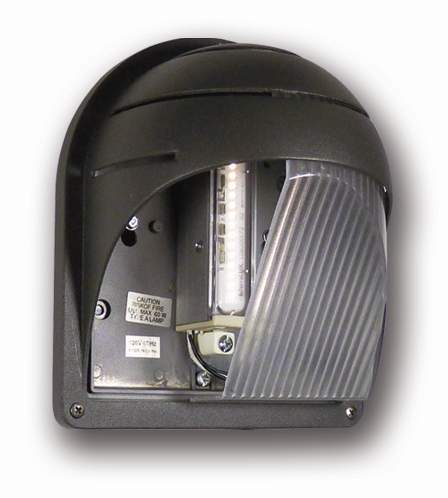 TerraLUX LED retrofit kits install easily and improve fixture performance
TerraLUX LED engines are available in a variety of sizes and shapes.
LED retrofit kits
With TerraLUX LED retrofit kits, building owners can upgrade existing fixtures to highly efficient, long-lasting LED technology at a fraction of the cost of new LED fixtures. TerraLUX LED engines designed specifically for applications such as wall-sconces, ceiling lights, step lights and wall packs are more secure and outperform LED 'replacement' light bulbs – but can still be simply installed in minutes with just wire nuts and a screwdriver.
LED spot engines
TerraLUX's TLM-R16B and TLM-R16C LED spot engines can be used in applications such as landscape, track, combo-box, display and accent lighting. They feature:
35W and 50W Halogen MR16 equivalent performance at just 13W
MR16 diameter and 2-pin GX5.3 connection
Superior light output and thermal performance compared to LED replacement lamps
Available in several color temperatures and minimum 80 or 90 CRI
Integrated, user-selectable mode switch to replicate 20W to 50W equivalent halogen light output levels
Three beam distributions are field selectable by interchanging lenses or diffusers
Dimmable with standard low-voltage phase-dimmers
Compatible with low-voltage halogen magnetic and electronic transformers
12-24V AC or DC input in one flexible unit (12V only on R16C)
L70 = 60,000 hours
UL recognized component (cURus)
Linear line voltage LED engines
TerraLUX's linear line voltage LED engine is suitable for applications such as wall sconces, ceiling lights, step-lights and outdoor wall-packs. Features include:
120V or 100-277V AC input
Dimmable with standard phase-dimmers or 1-10V dimming systems
Available in 4in, 6in and 8in lengths
Available in multiple color temperatures with minimum 80 CRI
>50lm/W
L70 = 60,000 hours
IP-65 rated
UL recognized component (cURus)
UL 1598C classified (LED retrofit kit)