Oryx Align is a small office interiors company based in West London specialising in smaller business relocations, fit outs and refurbishments. Our goal is to help you design and build the perfect working environment for your organisation, one that satisfies all your practical requirements, reflects the brand and personality of your company and inspires your key asset, namely your people. A great workspace always increases efficiency thus further enhancing your organisation's productivity.
Our whole ethos is based around customer service: it is what drives us as a company. You will have one project manager to oversee your needs, no matter how large or small they may be, giving you one point of contact. Our dedicated team of professionals will also be on hand to deliver not only your vision but peace of mind.
Office relocation
Oryx Align can offer a complete relocation package; we can be there at the start while you are looking for a property, advise on what may need doing or see if there are any limitations to the space. We can then be there with you all the way through the move and we will be there on your first operational day following the relocation.
We can fit out your offices, help plan an effective workspace, work with you on your office furniture and move you on the critical day / weekend. We will guide you to the extent you require, give you the confidence you need to allow your business to continue with no down-time and minimal effort for your team.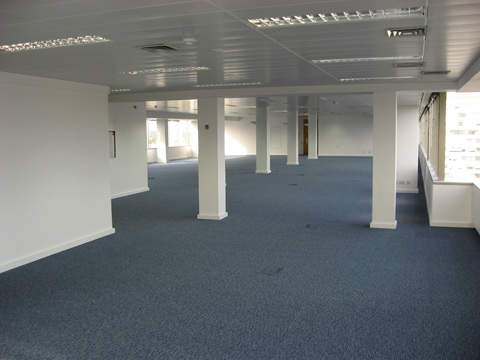 A complete Office Design and Build service is what we can offer.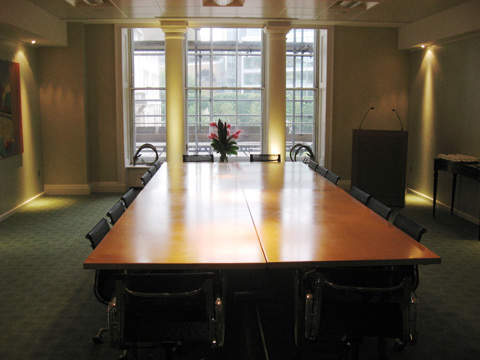 Use of lighting for great effect.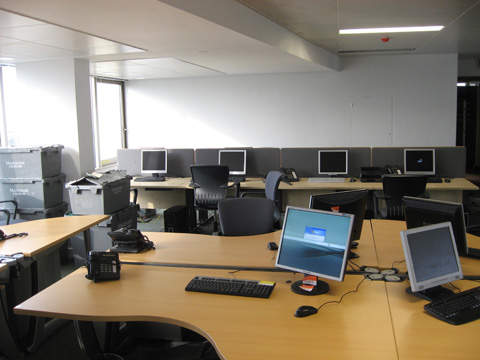 Building you your office environment.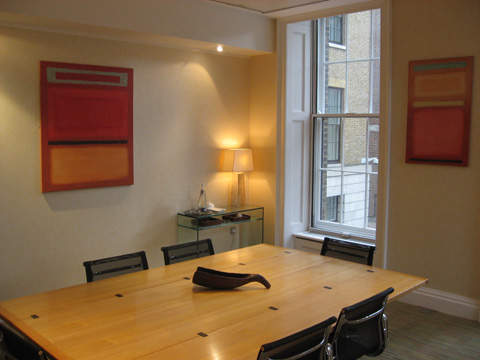 Whatever your requirements, whatever your vision, our skilled fit out team will make it a reality.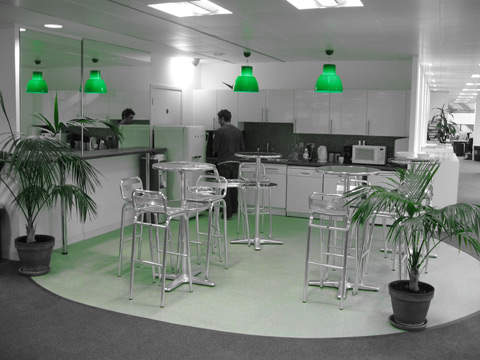 Partitions to flooring, colour schemes to air conditioning and from kitchens to bathrooms.
Office fit-out and refurbishment
Whatever interior work needs undertaking we will listen to your needs and work with you to come up with the best solution. From partitions to flooring, colour schemes to air conditioning and from kitchens to bathrooms, Oryx Align is ideally placed to help fit out or refurbish your office to meet your every requirement. Our turnkey design and build services include:
Project management
Help with application for approval with landlord / any other bodies
Space planning and office design
General or specialised office fit out
Office interior design
Office furniture procurement
Complete IT infrastructure installation support including telecoms
Electrical and mechanical works including air conditioning
Post-relocation support
However great or small your office relocation or refurbishment requirements are, our skilled fit out team will make your vision a reality.
Office IT infrastructure installation
The installation of an office's IT infrastructure has the capacity to cause delays and potential down time if all the correct procedures are not correctly followed. As Oryx Align is also an IT support and services company we have a wealth of experience in building, moving, decommissioning and re-commissioning IT infrastructure. We can build a complete IT infrastructure in your new premises so that it is compatible with any existing kit that you will be moving. We can also supply any new kit that may be required.
Your IT infrastructure is what really counts on the first day in your new office as Oryx Align understands that if it is down then business continuity is affected and ultimately we will have failed. We won't.
Following on from your successful relocation, Oryx Align can provide a wide range of reliable, cost effective and proactive IT support services. Developing a strong working relationship, our objectives are to provide our clients with a reliable and consistent IT service of the highest quality.