Slovak lighting producer OMS is one of the fastest-growing companies in the lighting industry, both in Europe and globally. OMS fabricates lighting solutions for commercial, residential and architectural applications, advancing LED technology with a sophisticated energy management system.
Its production programme covers every phase of the creation cycle, with research and development, manufacturing and sales collaborating to deliver superior lighting fixtures for OMS's ever-increasing customer base.
Creative technical lighting manufacturer
Driven by technological advances, OMS is a both a creator and follower of trends, as well as developer of real values. Developing ideas, lighting design (optical, product), lighting prototypes, optimisation and customisation, projects, lighting management systems and support are just some of the areas that the company is involved in.
Innovations and customer value management
OMS offers an innovative approach to complexity of lighting solutions, with segmentation and customisation both key strengths that differentiate the company from its competitors. Strategic flexibility is part of a new culture in the lighting industry that provide the right light applications, including unique product design, iPads, video presentations, social networking and attractive modern showrooms.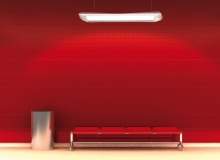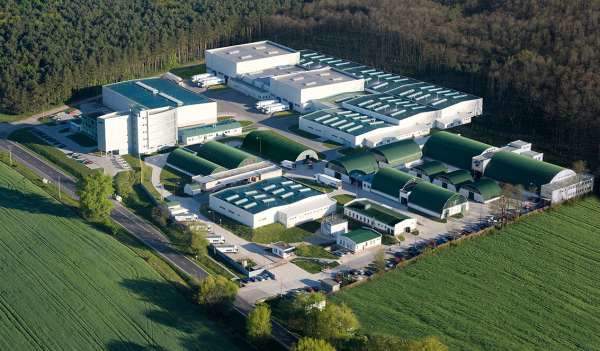 OMS´s state-of-the-art production and research and development centre.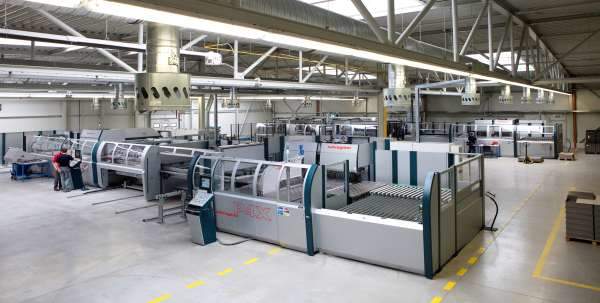 Salvagnini designs provide total workplace ergonomics and environmental respect.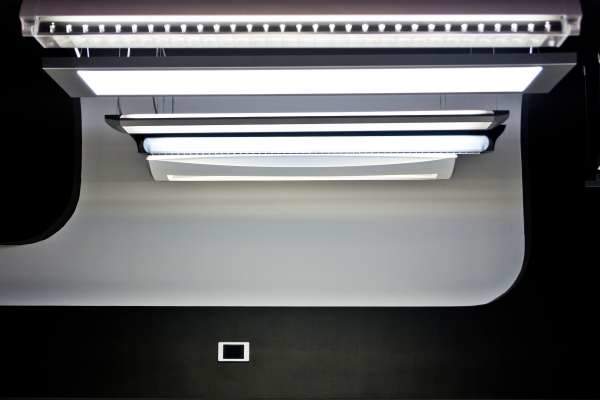 OMS showroom showcases the best lighting solutions for retail facilities, museums and representative places.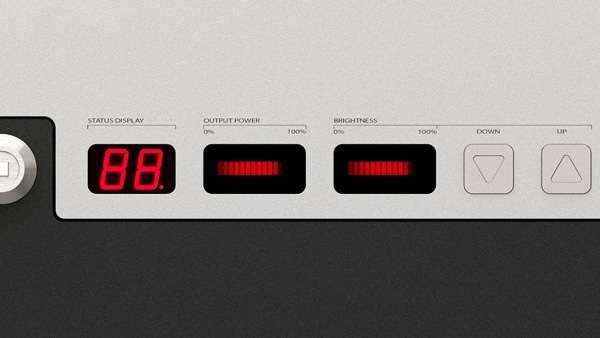 OMS CPS, an innovative solution for lighting fixture centralised power supply.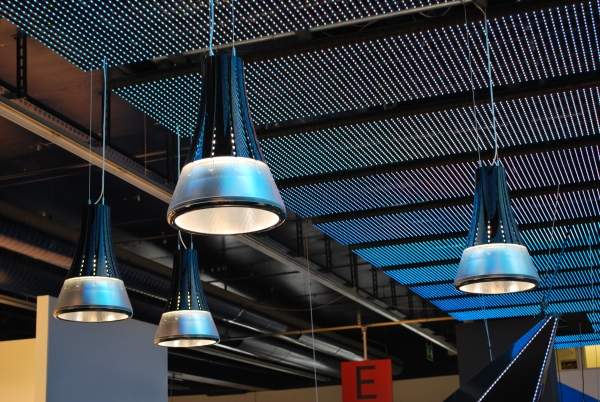 Highly efficient LED lighting with unique design and vertical perforation offers wide scales of variants. There are two sizes available, the XL version for foyers, entrance halls, railway stations, shopping centres and airports. The smaller for small public areas, such as bars, restaurants, clubs and concert halls.
LED energy saving lighting
A significant breakthrough in understanding the role of lighting in human well-being is to emphasise the biological factor of illumination, including the availability of daylight, bluelight content, daylight simulation, dynamic lighting and tunable white.
In order to help its customers, partners and all other people interested in LED technology, OMS released an updated version of LED Academy, which deals with all major aspects of LED-based lighting fixtures in easy and understandable ways. LED Academy is available on the OMS website and can be downloaded in PDF format for free.
LED lighting calculation
LED Calculator supports the advantages of LED-based lighting. Information that is displayed includes calculated payback time, energy consumption, influence on air condition systems, the impact of daylight sensors on total investment costs, effects of presents detectors on total investment cost, ascendancy of maintenance cycles on total investment costs and graphical analysis.
Lighting management system
OMS central power source (CPS) represents an innovative solution for centralised power supplies in lighting fixtures. The CPS system features an intelligent communication interface, while centralising AC/DC converters from lighting fixtures to the central unit allow for designing smart, more efficient, smaller, lighter and cheaper lighting.
Lights can be fully controlled, monitored and adjusted to different scenes to work with virtually any website, with web interfaces embedded directly into the CPS. Optional DALI or 1-10V interfaces can be provided to ensure back compatibility with existing systems.
Lighting quality standard
OMS has developed a lighting quality standard (LQS), which it believes has the potential to become a global measure of lighting quality. Introduced in 2012, LQS uses a unique rating system, judging more than 20 objectively quantifiable criteria that evaluate lighting fixtures and solutions in various spaces.
Each criteria has its value and results that contribute towards its LQS Index, whereby the higher the score, the better the lighting. LQS is much more than an ordinary tool to rate lighting; it is a complex guide for anybody who wants to understand the quality of illumination and lighting philosophy, as well as being a practical way for the illumination sector to judge lighting to the same, unique standard.
The LQS Composer can be used by designers to test how the parameters and overall score of the space in question change when different lighting fixtures, light sources and lighting control systems are used.
About OMS
Founded in Slovakia in 1995, OMS is a renowned international corporation that contributes considerably to the use and perception of artificial lighting in over 122 countries.
More than 1,000 employees operate in OMS's state-of-the-art production facility in Dojc, Slovakia, offering expertise to customers, while achieving the unique goals and visions of the company.