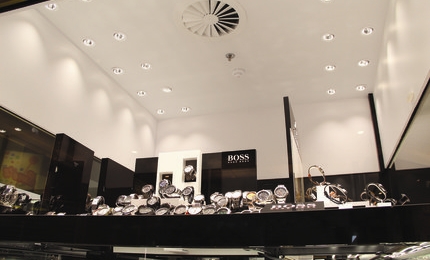 Exterus Lightology (Exterus) supplies standard and customised lighting solutions for retail, hospitality and residential applications.
The company is partners with LED manufacturer Xicato, whose products maintain a high level of quality regarding colour consistency, uniformity and lumen (lm) maintenance.
Highly effiicent LED components
As a partner of Xicato, Exterus offers light fixtures with the finest LED components on the market.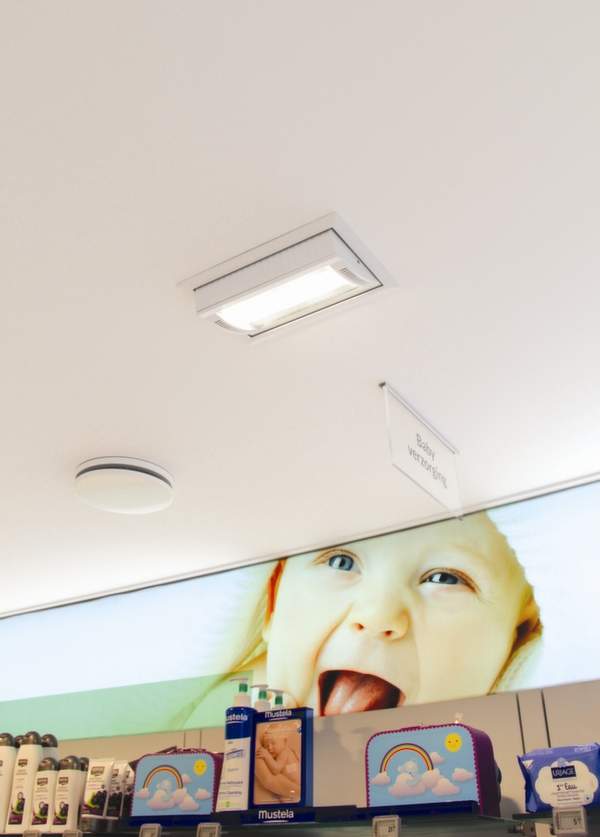 Exterus's Drop-it lighting solution with 3,000lm, 3000K and CRI95, which achieves perfect illumination with the right light quality.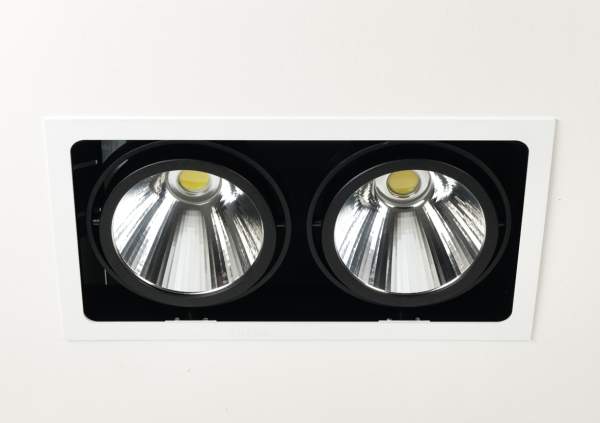 Adjustable downlights that come in three different beam angles, six light qualities, three colour temperatures and lumen outputs up to 8,000lm in total.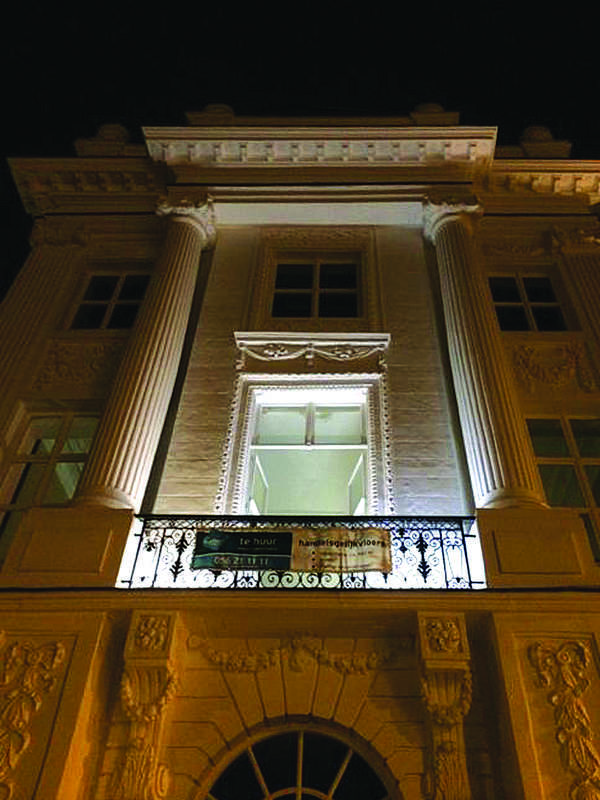 Exterus's linear IP67 LED lines are suitable for architectural lighting.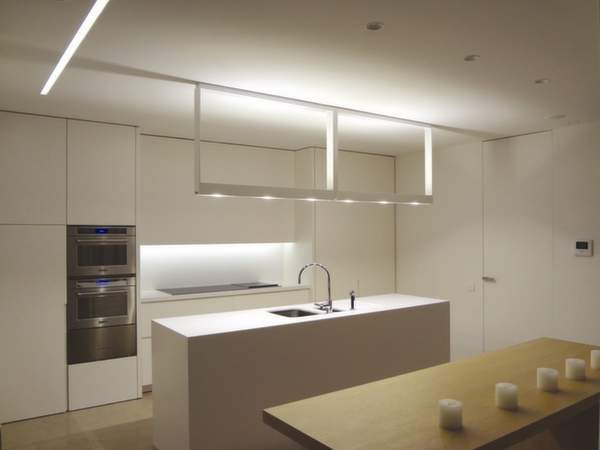 A customised lighting profile and LED lines implemented in a kitchen.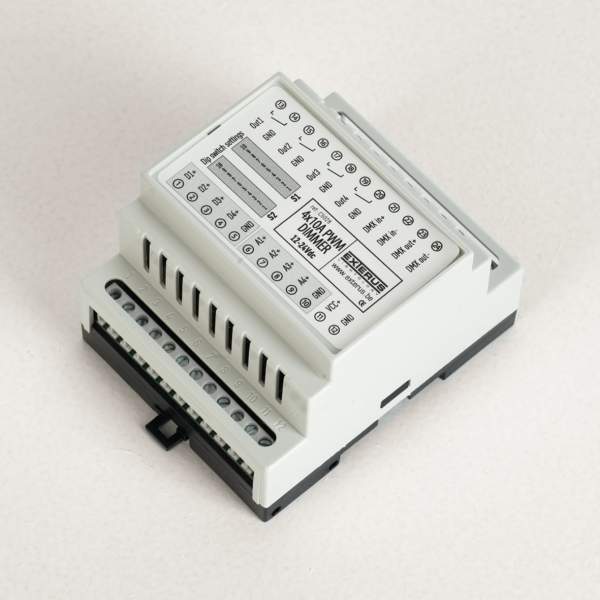 Exterus's C5028 drive control solution is available in a standard or customised version.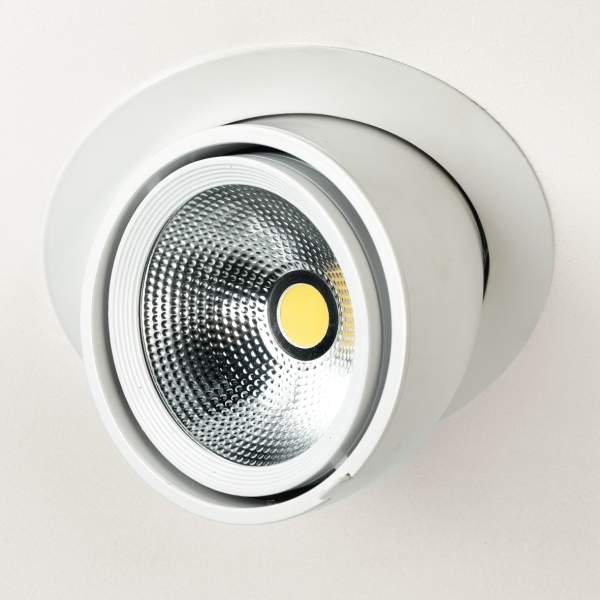 Exterus's highly efficient BFD light fixtures are suitable for various applications.
Key features of the Exterus's Xicato product range include:
50,000hrs lifetime
Five-year colour consistency and lumen maintenance warranty
Perfect binning
Colour consistency of less than two MacAdam ellipses
Highly efficient lumen output: Up to 129lm/W
High and stable colour rendering: Up to CRI95 (colour rendering index)
Vibrancy: GAI index 111 available
Replacement for halogen and metal halide lamps
Highly efficient LED drivers
Configurable light fixtures
Exterus offers each fixture in multiple configurations, depending on the client's requirements. The company offers each fixture in a variety of light qualities, including a standard series with a CRI >80, an Artist series with a CRI +95, a Vibrant series with a CRI >80 and a GAI index of 111 and a Vibrant/Artist version CRI +95 and GAI index of 120.
Each fixture is available in different lumen outputs ranging from 700lm to 4,000lm and colour temperatures of 2,700K, 3,000K and 4,000K.
A choice of different beam angles is also available, which allows Exterus to offer, for example, a downlight in more than 400 configurations.
LED lighting solutions
Exterus develops products with the finest components and latest technologies, with the best light quality on the market to replace all kinds of traditional lamp luminaires.
Exterus is constantly adapting its products to the latest technology and expanding its product range, which consists of fixed and adjustable recessed downlights, track and ceiling lights in various size and designs.
An original equipment manufacturer (OEM) service is also available for implementing LED lighting in all kinds of products, including customised control electronics.
Downlights and linear LED solutions
Exterus has next to its scale of Xicato lighting a scale of high-quality downlights in aluminium and stainless-steel for halogen and LED replacement bulbs.
It also offers a number of linear LED solutions in IP20 and IP67 versions with high-quality Grade A LEDs with correct binning and >80 CRI, in addition to pulse with modulation (PWM) dimming solutions.