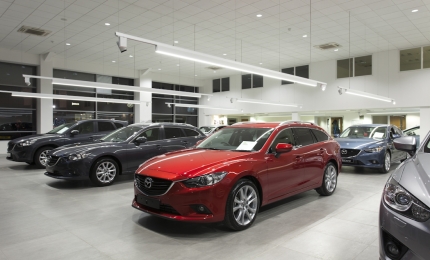 Photo: Mazda Europe – showrooms.
The Concord brand, part of the Havells Sylvania Group, provides architectural lighting such as LED lamps and luminaires. Concord focuses on bringing lighting solutions to meet the needs of architects and lighting designers.
LED spotlights, downlights and lighting solutions
Concord's innovative portfolio is one of the most comprehensive on the market, encompassing track-mounted spotlights, downlights, ambient, recessed and linear solutions for a variety of application segments.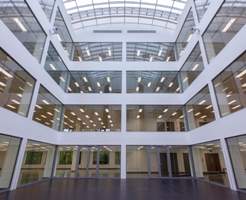 Concord is part of the Havells Sylvania Group, a leading provider of professional and architectural lighting solutions.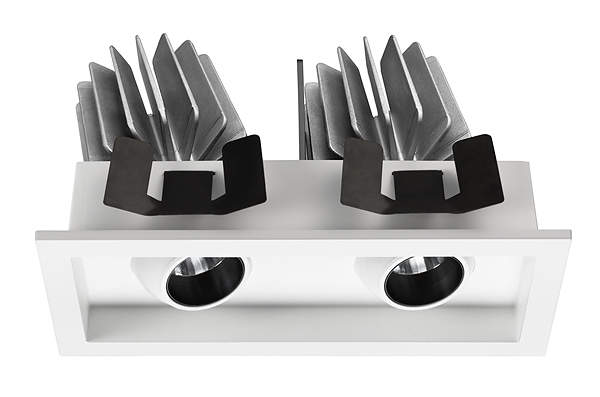 The Concord Myriad Adjustable Twin LED accent downlight is a highly efficient, versatile and compact luminaire. The luminaire has a tilt of 25˚ with a beam angle of 24˚ to provide an elegant lit effect exactly where it is required.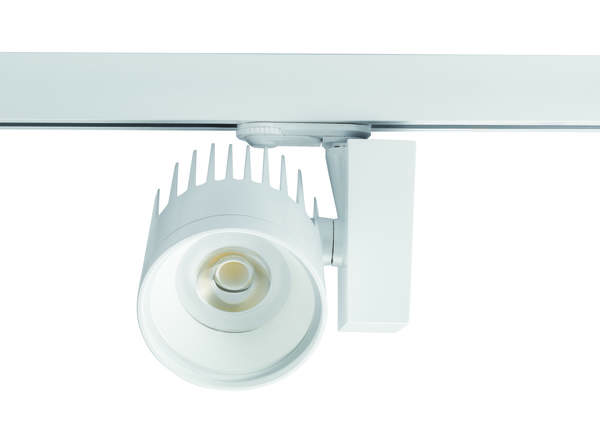 Concord is pushing the boundaries of technology by introducing the impressive Beacon XL, a spotlight with the power to provide up to 3,000 fixture lumens at only 40W.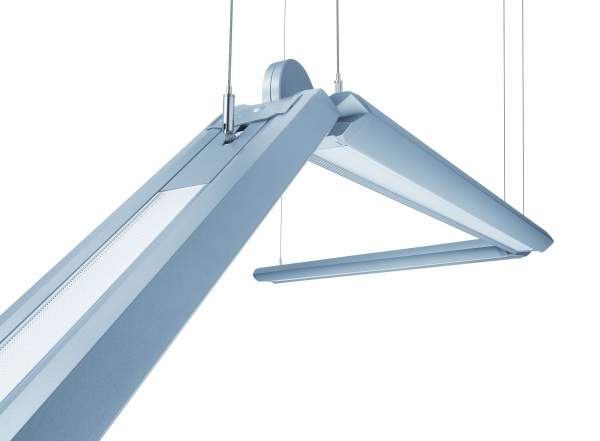 Concord Unity is a versatile modular LED linear system designed for creating innovative lighting runs and spatial frameworks in open plan offices, corridors, circulation spaces, receptions, libraries and lecture theatres.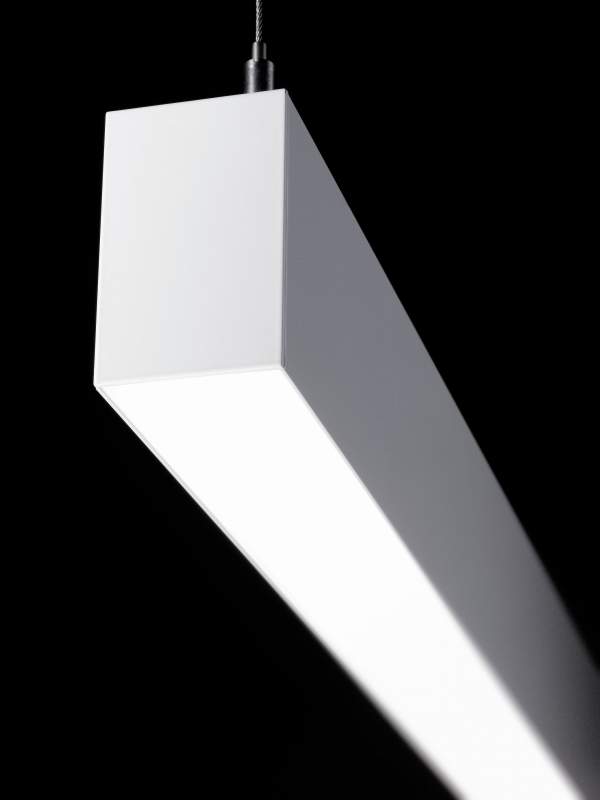 The Mini Continuum LED offers continuous, highly uniform lines of light across walls and ceilings and is available in both recessed and surface mounted versions.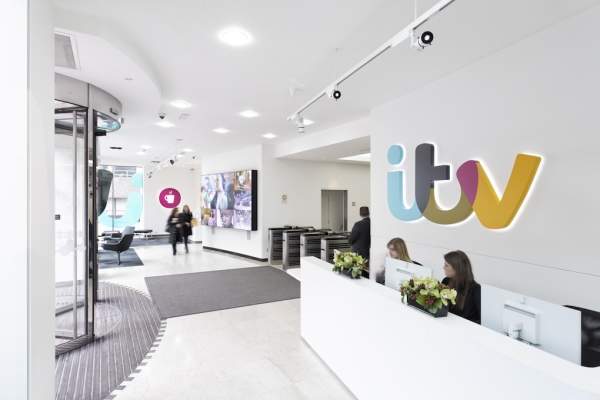 Concord creates lighting solutions that meet the specification requirements of architects and lighting designers such as the foyer at ITV Studios, UK.
Concord provides segment specific lighting application advice. The entire product range is underpinned by in-house technical expertise, ranging from optical system design through to photometric measurement and testing.
Industrial and commercial applications of luminaires
Built on more than a century of expertise in lamps and luminaires, Havells Sylvania supplies state-of-the art products and systems to the public, commercial and private sectors, worldwide.
As a blue chip company, Havells Sylvania strives to deliver the finest products, service and consulting. Clients rely on the Concord, Lumiance and Sylvania brands for top-quality, energy-efficient solutions to suit their individual lighting needs.
LED luminaires
Concord's best-in-class range of LED luminaires has won many prestigious design awards and industry accolades in recent years. During 2013, Concord Glace won the Best Interior Luminaire at the Lighting Design Awards and was a finalist at the Lux Awards and the FX Awards.
Concord Stadium won the Red Dot Design award, Lytelab received a five-star review in Lux magazine's tests, Concord Beacon Minor was a finalist at the FX Awards, and Concord Officelyte incorporating Organic Response won the 2014 Lighting Design Awards.
About Havells Sylvania
Formed in April 2007, Havells Sylvania is owned by Havells India, a multi-billion dollar company. With 94 branches and representative offices worldwide, and more than 8,000 employees working in more than 50 countries, Havells has grown rapidly since its humble beginnings in Delhi in 1958.
Havells has 18 manufacturing plants in India, Europe, Latin America and Africa, producing globally acclaimed products, including switchgear, cables, wires, luminaires and lamps.