Cambridge Weavers carpets are produced by craftsmen on the latest generation, fully electronic, high-speed, 16-colour looms. We are involved in every stage of the manufacturing processes – from blending and spinning the wool through to weaving and finishing. This provides us with ultimate control over quality and consistency of materials.
Cambridge Weavers is a relatively new company, manufacturing and selling a product that has been in the market place for thousands of years. Our team is an amalgamation of around 50 years of experience in the carpet trade, but what makes us different from existing manufacturers is our ability to look beyond just selling carpet.
Bespoke woven products
We believe that the strength of our final product is as a result of teamwork – not just from within our company, but from the relationship between us and our clients. Innovative design creativity comes not solely from our experienced designers at Cambridge Weavers, but is a joint journey with the client each contributing to the end result.
Carpet sales,design, production and after-sales support
The level of service we give to you is very important to us, as we understand that deadlines are not flexible (most of the time), which is why we have to be. We understand that each of our clients has different needs, each at different levels of importance and this applies to all aspects of carpet manufacture: sales, design, production, delivery and after sales. Above all we hope that our customers enjoy working with us, and that by building close working relationships we can form partnerships that continue to be productive and fun.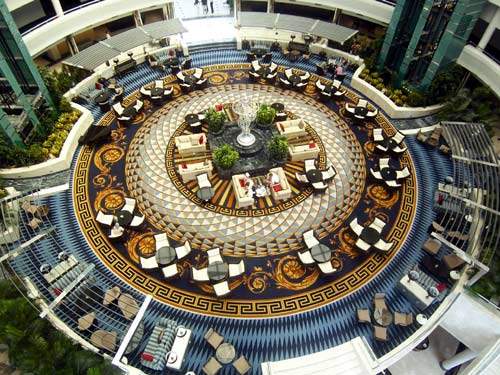 Cambridge Weavers produce woven textile products of the very highest quality.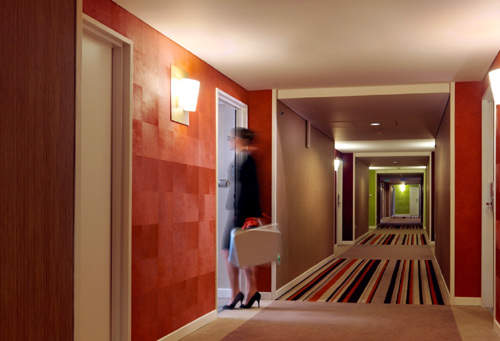 Cambridge Weavers are able to provide a completely bespoke solution to each individual client's needs.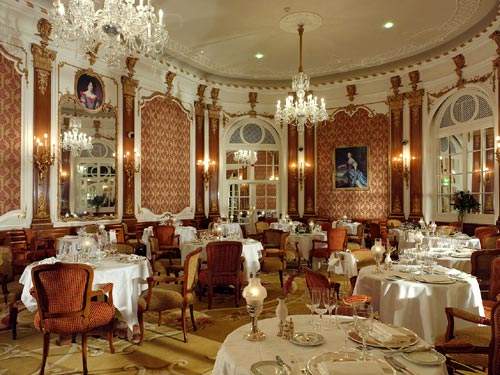 Our skilled craftsmen combine years of weaving experience with the latest high-tech loom technology and, of course, the finest wool.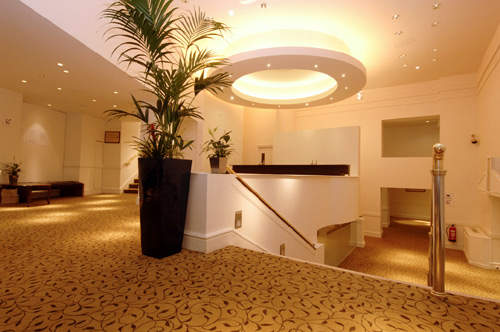 Cambridge weavers are able to offer a quick ship service, ensuring the finished product is delivered within four to six weeks.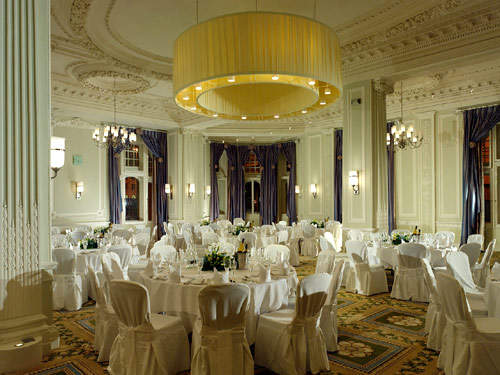 Cambridge Weavers offer some of the finest Axminster products on the market.
Quick ship delivery of woven products
Along with some new and exciting products yet to be launched, we offer Just in Time, a 'quick ship' program where our minimum order quantity is one roll of four-metre wide Axminster broadloom, with an amazing four-to-six week production lead time.
Customised colour carpet design
The Just in Time program is based on the use of 16 pre-selected colours (see below) that can be used in any combination within a design. These colours have been specially selected for their ease of use and international appeal. Our designers can create new designs should you require a carpet unique to your scheme or we have a folder which contains a selection of designs that are available for instant use.
Oriental woven carpets and rugs
Cambridge Weavers is a member of the Oriental Weavers Group which has a turnover in excess of $1 billion in the carpet and rug trade market and has been established to offer high quality, high performance Axminster carpet in the commercial market. We are committed to research and development to ensure that future products exceed all expectations in terms of their sustainability. In terms of product development, we are constantly advancing.
Luxury woven textile products worldwide
Cambridge Weavers has achieved remarkable progress and success in the contract market, resulting in securing numerous luxurious projects around the world. With a growing worldwide portfolio of clients, we believe that understanding both our client's needs and international design trends is vital.