Established in 1978 as a family business, Ace Ceiling Products is now recognised as one of the United Kingdom's leading exponents of specialised metal products supplied to the ceiling industry, and is proud to still be a family-owned and run business.
The company now undertakes a wide variety of projects both in the United Kingdom and abroad. Our success has been built around the complete range of services we offer – from a wide stock range of access panels, to design and development of the custom-made, to the complete system. We have capitalised upon our successes, and supply quality products of the highest specification to a wide variety of industries.
Ace are frequently involved at the early stages of a project, assisting architects, designers and consultants to achieve their design practically and cost effectively. Whether bespoke or standard projects are required, Ace can offer unsurpassed expertise and experience in fulfilling your requirements.
With offices and warehouses in both the UK and Dubai, with its major manufacturing facility based at the head offices in the U.K. Ace are ideally situated to distribute their products, quickly and efficiently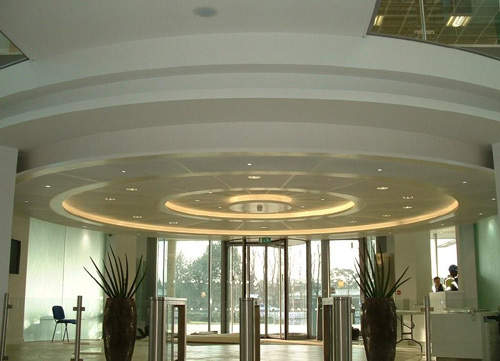 Circular Ceiling Feature With trapezoidal tiles and Curved Bulkheads.
Fully Accessible Custom Service encasements.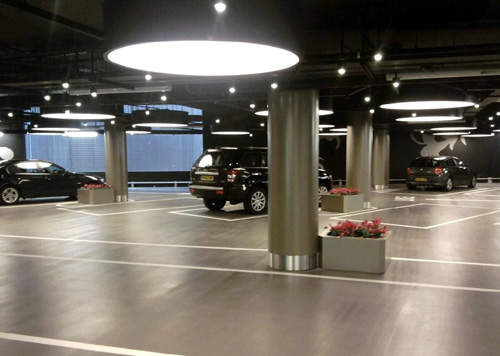 Column encasements and Skirting Details.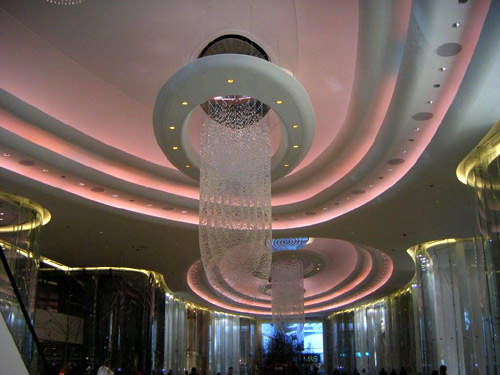 Circular Access panels Optimised for architectural and service use.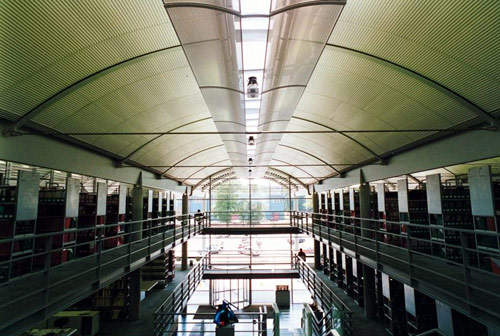 Feature Barrel vault Perforated ceiling feature.
And now with the Quality assurance of being an ISO 9001 certified company, ACE have again showed their commitment to quality. And continue to build on their reputation for excellence in both product and service.
Standard and non-standard access panels
ACE manufactures a range of standard stock products. These include:
Panel door and frame products to suit dry-lining ceiling solutions
Cat A panels which suit both ceilings and walls also retro gasket fixable
Range of sizes available from stock with other sizes available to order
Can be retro-fitted and decorated to match the surrounding ceiling
Standard door range suits dry-lining walls and partition systems
All products are available fire-rated and non-fire-rated.
Column casings, bulkheads and trims
With over 30 years experience with a large majority of our team being with the company for over 15 years, our metal working expertise will bring our customers a first rate product and service. Our product ranges include:
Column casings –plain and perforated
Bulkheads –to many profile shapes including bull nose and perforated detailing
Perforated tiles any quantity to practically any size to a wide range of perforation patterns
Curved trims both standard and non standard profiles curved to various Radius
And an extensive range of other ancillary ceiling products
Other standard products include tiled wall access panels which provide fully concealed wall access and include a gap to simulate grout. They use the same material as the rest of the wall. Materials used include ceramic tiles, granite, slate, limestone and wood. All of our panels are custom-made.
Custom-designed ceiling and wall access solutions
ACE's fully accessible corridor system provides a continuous accessible and demountable ceiling system, spanning wall to wall. Each panel is independently removable without the use of extraction tools. Features include:
Custom-designed ceiling and wall access panels in a range of decorative finishes designed to satisfy the individual or unique requirements of the client
New Wall Panelling system with stunning finishes range inc wood grain
Fire-rated access panel systems
When an architect, design consultant or specifier requires fire-rated products, ACE has the solution. Both ceiling and wall panel products can be provided to the required standard
Fire-rated ceiling access panels in accordance with BS 476 parts 20 and 23
Fire-rate wall access panels in accordance to BS 476 part 20
In addition, for projects that require acoustic performance, ACE conforms to BS EN 150 140 Parts 4 and 71998.
Profile ceiling system
Ace Profiled ceiling system offers an attractive metal ceiling system with different modules available from 60 mm trough to 100mm, including double section profiles for installation of services.
We're a streamlined operation which reacts fast to client needs. Our technical capability, adaptability and turn-around time sets us apart from other companies. We work with smaller and larger projects, can custom-design one-offs cost-effectively and we deliver on time and on budget wherever the project takes us.