Fieger Lamellenfenster (Fieger) designs and manufactures louvre windows for a wide range of projects such as schools, living areas, and government buildings.
Materials such as glass, aluminium and wood are available to create the required visual effect, and all products are designed to ensure optimal flexibility and functionality.
Louvre windows for residential and industrial constructions
Fieger's louvre vents are suitable for natural ventilation and smoke extraction of buildings. In comparison with traditional windows, louvre vents feature a larger ventilation area.
They highlight sustainability and a modern design, while offering efficient protection and safety for buildings and their occupants.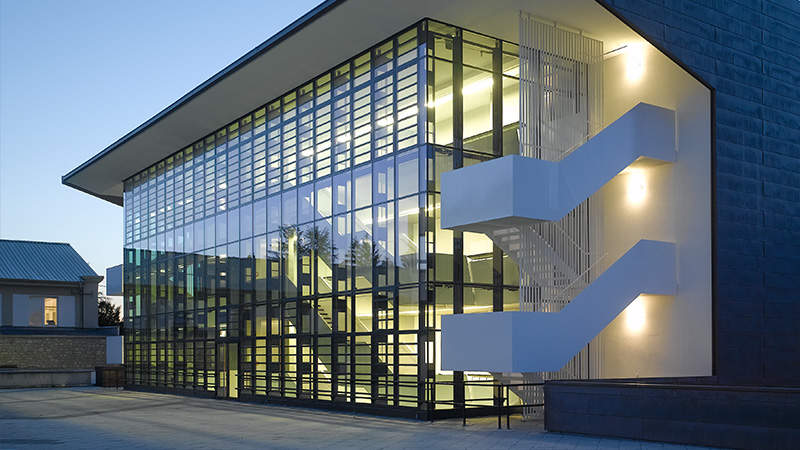 Fieger specialises in the design and manufacture of louvre windows.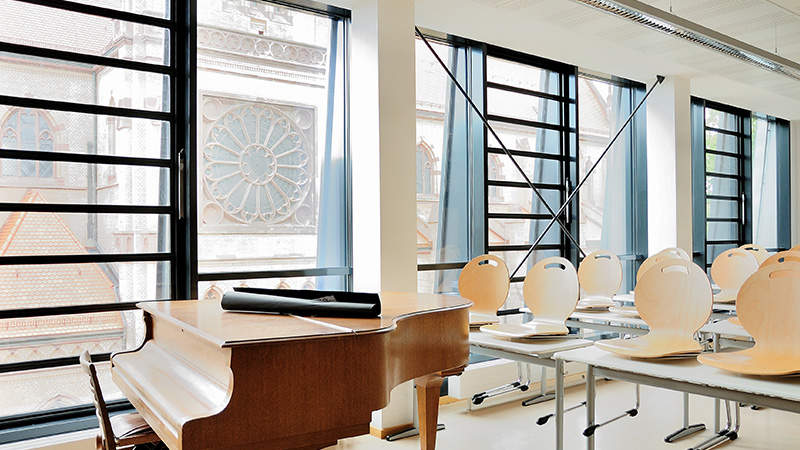 All Fieger products provide high-quality natural ventilation.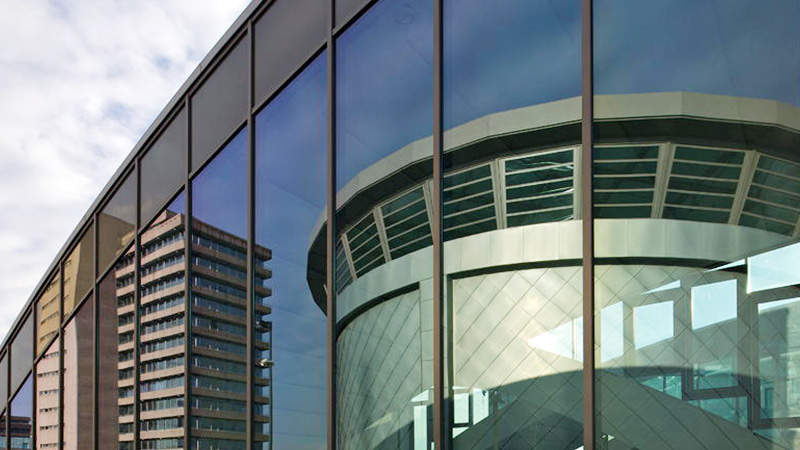 Fieger windows are certified as a natural smoke and heat exhaust ventilator (NSHEV) device.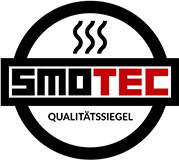 Vents are certified in compliance with the UK's EN 12101-2 standard for smoke and heat control systems.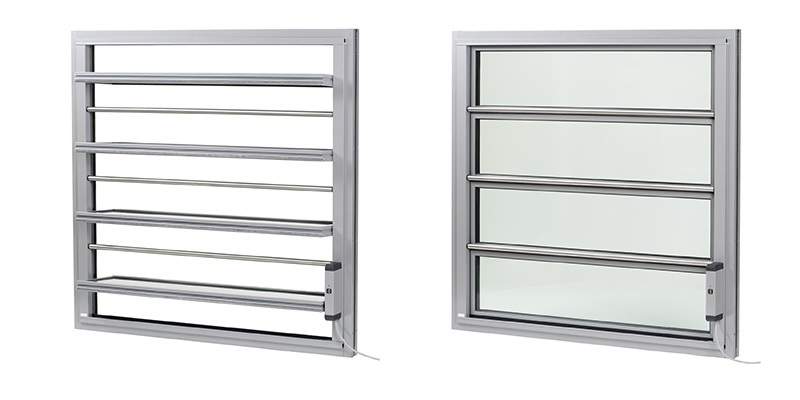 Fieger supplies a wide range of accessories to accompany its windows, including security bars, ventilation controls and insect screens.
Certified natural smoke and heat exhaust ventilation windows
All Fieger louvre windows have received multiple awards and industry certifications, including the CE Marked SmoTec, ensuring all products are tested and certified in accordance with EN 12101-2 standards.
They are also approved for natural smoke and heat exhaust ventilator (NSHEV) applications for optimised extraction.
Certified windows can also be integrated into existing fire protection systems.
Vents for extracting harmful gases
Fieger's certified SmoTec louvre windows provide quick and reliable extraction of smoke and toxic gases in the event of a fire.
The vents ensure a smoke-free layer by using the thermal effects in the fire zone, which allows building occupants to escape.
By combining innovative design and state-of-the-art ventilation technology, Fieger's Louvre windows can also reduce harmful emissions and energy costs.
Louvre window accessories
Fieger supplies a range of accessories to accompany their vents, including auxiliary contacts, motors, security bars and insect screens. It also supplies ventilation controls, smoke detectors, switches, and wind and rain sensors.
For project-specific solutions, Fieger collaborates with leading manufacturers of NSHEV devices.