ASSA ABLOY is the global leader in door opening solutions – solutions you might already be using every day without even realising it.
One of the company's main strengths is its wide variety of traditional and new products, which can be combined to create a number of different door environments. ASSA ABLOY has door opening solutions for a range of climates, building types, and security and safety requirements. The company combines hundreds of thousands of components to create high-quality products that are stylish yet cost-effective. ASSA ABLOY products meet the needs of consumers, architects and installers, and are suitable for both new buildings and renovations.
Energy-efficient doors
In recent years a number of products have been launched that are designed to help reduce energy consumption in buildings. By using doors with improved insulation together with new sealing products, loss of heat to a cooler environment can be reduced, while in hot climates air conditioning costs can be cut. In addition, the use of recycled materials in doors is increasingly possible and desirable.
The group's overall focus is to lead the trend towards higher security with a product-driven offering centred on the customer.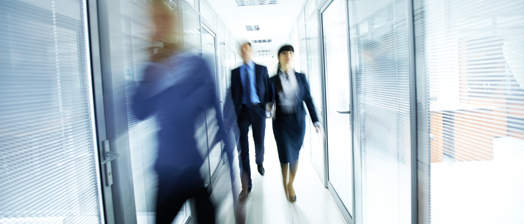 ASSA ABLOY is the global leader in door opening solutions.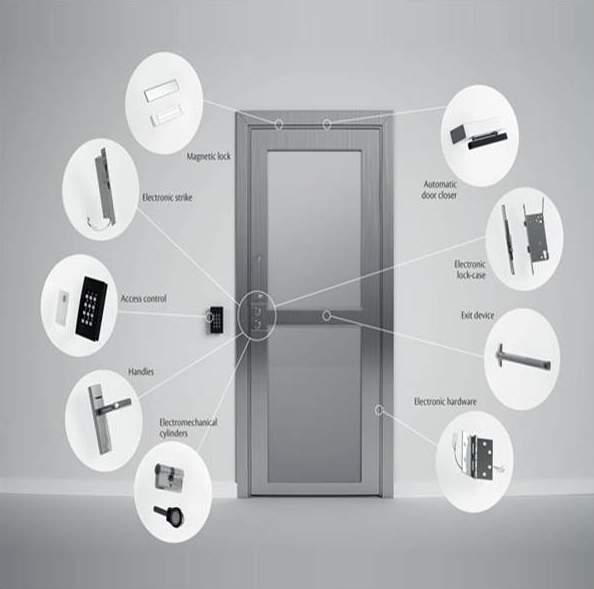 ASSA ABLOY provides total solutions for all your door needs.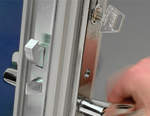 The company is a specialist provider of access control, identification technology and entrance automation solutions.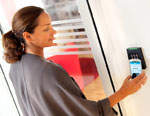 Product innovation makes ASSA ABLOY the leader in smart door opening solutions.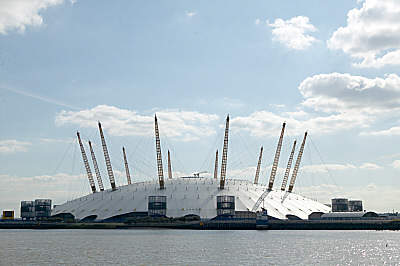 ASSA ABLOY is dedicated to satisfying end-user needs for security, safety and convenience.
Access control, identification technology and entrance automation
ASSA ABLOY operates in both mature and emerging markets worldwide, with leading positions in much of Europe, North America, Asia and the Pacific. In the fast-growing electromechanical security segment, the group is a leader in areas such as access control, identification technology, entrance automation and hotel security.
The group is divided into regional and global divisions. The three regional divisions – Americas, EMEA and Asia Pacific – manufacture and sell mechanical and electromechanical locks, cylinders and security doors adapted for local standards and security requirements. The two global divisions, Global Technologies and Entrance Systems, manufacture and sell electronic access control, identification products and entrance automation on the global market.
Complete door opening solutions
ASSA ABLOY has grown significantly since its formation in 1994. A key factor in its rapid expansion has always been identifying and building relationships with potential acquisitions, acquiring them, and then successfully integrating them into the group. The company has made over 150 acquisitions to date.
The company's scope has widened from mechanical locks to complete door opening solutions that meet end-users' increasing demands for personal and physical security as well as user friendliness. ASSA ABLOY is the single largest player on the market today and is spearheading the trend toward greater security on four continents.
ASSA ABLOY and the architectural community
The architectural community is one of ASSA ABLOY's most important partners. In addition to designing buildings to meet end-user needs, architects play a vital part in the specification and selection of well-designed security solutions, including locks and doors.
ASSA ALBOY aims to build strong, long-term relationships with architects, design professionals and security consultants based on trust, professionalism and integrity.
We understand that keeping people safe and buildings secure is a key objective and our aim is to help our partners find solutions which effectively match their clients' needs and their design aspirations.