Vandersanden Group is one of the world's largest manufacturers of handformed facing bricks, pavers and sustainable brick solutions. Vandersanden Group has chosen to be creative with bricks. With an open vision and efficient investments, innovative solutions can be developed to meet the demands of the building professionals.
Vandersanden Group is a real force for sustainable development and demonstrates its active concern for the environment with its continuous improvements and prevention strategy for energy use.
Handformed facing bricks in different sizes and colours
Bricks are a natural building material with a rich history for creating the environment in which we live. The basic clay block is available in different sizes and a wide range of colours. This allows architects to be creative and realise their designs.
Zero brick and joint-free brickwork
The zero brick is created to achieve joint-free brickwork without coming into conflict with the basic rules of traditional bricklaying. ZERO is all about a special kind of facing brick and it has an extra-large hollow at the top where the mortar can be applied. This makes it possible to reduce the joint thickness to 4mm.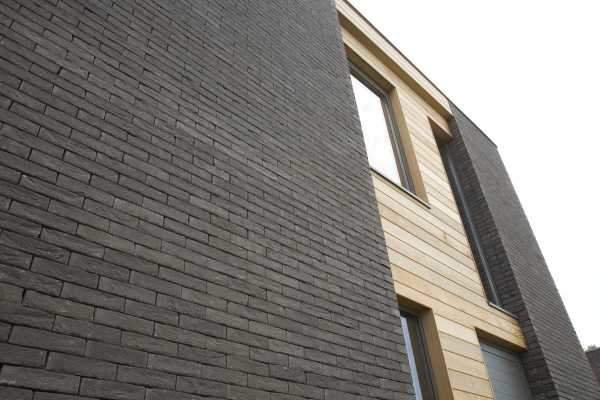 Handformed facing bricks are an extremely adaptable material that allows you to create buildings in every possible style and combination with other materials.
Creating a seamless joint-free design following the traditional bricklaying methods with zero brick.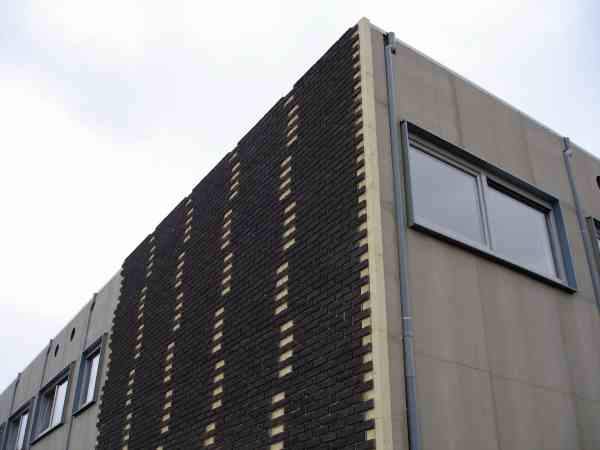 Besides renovation projects e-brick is highly suitable for new construction projects because of its speed and simplicity of fitting.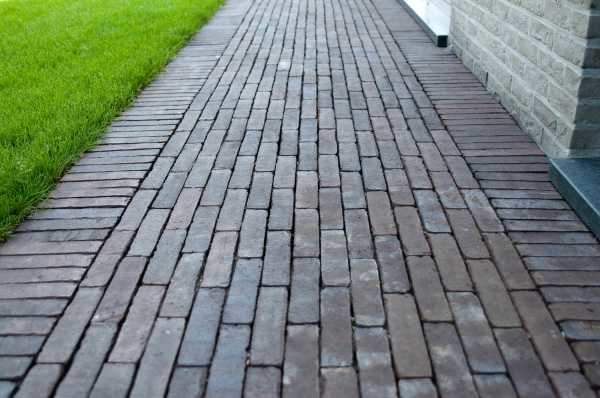 Paving bricks form a major contribution to the character of a public area or a private housing.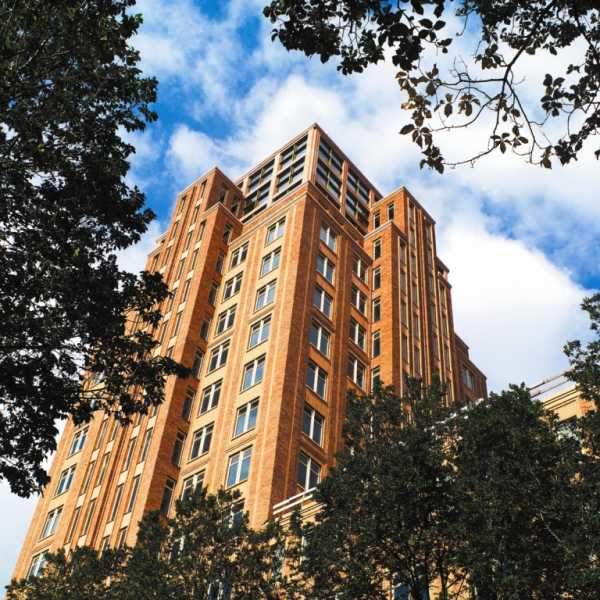 Vandersanden Group offers a wide range of colours and textures. High-end projects sometimes require exclusive and unique tailor-made colours.
The bricklayer can simply go about his work with a trowel and adjusted mortar. The biggest strength of the ZERO format is its simplicity, which means the contractor can realise the architect's creative concept in a simple and generally recognised way.
E-brick, e-board and insulation through innovation
The e-brick and e-board stand for a timeless and attractive finish combined with high-quality insulation. They offer an all-in-one way of insulating and finishing exterior walls so buildings will become more energy efficient and can instantly enjoy an attractive new brick facade. E-brick and e-boards offer an excellent solution for renovation projects.
Paver bricks produced with spacers
Huwa pavers are a range of bricks to cover the surface and are produced with spacers. This protected innovation assures a distance of 3mm-4mm between the pavers to avoid any damage due to friction. The pavers are produced in different formats and colours, which makes the product flexible to any design.
Brick production with zero waste
Vandersanden bricks are created purely from a combination of natural elements, including clay, sand, water, air and fire. During production of the facing bricks a yield of 100% is achieved. In other words, every kilogram of raw material results in a kilogram of brick. This also means that the production process produces no waste. The groundwater used during the process circulates in a closed circuit so no industrial wastewater is produced; this is referred to as a 'zero discharge' process.
Quality bricks and ceramic craftsmanship
Since 1925 Vandersanden Group has been known for its craftsmanship and ability to create quality brick products. For almost a century Vandersanden bricks have been used for corporate buildings, public places and private housing in Belgium and abroad.