Swisspearl develops innovative and sustainable fibre cement panels for design applications involving buildings, interior designs and gardens.
We aim to develop innovative, high-quality designs in an ongoing partnership with architects, designers, craftspeople and building material suppliers. We also collaborate with more than 60 partners worldwide to ensure that we are always close to customers.
Fibre cement panels for rear ventilation systems
All Swisspearl fibre cement panels are specially designed for rain-screen cladding with rear ventilation. This system effectively offers long-term protection for both the building and its structure while reducing humidity.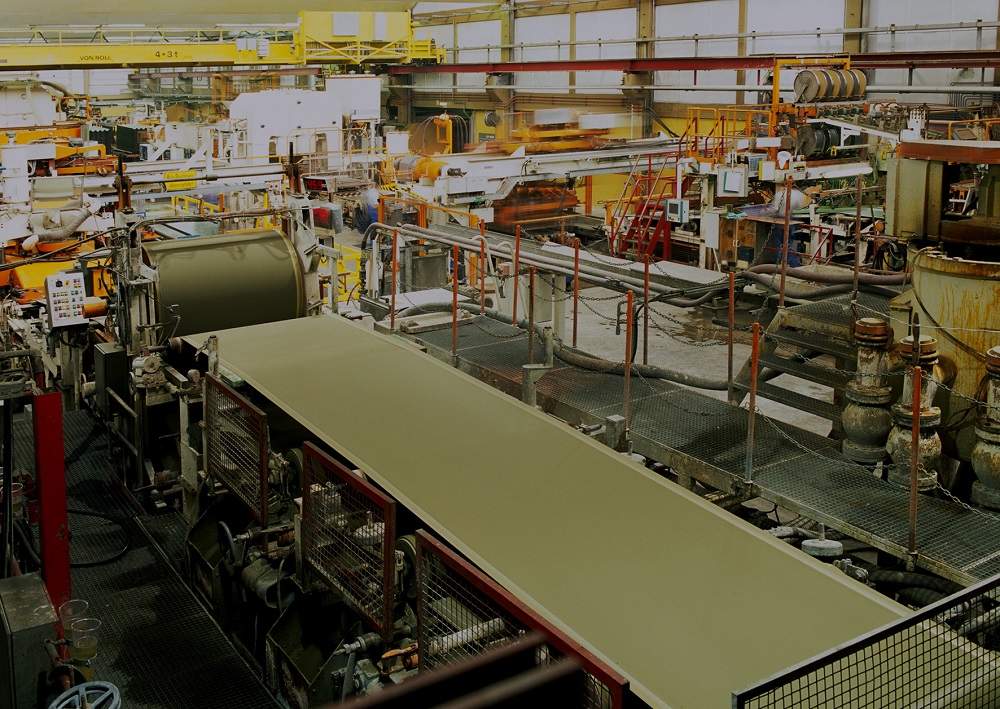 Swisspearl develops sustainable building materials for the construction sector.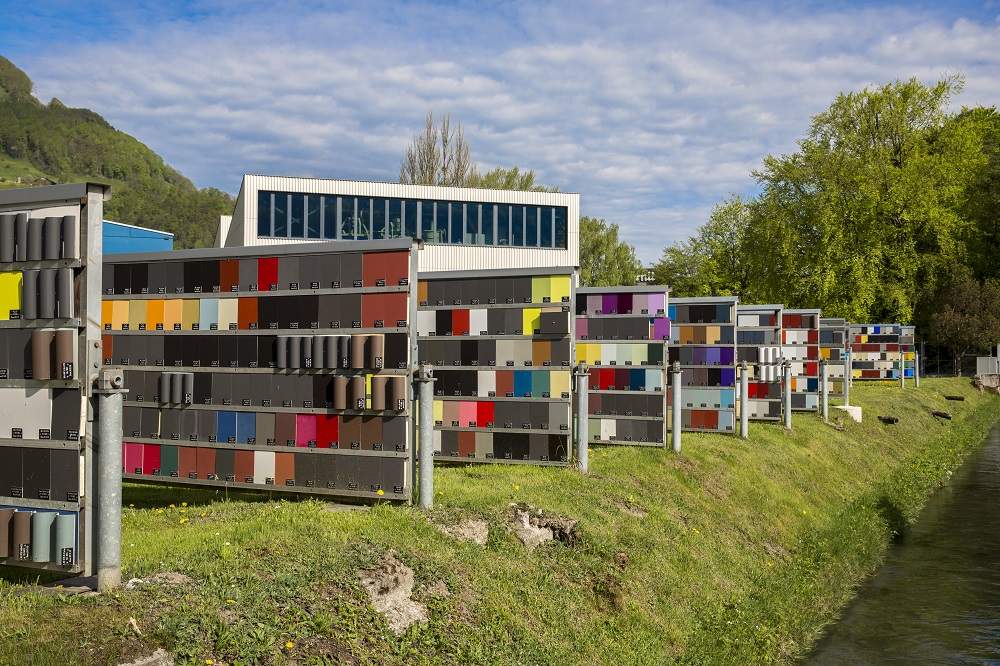 We are the only manufacturer to perfect the demanding production processes for integrally coloured fibre cement panels.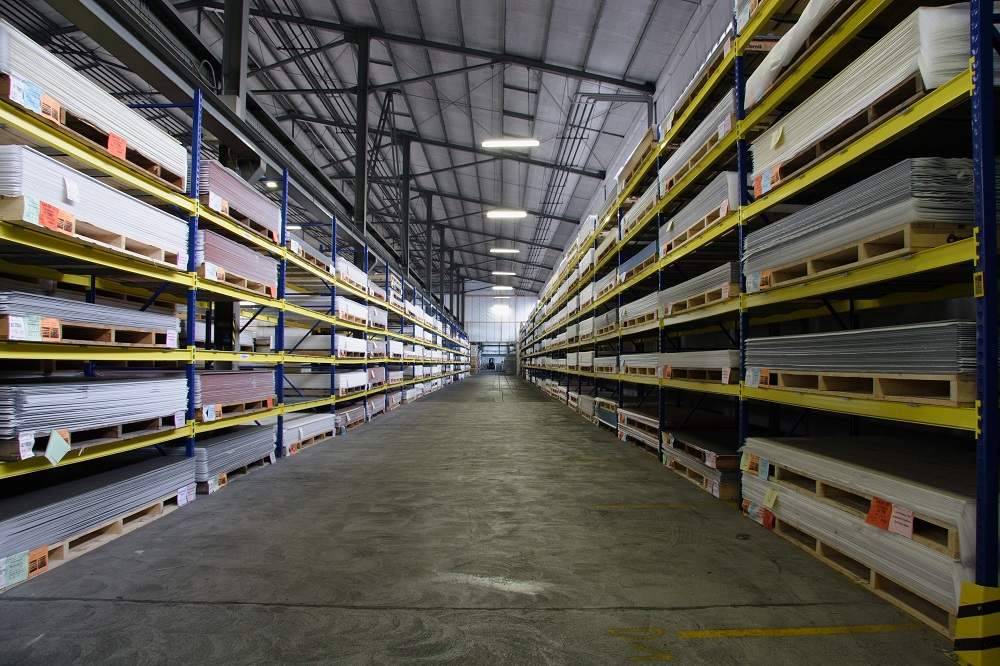 Our fibre cement panels are customisable to meet client specifications.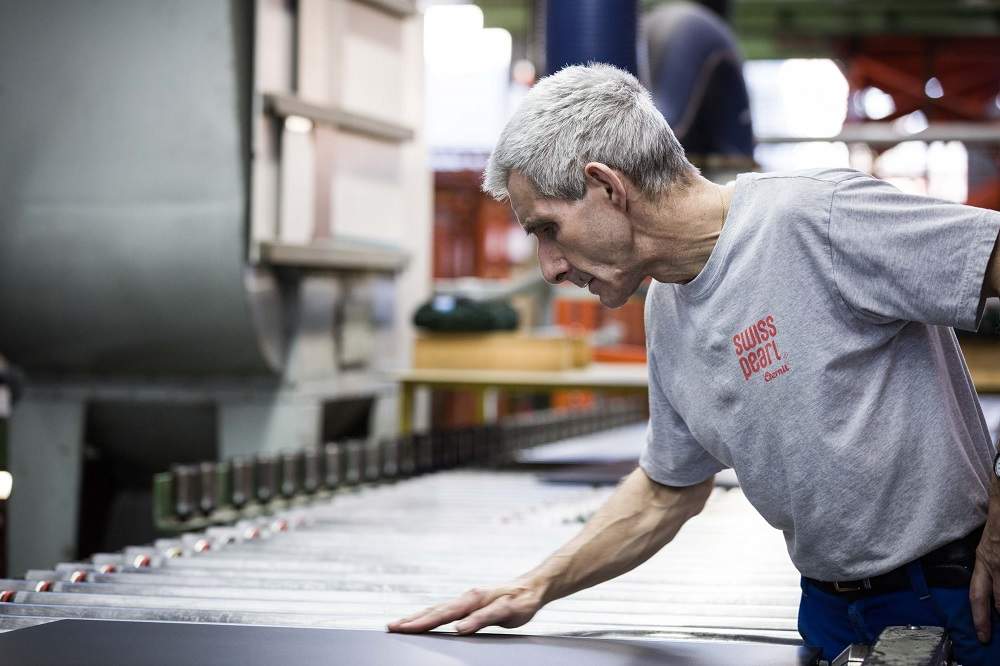 Swisspearl's high-quality products are manufactured using environmentally friendly materials and processes.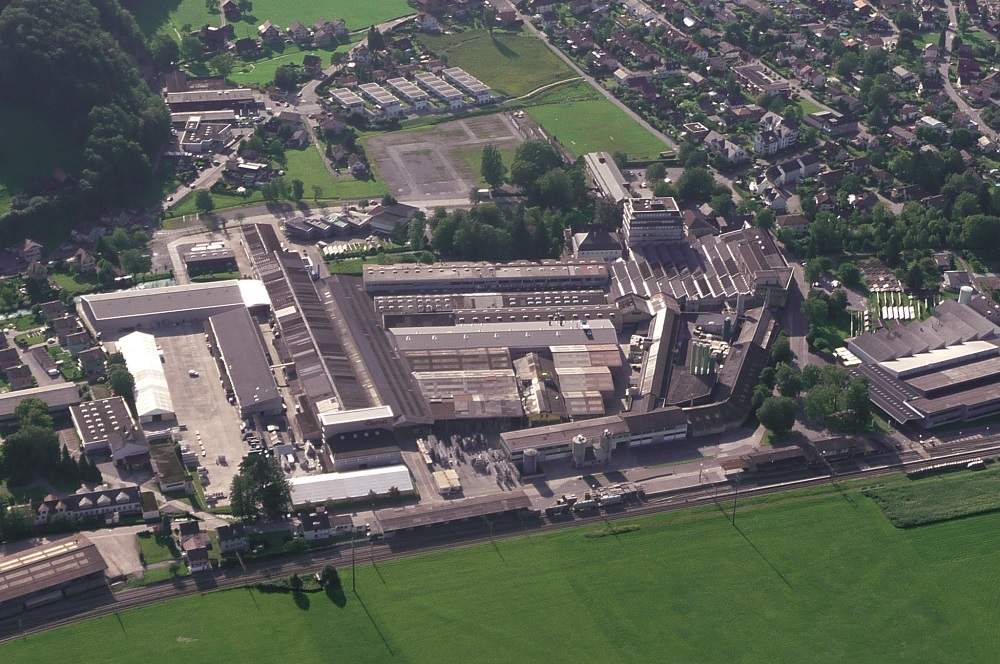 We work with more than 60 companies worldwide to ensure customer satisfaction.
The air circulation also optimises insulation efficiency, eliminating the risk of mould and fungi. The rot-resistant, non-combustible panels are hard-wearing and virtually maintenance free.
Delivered cut-to-size, Swisspearl façade panels are installed on timber or metal substructures using face-fastened screws or rivets, which are available in the same colour as the panels, effectively blend in with the overall surface.
The concealed attachment has been designed for high-end design applications as they highlight the surface finish of the Swisspearl panels. Sigma-concealed panel attachments are available for 8mm and 12mm-thick panels.
Cost-efficient ventilated façades
A Swisspearl façade is a cost-efficient and extremely economical building envelope, which offers functional reliability, ease of assembly, a long service-life and minimal maintenance.
Our ventilated façades provide long-term energy-efficiency and cost-effectiveness, even in adverse climates. Rear-ventilated claddings are virtually maintenance-free, which eliminates repainting, recaulking and repairing costs. The longevity of our cladding panels highlights the economic benefits of the product.
Swisspearl façades are ideally suited for energy-efficient construction concepts. An innovative design with long-lasting weather protection offers distinct, long-lasting energy-efficiency.
Features such as durability, functional reliability, maintenance-free maintenance and simple installation make Swisspearl façades a cost-effective, efficient and high-value building covering. The sustainability of Swisspearl products is proven by environmental product declarations (EPDs).
Customisable cladding panels
Swisspearl offers a wide range of finishes and colours for our bespoke surface treatments. These additional options provide an exclusive, special touch to every building.
Panels with perforations, engravings or other surface treatments can be used individually or in combination with other Swisspearl panels or materials.
Perforated panels are also available with additional functions such as sliding shutters, lighting concepts, windscreens, separation, and sound absorption.
Other customisable panel options include dual-coated panels, sun-shading elements, colours and building envelopes.
Panels for interior design applications
Swisspearl's high-quality panels are suitable for high-spec interior applications, including universities, administration, offices, conference rooms, hotels and restaurants, shopping malls, airports and train stations.
Manufactured with fibre cement, the panels offer a number of physical properties such as durability and fire-resistance, so they are reliable, long-lasting and problem-free.
Swisspearl's perforated panels are also designed to enhance room acoustics. Made of inert material, they are sound-absorbent to approximately ten decibels. This can be increased using sound-absorbing mats.
Ecological and sustainable manufacturing processes
Swisspearl's manufacturing processes ensure minimal energy usage and hazardous material production. We rely on natural raw materials that originate from the local area to avoid unnecessary transportation costs.
With their extended durability, our products improve the ecological and economic balance of every building. Fibre cement can be recycled or disposed of as construction waste while excess water from the production process is organically purified.
Thanks to the ongoing modernisation of our production facilities, roughly 2,500t fewer raw materials are consumed each year in comparison with a few years ago. We are also able to reduce CO2 emissions by 2,100t a year.
For more than 40 years, our R&D teams have continuously expanded their unique expertise regarding fibre cement material technology, colouration and application of whole systems.