Resin Bonded Surfaces is a young, fast-growing UK-based company specialising in the supply and installation of commercial and domestic resin-bonded gravel, resin-bound gravel, and quartz stone carpet systems.
Resin Bonded Surfaces takes great pride in delivering new standards within our industry and a fresh approach towards these systems, expanding the range of uses and encouraging creativity.
We work with architects, specifiers, surveyors, designers and contractors to create visually pleasing, practical, hard-wearing surfaces that enhance the living and working environments of those using them.
Resin-bound gravel – sustainable urban drainage (SUDS)
Our resin-bound gravel system uses the most advanced binder resins available in the UK to create high-quality, hard-wearing, low maintenance water permeable flooring systems.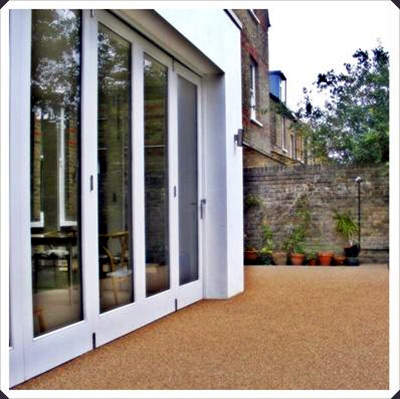 Resin Bonded Patio – Ealing, London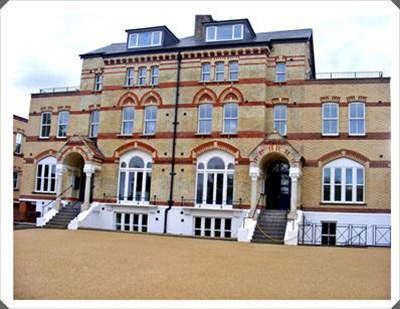 Henley-on-Thames 500m² Resin Bonded gravel.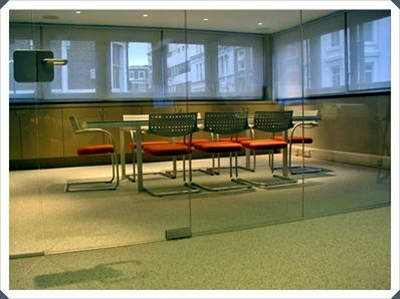 Quartz Stone Carpet - Office Meeting Room.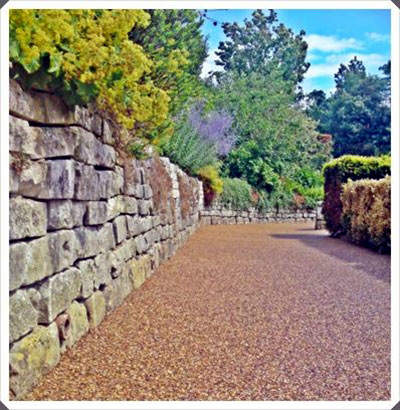 Calverely Park, Tunbridge Wells - Water Permeable Resin Bound Gravel.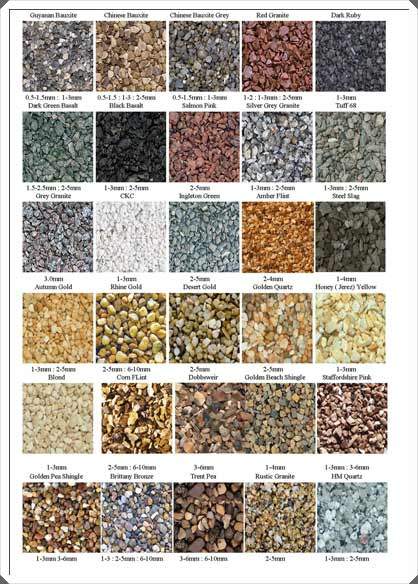 Colour Chart
A variety of natural and recycled aggregates and materials can be used within this system. These aggregates and materials are fully encapsulated within the resin and applied to the required thickness on the surface being dressed. This creates a smooth finish with no loose aggregate. Other materials that can be used within this system include coloured glass, Italian marble pebbles and crushed Italian marble.
Resin-bound gravel has a more contemporary appearance than a resin bonded surface and can be used in the same environments as the resin-bonded system plus many others. This system is also ideal for tree pits where a porous system is required.
Quartz stone carpets
The quartz stone carpet system creates a smooth-to-the-touch, textured-to-the-eye, hard-wearing, low maintenance, seamless flooring system composed of thousands of small rounded coloured quartz stones.
The system has high design flexibility and in addition to floors it can be applied to vertical surfaces. Resin Bonded Surfaces is able to supply and install this surface in any of the colours on the RAL colour chart. Colours can also be blended at different ratios to provide bespoke mixes meeting the client's exact requirements.
Quartz stone carpets are naturally warmer than many flooring systems, can be used on top of under floor heating, and provide a very quiet surface to walk on. The system can be applied on to ceramic tiles, wood, concrete, asphalt and metal.
Ideal installation environments include:
Offices
Reception areas
Retail spaces
Car showrooms
Health care environments
Health clubs
Swimming pool surrounds
Terraces
Quartz stone carpets can also be installed externally giving designers the opportunity to design floors that flow from inside to out without having to change the material or colour, enabling seamless definition through design.
Resin-bonded gravel
These are aesthetically pleasing and very practical systems which can be installed using a variety of natural and synthetic aggregates to meet the individual needs of the project. Resin-bonded surfaces can be installed in a variety of environments including driveways, paths, theme parks, disabled ramps, pedestrian areas, car parks, landscape schemes, heritage sites, regeneration projects and parks.
Resin-bonded gravel has the appearance and texture of loose gravel but with very little loose stone. The system can have a seal coat applied in a matt or gloss finish to minimise any loose gravel, it is hard wearing and requires very little maintenance.