Euramax Coated Products is a premium coil coating company that supplies pre-coated aluminium coils and sheets to many established manufacturers of panels worldwide, including aluminium composite panels, standing seam roofing, ceiling strips and panels, PUR-injected panels and aluminium honeycomb panels.
Custom colours for pre-coated aluminium coils and sheets
We strive for more colourful architecture. That is why we support architects and manufacturers with custom colour development for surfaces from 1,500m² and offer dedicated design consultation in colour and a neutral advice on application.
Our cladding range includes:
AnoMax
EuraZinc
EuraTex
AluNatur
EuraBuild
EuraDesign
EuraMica
Anodised colours in pre-coated aluminium
The AnoMax range consists of several PVDF colours, matched to Euras colour standards, varying from silver to black. There are several benefits when using pre-coated products instead of the original anodised standards. The prices are quite attractive and the batch to batch colour equality is excellent. Furthermore, bendability, colour stability, reparability, reproducibility and dirt retention are better.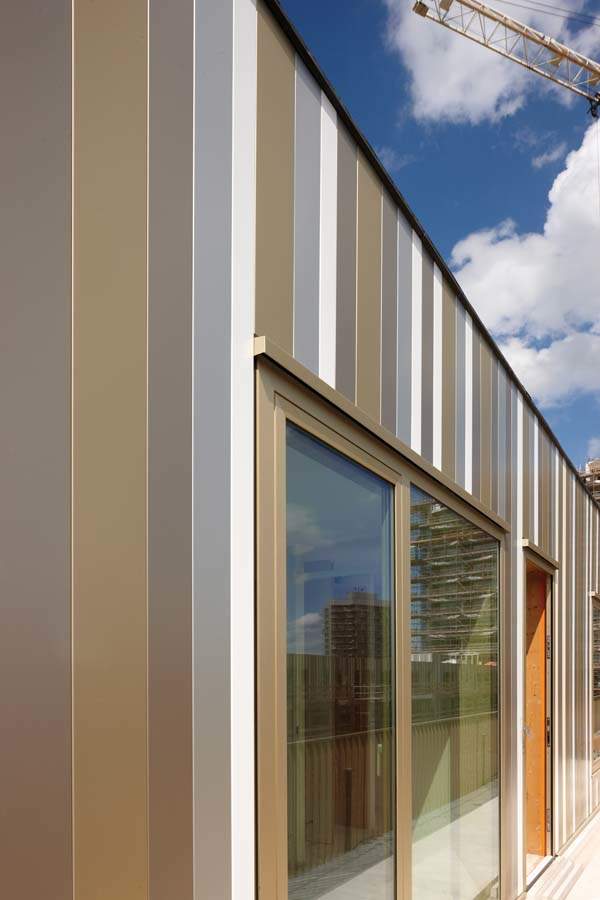 Anomax: anodised colours in pre-coated aluminium.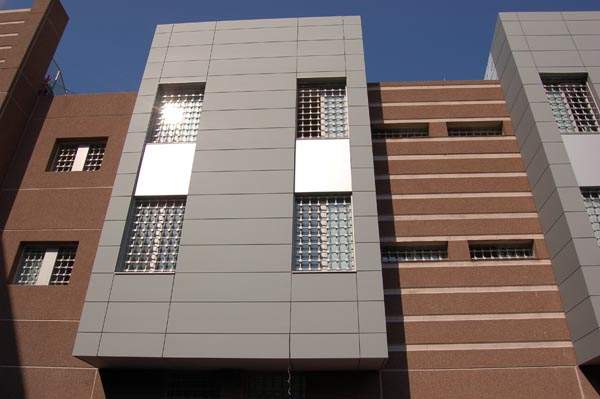 EuraZinc: an HDP or PVDF-based coating with zinc particles in the topcoat and self weathering properties.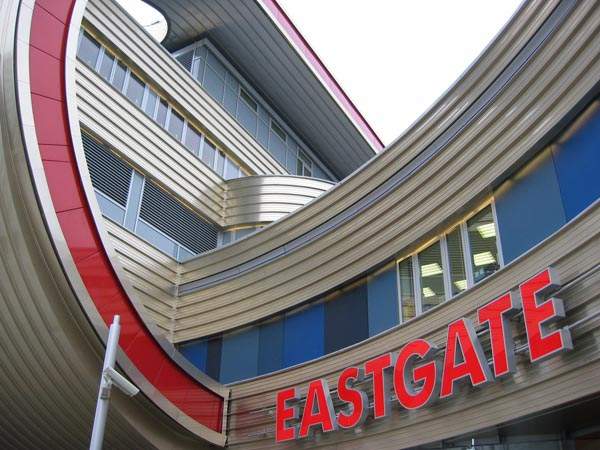 AluNatur: a semi-transparent coating which complements an original aluminium surface.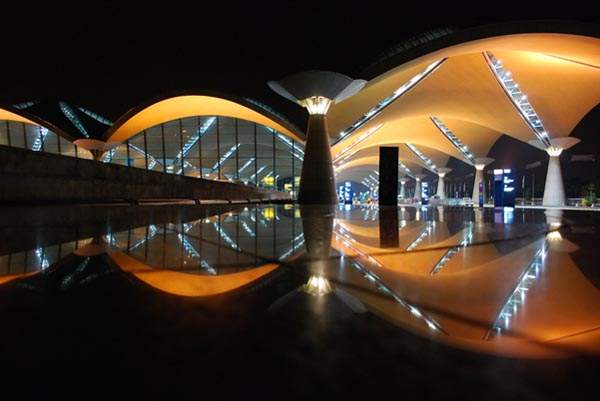 EuraDesign: its unique decorative process enables us to cover a surface with multiple decorative colours and designs.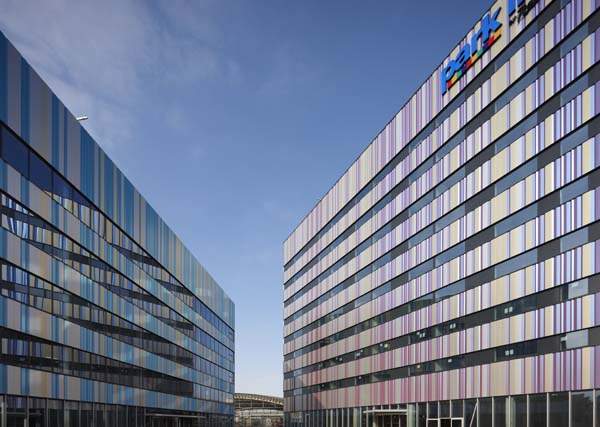 EuraMica: mica pigments reflect their own colour and that of the base coat, causing a fascinating colour variation.
Real zinc appearance on aluminium coating
EuraZinc is an HDP or PVDF-based coating with zinc particles in the topcoat, which means it will change over time from its original finish to a weathered finish, just like natural zinc. The aluminium base of EuraZinc makes the product price attractive as opposed to real zinc. Also the weight is a huge benefit in comparison to real zinc.
Textured coatings and finishes inspired by nature
EuraTex is a range of textured coatings inspired by nature. The range varies from a very light texture to a very rough extraordinary finish. Beyond the exceptional appearance of textured coatings, the functionality is in its anti-scratch properties.
Semi-transparent coatings for original aluminium surfaces
AluNatur is a range of semi-transparent coatings which complements an original aluminium surface, applied on either brushed or transparent lacquering (TL) aluminium surfaces. The semi-transparent pigments in the coating lend an opaque tint to an aluminium facade. AluNatur is the perfect solution for architects looking to give a hint of elegant sophistication to an aluminium facade or roof.
Customisable paint system
EuraBuild is a fully customisable paint system which is available in all colours, both metallic and non metallic, at all gloss levels. Thanks to its flexibility, EuraBuild can meet almost any requirements for architects looking to lend a building's roof and facade cladding maximum aesthetic impact.
Natural materials offer unique designs
There is an increasing need to preserve nature but natural building materials are often less practical to use. Stone is heavy, wood needs intensive maintenance and copper is expensive. The unique decorative process of EuraDesign enables us to cover a surface with multiple decorative colours and designs. These can be used to give a facade the appearance of a variety of natural materials, including stone, wood, zinc, copper and even grass. We ask you to think outside the box and challenge us to create your custom-made design.
Pearlescent effect to a building facade
EuraMica pigments reflect both their own colour and that of the basecoat, depending on the viewing angle and light conditions, lending a pearlescent effect to a building facade. A dynamic and ideal cladding for architects looking to implement a building facade with an ultra-modern feel.
Support and advice for pre-coated aluminium cladding
We are more than happy to have a representative from our architectural support team come and visit your office. During a 30 or 60 minute meeting we can discuss the possibilities in pre-coated aluminium and give an update on the latest innovations in cladding technology.
We acknowledge the importance of sampling and we have expanded our team with a special 'sample Room.' If you are looking for that one, project-specific colour, please contact us.
A short briefing of the project will tell you where the construction will take place and how big the project will be, which will ensure you get the correct advice on paint specifications. The next step includes collecting the samples and sending them out, if necessary this can be done the same day.
Colour samples, panels and profile types
Recently, we have opened the door to our Design Inspiration Center. A room for designers and architects to be inspired. It is filled with numerous colour samples, as well as different panel and profile types. The idea is to set up brainstorm sessions, possibly together with the roof and / or facade manufacturers, during which the possibilities and effects of specific colours in combination with specific panels can be discussed.
We embrace innovation and daily product improvement. In order to achieve this goal, an innovation programme has been started. If you have any ideas, you are more than welcome to visit our website.