CCS is a Greek company established in 2008, located in northern Athens. CCS is a provider of raw materials and solutions for construction especially for cladding, façade, roofing and shading.
We are responsible for marketing and for sales of Elval ENF, 2mm thickness pre-painted aluminium sheets, mainly coated with a superior type of coating PVDF (three-layer coating system).
Our business is to advise and apply the outside cover of the building. CCS belongs to Viohalco Group, the biggest industrial group in Greece.
Coated aluminium coils and sheets
Our range of products includes a wide range of coated aluminum coils and sheets. Pre-painted galvanised steel, corrugated sheets, perforated sheets, D-lock system for roofing etc. CCS can supply material using many systems of coating/treatment, PVDF coating, anodized material, HDPE, VHD-PU, etc.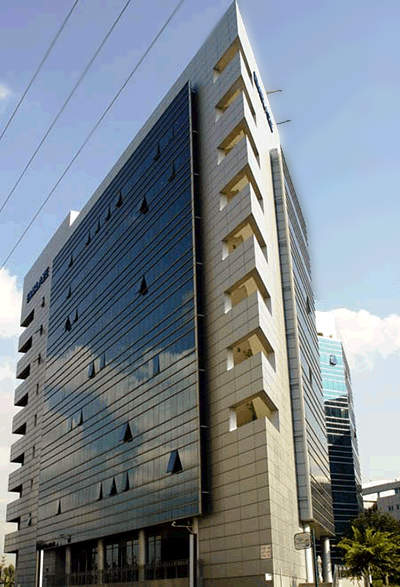 Elval ENF cassette.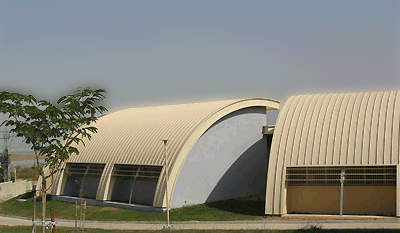 D-Lock with pre-painted aluminum.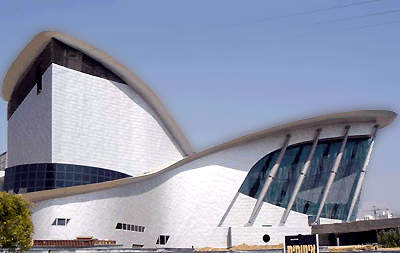 A building constructed by Maydad.
Metal cutting, corrugation and perforation services
Using Elval high quality products and cooperation with service centers in many countries, we can perform the following capabilities:
Cutting with water jet, laser or plasma
Sinusoidal, trapezoidal or custom-shaped corrugations
Round, square or rectangular perforations, as well as many other shapes
Metal architectural components
We offer architectural components in a wide range of components, including:
Steel
Copper
Brass
Aluminium
Zinc
Cables – low voltage, mid voltage, high voltage and specialist cables
Enameled copper wire / magnetic wire
Insulation
Construction products and services
We are planning our website to be as user-friendly as possible for architects, engineers and construction companies. The site will include DWG files which can be downloaded and used for the study of new projects. Please do not hesitate to contact us and ask for a solution for a detail which you have a problem to design. With close cooperation with our customers and from our experience in the construction field we will prepare and send to you our proposition in DWG format or any other format you require.