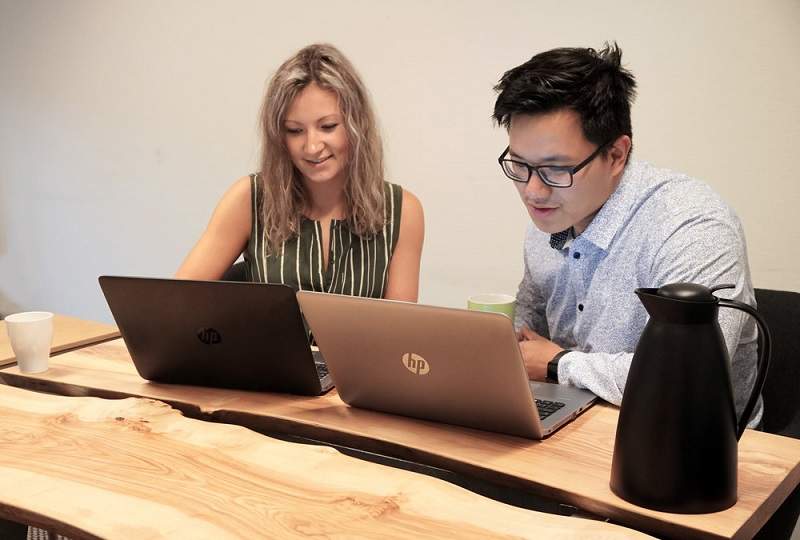 Kanda is an IT and data consultancy firm working with industrial solutions for virtual reality (VR), augmented reality (AR), digital transformation, and data maintenance.
Our wide range of solutions includes industrial VR training, AR workflow optimisation, 3D modelling, applications for a wide array of devices, and complex data maintenance and structuring.
Building information modelling technologies for construction projects
Building Information Modelling (BIM) is a 3D modelling methodology that gives your architecture, engineering and construction (AEC) team a full overview for planning, designing, constructing and managing buildings and infrastructure. With BIM you can create 3D models that contain both geometrical data and product specifications, empowering you to test complete systems already in the planning phase.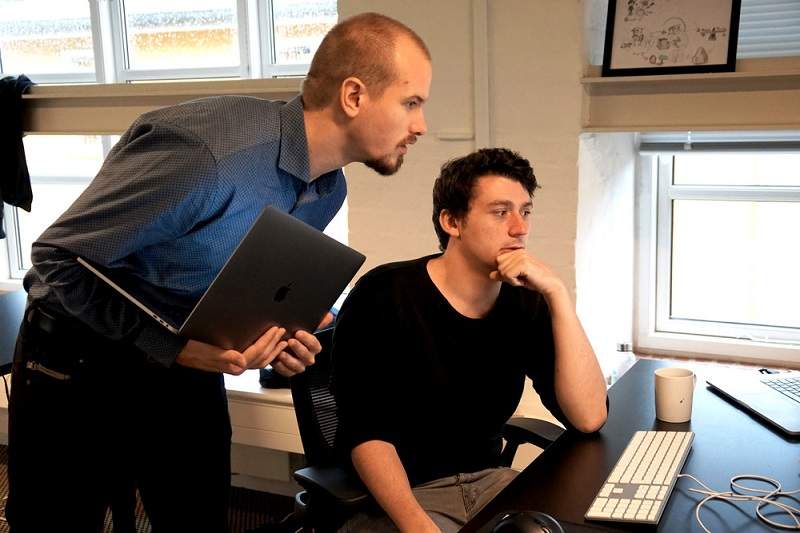 Kanda consultants analyse the provided data and communicate between departments and companies.
Our BIM file in Autodesk Revit is complete with a 3D model and data.
Our consultancy team shares knowledge and increases company competencies.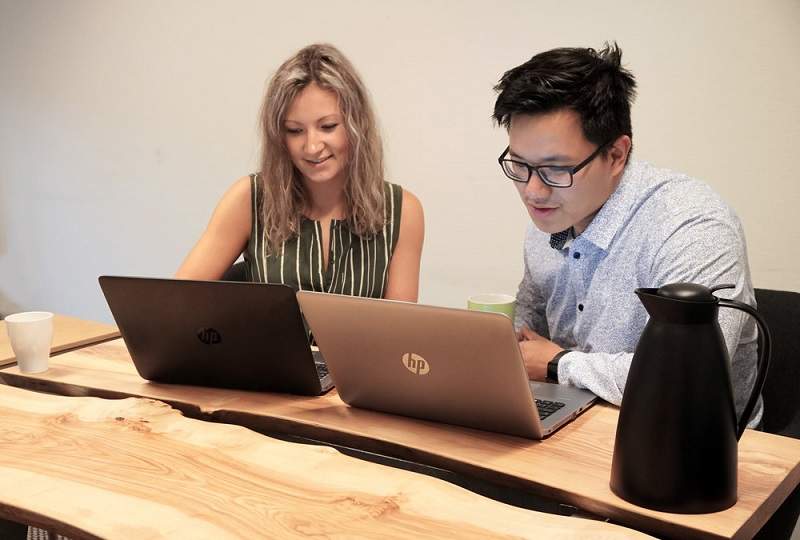 Kanda consultants work together to align findings and plan ahead.
Our project managers align customer needs with the capabilities of our in-house teams.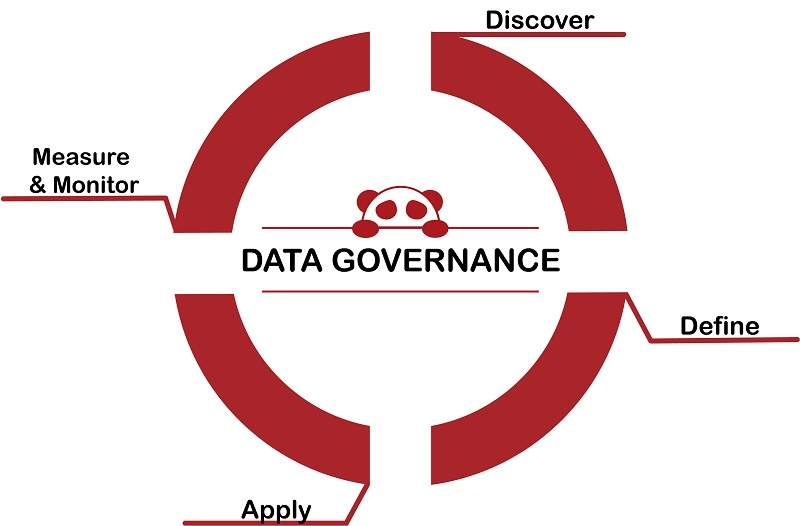 Kanda provides a simplified data governance overview.
At Kanda, we create, analyse and handle your BIM data every step of the way. We manage your BIM content from the initial planning to data analysis, aligning and handling the data, to delivering BIM files for your project. Whether it is small installations or large sections of a project, we deliver thorough and high-quality results. Our process does not rely on any specific file format. Our BIM content deliveries can be based on computer-aided design (CAD) and drafting, as well as images, drawings, and other available and valuable data formats.
We are specialists in using the Autodesk Revit, which is our main tool for creating BIM content. Autodesk Revit is the most popular tool for BIM content, ensuring that your delivery of BIM files is the best possible.
Data governance services
Kanda's data consulting and analysis teams consist of experienced, dedicated and hard-working professionals. We create diverse and diligent teams that match your specific data projects and challenges. Our adaptability, streamlining, and process handling, ensure that you get the thorough management of your data projects that you need.
At Kanda, we provide teams of skilled data workers that have experience from working with many different databases and software tools. Optimising communication between departments and companies is another one of our specialities. You will benefit from thorough investigations of content, processes and results, while we establish proper data structure for your future use. Our managers are PRINCE2 certified and our analysts are data flow specialists, giving you the best data maintenance possible.
Kanda's consultants are motivated by being part of your team, sharing their knowledge and educating your staff throughout the process. Your company gains knowledge and insight into processes and maintenance during the ongoing project. Newfound knowledge that retains after the project is finished, securing your data governance for the digitised future.
Data analysis, BIM and 3D modelling specialists
Our specialists at Kanda are some of the most dedicated and effective when it comes to data analysis, BIM and 3D modelling for companies in the industrial sectors. We know how to work quickly, systematically, and determined.
We pride ourselves on being agile, aiming for a precise and short process, while keeping our customers informed about the progress and solutions continuously. Our teams of programmers, designers, and data specialists cover several different fields and competencies, and understand your industry. This gives you a secure foundation for a complete solution, encompassing all your needs in a cost-effective manner and a short time to market.