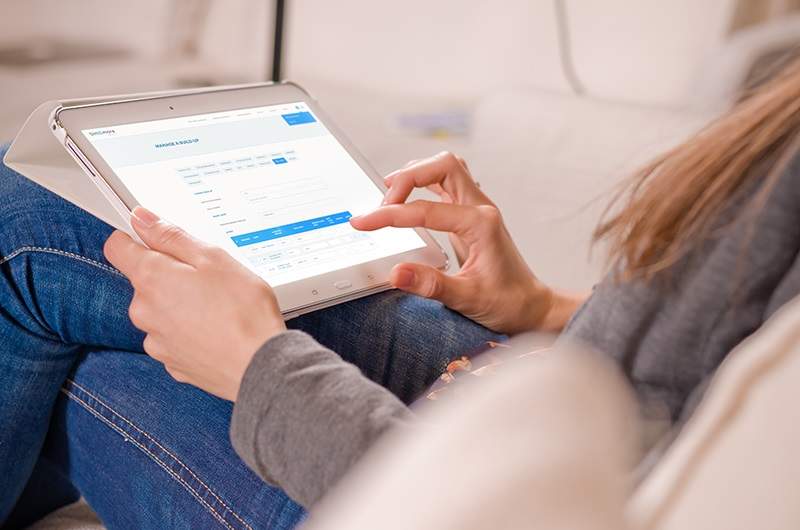 The BIM & More product family by Die Werkbank offers high-quality solutions for building information modelling (BIM) issues in the construction industry.
BIM & More is the uncompromising answer to the current challenges in the building material and building product industry, as a thorough and internally harmonised BIM infrastructure is able to fulfil these modern tasks in product data management.
On the one hand, there is a direct connection of the product family with the industry's master data management such as enterprise resource planning (ERP) or product information management (PIM) systems. On the other hand, there are the highly efficient BIM-optimised data management options for fast and easy BIM publications of products, systems and solutions.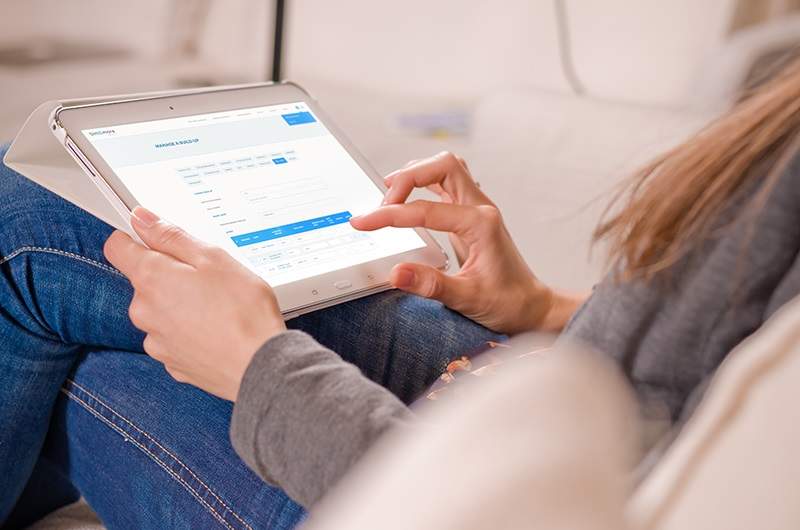 The flexible BIM channels and the included BIM plug-ins tailored specifically for each customer also provide the correct tools for the individual provision and publication of BIM-specific product data. Including the two world-leading CAD systems, AchiCAD® by Graphisoft® and Revit® by Autodesk®.
Real single sourcing for BIM-specific building material data
Only BIM & More provides its customers with real single sourcing in connection with BIM.
Thanks to the direct connection to the central PIM system or other company-internal data sources, all available data is transferred directly and in real-time to the BIM Cockpit of BIM & More. If they are required, adjustments for the BIM-specific provision of product data can be realised quickly and efficiently directly in the BIM Cockpit.
This is the only way to publish large product portfolios with 10,000, 50,000, or 100,000 product solutions and variants, as well as make them instantly available to planners and architects.
Easy product variation publication
For industry partners who are not satisfied with only making parts of their product portfolios available to BIM-specific planners and architects, the unique, flexible BIM & More database technology is exactly the right tool.
In addition to the direct data connection to company-internal data sources, automatic and semi-automatic processing steps in combination with a transparent information system support the industry in every stage of the BIM data management.
BIM-specific data can be published at any time via an unlimited number of BIM channels. The BIM channels can be set up and managed directly and individually from the BIM Cockpit in the process.
Therefore, the product data can be published in a targeted fashion, be it on product and solution pages on your own website, via the numerous BIM download portals, or via customised BIM plug-ins for AchiCAD® and Revit®. Complete control over the data is guaranteed at every stage of the workflow.
BIM plug-ins for planners and architects
For planners and architects, the plug-ins for Revit® and ArchiCAD® are customised for specific requirements and provide the most convenient way to adapt the BIM product data directly into their own plans.
The plug-ins make the selection of the perfect product quick and easy thanks to their attractive design, intelligent search filters, and comprehensive additional information.
Furthermore, the BIM & More plug-ins revolutionise the BIM-specific data transfer of selected solutions into CAD systems. Data transfer is completed with only two mouse-clicks.
It has never been easier for architects, engineers and planners to use real product data in their BIM projects and to reach the most important target in working in the BIM process: Creating fully information enriched BIM models..
About Die Werkbank
BIM & More is a development of Die Werkbank, based in Vienna, Austria.
Die Werkbank was founded in 2007 as an IT service provider for the building product industry. Today, we develop BIM solutions in three European countries and have customers in all of Europe.
A number of brands such as ISOVER G+H, Rigips, Saint-Gobain Weber, Codex, Arturo and Knauf currently use BIM & More to transform their individual BIM challenges into customer and market communication opportunities.
Request your personal BIM & More Demo today using the contact form on this page. Make an individual appointment for your online presentation and find out directly how valuable BIM & More can be for your company. Talk to one of our experts about your requirements and get a complete picture of the BIM & More infrastructure.