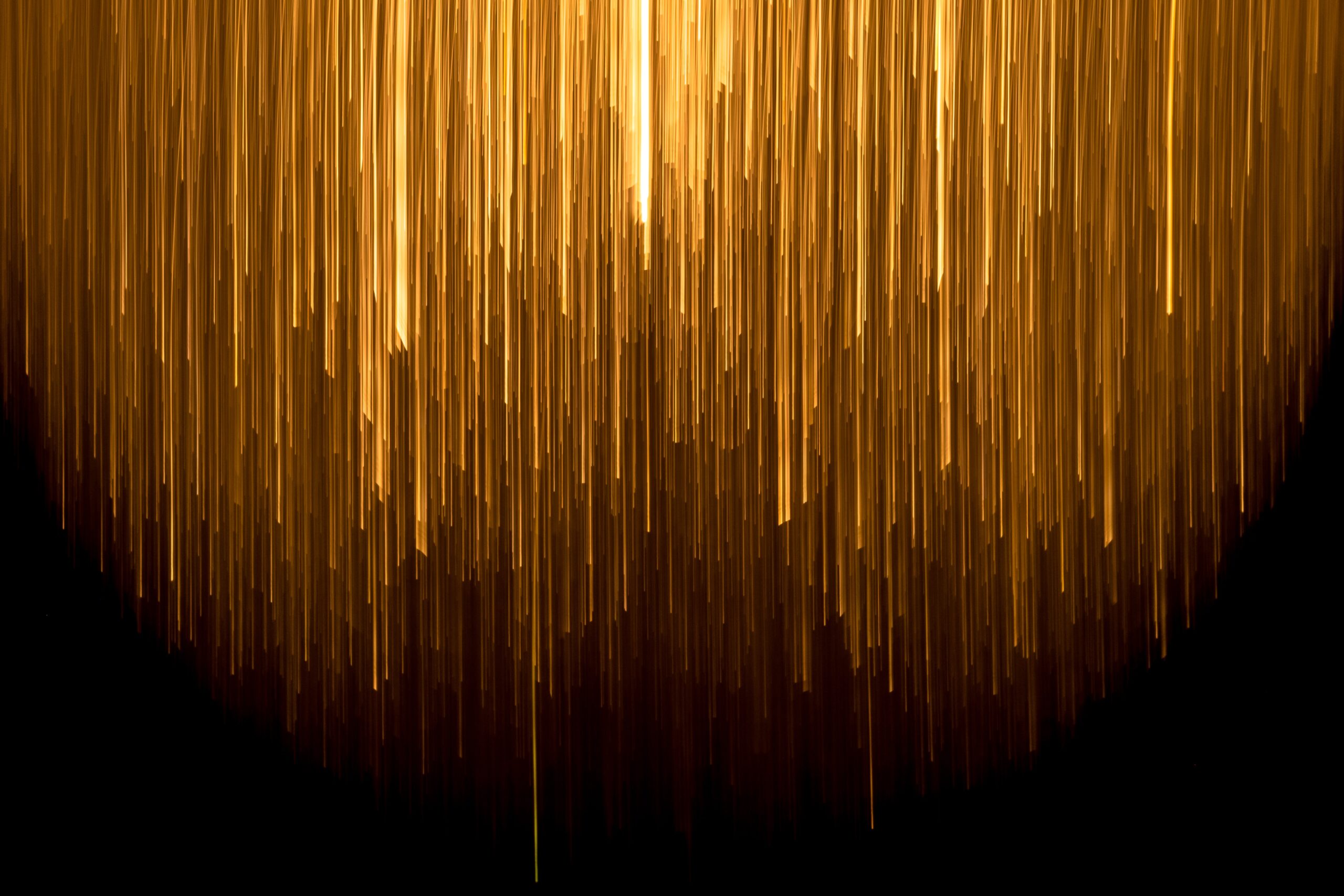 Business Expansion
Business Expansion is one of our largest categories and looks at the core functions of business operations within the sector.
This consists of any projects that have expanded the company's footprint in the sector, including: contract wins; launching in new territories; launching new product lines; the acquisition and expansion of facilities and real estate; acquisition of new machinery or other assets; improved logistics; partnerships; and significant staff increases.
BESIX Watpac
Foster + Partners
KB Home
Kier
NCC
Willmott Dixon
Environmental
The Environmental category aims to highlight companies that are undertaking projects that reduce their impact on the natural environment or contribute to its general health. With the effects of climate change becoming ever more obvious, corporations have a responsibility to update and change their practices to prevent further damage being caused.
This category includes any projects that have led or will lead to a significant reduction in a company's environmental impact and carbon footprint. This can include changes to materials and manufacturing, supply chain reviews; reduction in energy use or switches to renewables; recycling initiatives; and carbon offsetting. The category also includes projects that contribute to the environment such as tree planting schemes and river cleaning.
Buckley Gray Yeoman/Socius
Foster + Partners
Hines
Kier
Loughborough University
NCC
Silent Resorts/Ecoisland
Skidmore Owings & Merrill
University of New South Wales
Innovation
Innovation is the category with one of the widest scopes within the Excellence Rankings as it looks at novel new approaches in every area, from the fruits of research and development to novel new business practices. What all the ranked entities have in common is the demonstration of new concepts not just within their own business but in the sector as a whole.
The category includes any projects that demonstrate an innovative approach to the market. The category crosses over with many of our other categories and can include new products, novel product features, new business practices, new marketing and sales strategies and more.
Arup/WSP/Grimshaw Architects
Bjarke Ingels Group
Foster + Partners
Kier
Killa Design/Buro Happold
MAD Architects
New Jersey Hall of Fame/Triple Five Group
M&A
This category includes organisations that have expanded their business operations by entering into significant mergers and acquisitions deals within the sector.
The category specifically looks at the acquisitions of whole businesses or stakes rather than asset transactions and deals must have been closed during the research period.
Adani Group
Amentum Services
APi Group
BBVA
Benedict Real Estate Bidco
Blackstone
Compagnie de Saint-Gobain
CRH
Dulux Group
ESR Group
Holcim
Industrial Logistics Properties Trust
Iris Acquisition II
Jungheung Construction
KE Holdings
MasTec
Mitsui OSK Lines
Nucor Corp
Quikrete Holdings
VICI Properties