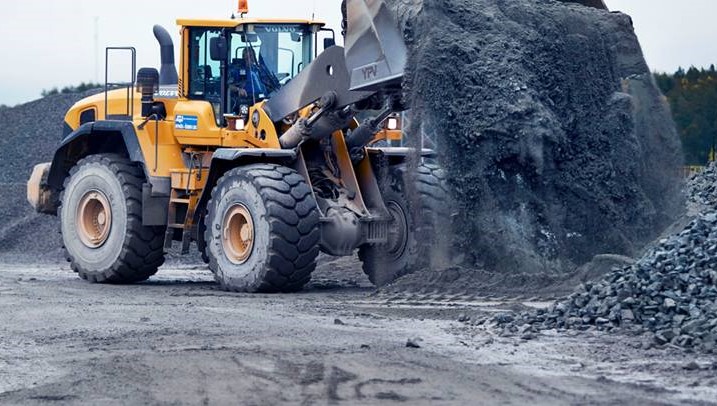 Given that the steel industry is responsible for about 8% of the world's carbon dioxide (CO2) emissions, lowering the volumes of these emissions from manufacturing facilities is crucial for steelmakers as the global decarbonisation agenda continues to expand.
Companies acting now to enhance sustainability will benefit from environmental, social, and governance (ESG) indicators to gain a competitive edge and stay ahead of changing carbon legislation.
For decades, advances in technology and a move away from traditional blast furnaces (BFs) toward electric arc furnaces (EAFs) have greatly reduced energy use in steel production. This change to EAFs will drive down emissions further and help to create a genuinely sustainable industry.
Sustainability and ESG
Steel firms are taking active and aggressive actions to move towards more sustainable operations and production by ensuring they use only clean technologies in new ventures while trying to balance risk, capital cost, and quality.
A majority of operators are reducing production lines making the old-style steel to steer all production towards sustainable products.
This then helps all such companies improve their ESG performance and credentials to meet shareholder and market expectations. Better ESG performance can secure project financing at a lower cost, enhance resources management, reduce operational risk, and increase resiliency against future changes.
Going digital
Virtually all steel production sites are undergoing digitalisation and technical equipment changes, again, to become a more sustainable operation that is monitored 24/7 by digital assets and sensors to provide operational data that provides deep information on its status.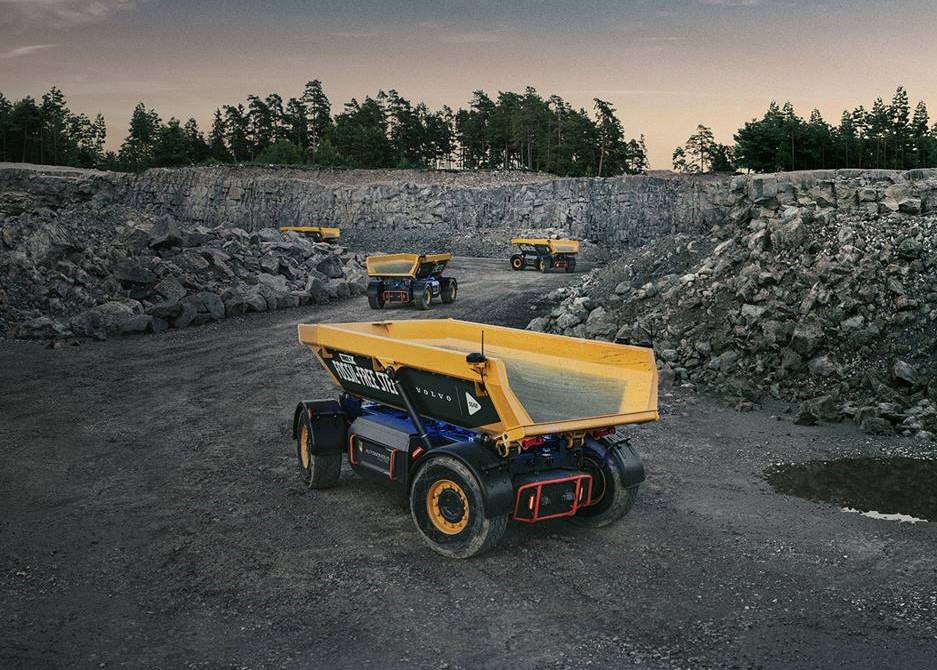 Some of the questions these changes answer are:
How much energy is being used?
What is the source of the energy?
How much ore is being used?
How much steel is being produced?
How much water is being used?
Analysis of information gathered by these, and numerous other questions, allow companies to bring an accuracy to operational results that is leading steelmakers to realise very quickly how fast these new devices, systems, and processes are demonstrating a return of investment (ROI).
The other and even more important aspect is that companies can produce that data, results, and its analyses to be independently corroborated to prove their sustainability credentials.
Global steel market overview
According to a recent report by GlobalData entitled Global Steel – January 2022, the global steel market grew during the past five years, despite shrinking in 2019 and 2020.
The market was forecast to see strong growth in 2021, followed by volatile growth. The largest single market is Asia-Pacific, which accounts for 77.7% of total market value, while in second place is the European market, which comprises 12.3%.
During the same period, Asia-Pacific steelmaking grew the fastest, with a growth rate of 11.5%, while the Middle East increased by 11.2%. Other regions expanded sluggishly during the same period. Forecasts suggest the Middle Eastern region will remain a strong grower in terms of steel, with predictions of 7.4% growth over the next five years. However, the US is expected to be the fastest-growing segment of the global steel market, with a growth forecast of 7.8%.
Total revenues were $1,017.9bn in 2020, representing a compound annual growth rate (CAGR) of 8.9% between 2016 and 2020. In comparison, the Asia-Pacific and US markets grew with CAGRs of 11.5% and 1.3% respectively, over the same period, to reach respective values of $791.2bn and $57.3bn in 2020.
The performance of the market is forecast to decelerate, with an anticipated CAGR of 5% for the five-year period 2020 – 2025, which is expected to drive the market to a value of $1,299.3bn by the end of 2025. Comparatively, the Asia-Pacific and US markets will grow with CAGRs of 4.6% and 7.8% respectively, over the same period, to reach respective values of $989.3bn and $83.3bn in 2025.
Steel market snapshots
The global steel market shrank by 3.6% in 2020 to reach a value of $1,017.9 billion.
In 2025, it is forecast to have a value of $1,299.3 billion, an increase of 27.6% since 2020.
It grew by 0.2% in 2020 to reach a volume of 1,786.3 million tons.
In 2025, the forecast is it will have a volume of 2,126.3 million tons, an increase of 19% from 2020.
Collaborations towards greener production
Companies are collaborating with suppliers to create end-to-end green supply chains, such as Sweden's SSAB's HYBRIT technology initiative with partners LKAB and Vattenfall.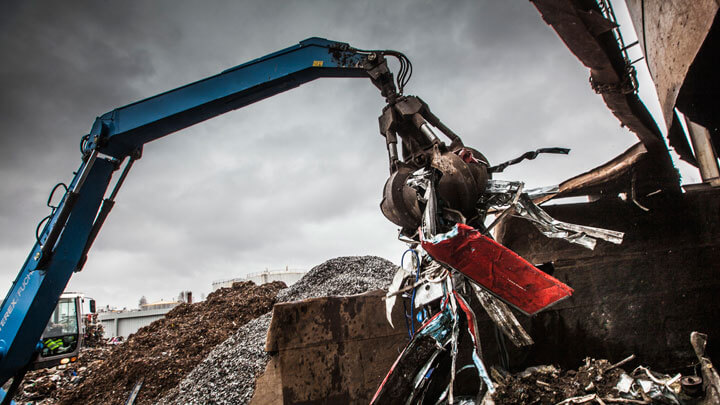 Simply put, the company produces steel using its EAFs to melt direct reduced iron (DRI) supplied by miner LKAB using green hydrogen provided by sustainable energy provider Vattenfall.
In fact, with Volvo producing a world-first autonomous mining truck in 2021 from the company's fossil-free steel, the SSAB example can be extended all the way to end-users.
SSAB plans to convert all its sites to EAF smelting using the greenest suppliers of ores and energy. The company is already on target to produce commercial quantities of fossil-free steel by 2026 and has a further target of 2030 to make all its steel products sustainable.
It continues to invest in reducing reliance on coal and other fossil fuels, increasing the efficiency of recycling waste heat, and reducing water usage. EAF technology reduces emissions and becomes an even more sustainable process when it is used to smelt and recycle scrap steel.
Steel is one of the most durable, endlessly recyclable materials on the earth; it is also the most recycled. Over the course of green steel's life cycle, investing in the development of a more environmentally friendly production method will pay huge environmental dividends.