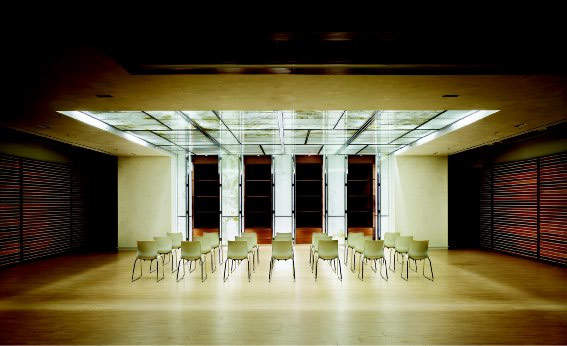 US-based DiamondRock Hospitality has signed a purchase and sale agreement to sell Los Angeles Airport Marriott for around $160m.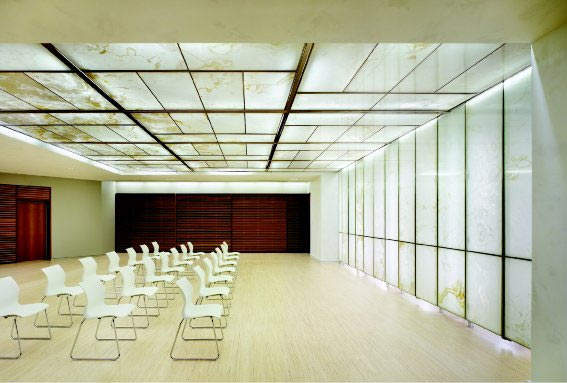 R Hotels has unveiled plans for a AED500m ($136.2m), sharia-compliant, four-star hotel and spa on the Palm Jumeirah island in Dubai, UAE.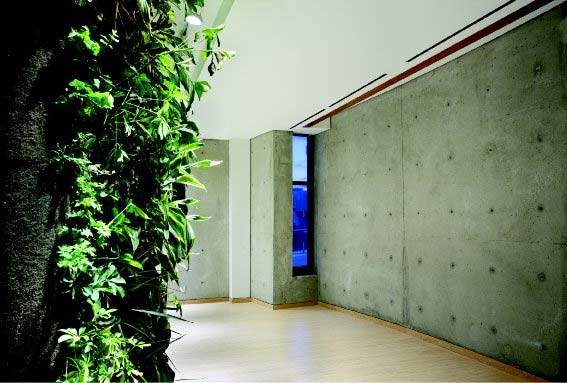 Four Seasons Hotels and Resorts is set to open five new properties in the US, Morocco, South Korea and Bahrain in 2015.
In a dramatic global political climate, the University of Toronto faces the challenge of accommodating spiritual pluralism within the framework of its secular mandate, while also creating opportunities for inter-faith dialogue and study.
The Multi-Faith Centre emerges as a promising solution to the burgeoning diversity and interest in the intersection of faith, spirituality and university life.
The design challenge was to create a uniquely versatile venue in which students and leaders of all faiths would feel equally welcome and equally valued, and to craft such a space within the constraints of an existing building, with selective alterations to existing interior spaces.
A FAITH-NEUTRAL SPACE
The design paradox was to create 'faith-neutral' spaces with a design aesthetic that is universally perceived as a sanctuary and retreat for all; while also creating innovative elements that allow all faith groups to adapt spaces quickly to suit their particular needs.
Avoiding icons and symbolism, 'light' (spiritual and metaphysical) emerged as a common theme to all faiths and became the central feature of the main facility hall. A dramatic ceiling and front wall of back-lit translucent white onyx panels illuminates the space. The onyx was panelled using sacred numerology and geometries to create a ceiling mosaic that subtly references the religious structure of all faiths.
CONNECTION TO NATURE
The incorporation of a beautiful green biowall in the meditation room satisfied the spiritual desire for a connection to nature, and works to enhance humidification and air quality, thus reducing the mechanical loads on the building: a living wall that cleanses air and the human spirit.
"A ceiling mosaic references the religious structure of all faiths."
Constructed in seven months, the Multi-Faith Centre is unique in Canada, and has met the client and user group aspirations.
Still not yet officially opened, two public lectures and two major events have already been hosted in the centre, and students are lined up to book the centre for the practice, discussion and debate of faith.
In a socio-political reality that affects us all, we seek a more meaningful role to play as architects. The University of Toronto's Multi-Faith Centre stands as a 'distinctly Canadian response to the challenges of religious pluralism'.