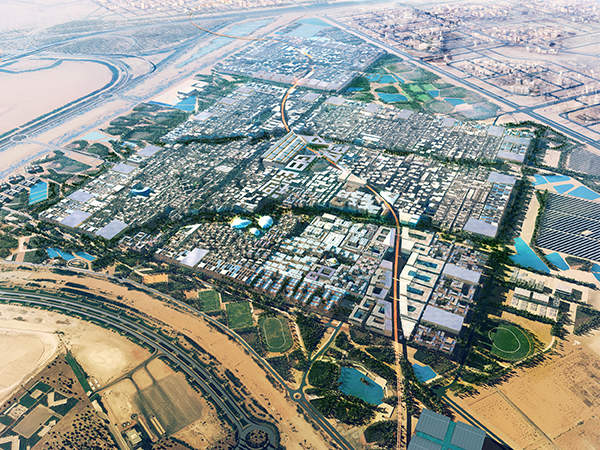 White Lodging has taken over the management contract of the Hilton Garden Inn Downtown Omaha / Old Market in Omaha, Nebraska, US, through an agreement with Apple Real Estate Investment Trust. The 178-room hotel offers 2,100ft² of flexible meeting space, a pool, a fitness centre an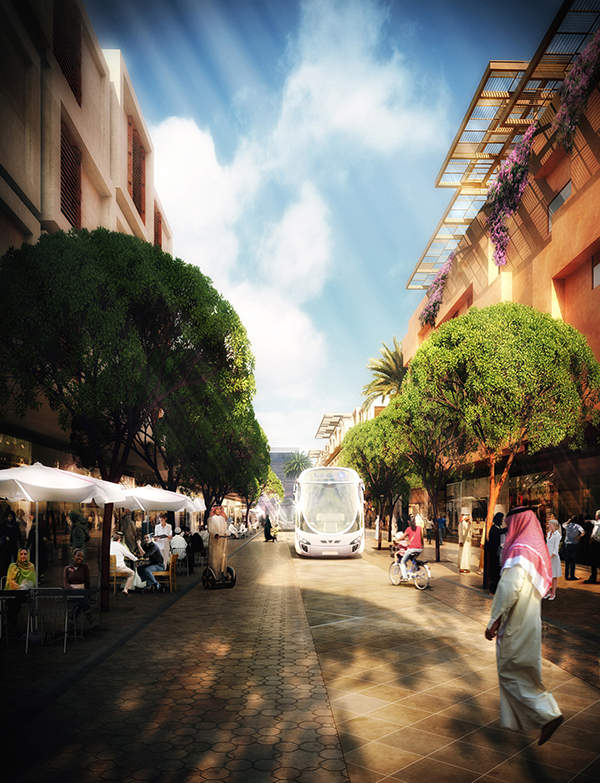 Grosvenor House Dubai, a JW Marriott Hotel in Dubai, UAE, has opened its second tower. The second 45-storey tower houses 206 rooms and suites, and features a business lounge, a meeting room, a dining area, bars and restaurants. All hotel guests have access to the facilities in
The Canadian hotel industry reported a 2.1% increase in occupancy to stand at 69.1% for the week ending 3 September 2011, according to data from STR Global. Year on year, the industry's average daily rate (ADR) rose by 0.2% and revenue per available room (revPAR) increased by 2.1%.
Austrian hotel group Vienna International will implement MICROS Systems technology in all 33 of its hotels and resorts, as well as two hotel projects, across Europe. The MICROS OPERA enterprise solution includes materials control and a variety of point of sale solutions. MI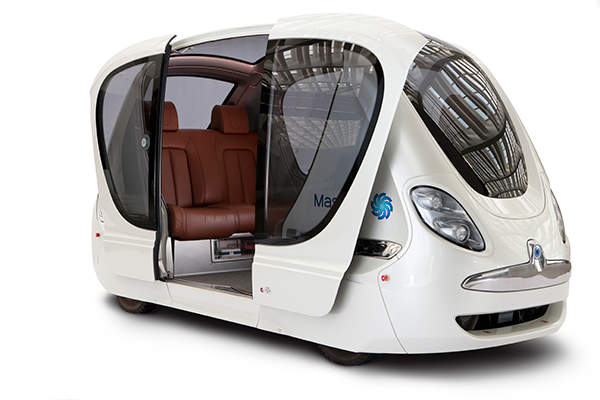 Wyndham Hotel Group is to develop a Days Inn hotel in Phuket, Thailand. The two-storey, 120-room Days Hotel Phuket Town is owned by Phuket retail firm Winpro The Hotel Company and is expected to open in April 2013. The hotel's amenities will include an outdoor swimming pool, a
Masdar City is a 1,483-acre green city that is currently under construction in Masdar, Abu Dhabi, UAE. It will be the world's first zero carbon, zero waste city powered by renewable energy. The project is being developed by Masdar-Abu Dhabi Future Energy Company and Mubadala Development Company.
Initiated in 2006, the project was originally scheduled for completion in 2016 but has been delayed to 2025. The original budget for the project was $22bn, which has been reduced to $19.8bn due to financial crisis. The city will be home to around 40,000 residents and 1,500 companies.
Masdar City master plan
"The project was originally scheduled for completion in 2016 but has been delayed to 2025."
Masdar City is being developed to rival California's Silicon Valley. It will serve as an international hub for organisations focussed on clean technology and renewable energy.
The city has been designed with sustainability at its core, which has been incorporated in the planning, design, transportation, energy and waste management to make the city one of the most energy efficient in the world.
The project is being developed in seven phases. It includes the construction of Masdar Institute of Sciences and Technology (MIST), Masdar headquarters, hotel and conference centre, a retail district, innovation centres, offices, residential units, and research and development facilities.
Design and sustainability of the zero carbon city
The city's design is inspired from traditional Arab architecture. It is oriented in a northeast-southwest direction, which minimises solar gain and enables the use of cool winds generating during the night.
Masdar City will integrate all aspects of city life, including residence, work, and recreation in close proximity, thereby minimising transportation. It is designed to be pedestrian friendly and will include narrow shaded streets, walkways and paths. These walkways will provide protection from the sun, reduce the need for air conditioning and encourage walking.
Every aspect of the city's design incorporates sustainable elements. The majority of the buildings will be low-rise with no more than five storeys thereby minimising energy usage. All buildings will optimise the use of natural light, feature low-energy lighting, insulation and glazing to minimise energy use.
---
Related project
---
Yas Island is a leisure and entertainment district being developed in Abu Dhabi, UAE. Aldar Properties is the developer of the $40bn artificial island project. It is expected to attract 300,000 visitors a day.
---
Energy required by the city will be supplied by renewable sources. The city is currently being powered by a 10MW solar PV plant. In the future, the city will also be supplied with offsite renewable energy. Solar panels are also being used to provide domestic hot water.
To minimise water usage, efficient fixtures and appliances will be used. All wastewater will be treated and reused for landscaping. Waste generated by the city will be sorted at source and recycled for use. Unsorted waste will be used to generate electricity in a waste to energy plant. Phase one of the city is expected to generate 22,000t of waste per year, of which 50% is planned to be diverted from landfill.
Public transportation within the city will be provided by electric buses and cars. Use of automated single cabin personal rapid transit (PRT) is also being proposed. Metro rail and light rail system will link the city with Abu Dhabi.
Masdar City construction
Construction of the project started in February 2008. Phase one involves the construction of Masdar Institute of Science and Technology (MSIT) and Masdar headquarters.
The first phase of MSIT was completed in November 2010. Phase two will include the construction of three residential buildings, three laboratory buildings, a recreation building and meeting and entertainment facilities. It is expected to be completed by 2012.
Construction of the headquarters commenced in October 2012 and is scheduled for completion in 2014. An amusement park and Formula One race track are also under construction.
Materials
Sustainable and recycled materials are being used in the city. The timber, which used for construction, is 100% sustainably sourced. Aluminium extrusions that are used are 90% recycled. Instead of regular cement, concrete made from ground granulated blasted slag cement that has low carbon content is used, which will provide better strength and performance than conventional concrete.
Water-based paints containing no organic chemicals are used. Steel used in reinforced bars is 100% recycled. Palmwood instead of hardwood is used in the entire city for entrances.
Key players involved in the UAE project
Masdar City has been designed by Foster + Partners. Mott MacDonald is responsible for designing the city's infrastructure. In Feb 2009, Al Jabar Trading and Co won a $1.6bn contract to build the infrastructure for the city.
"The city will be home to around 40,000 residents and 1,500 companies."
EDAW (now AECOM Design+Planning) was responsible for public realm and landscape design. Spiers & Major Associates provided consulting services for the public realm lighting of the city. CH2MHill is the project manager for the first phase of the city.
Awards for the sustainable city
In June 2007, Masdar City received the World Clean Energy award from Switzerland based Transatlantic21 Association. At the Euromoney and Ernst & Young's Global Renewable Energy Awards, the city's design won Sustainable Region / City of the Year in September 2007.
Masdar City is among the three cities to win the 2012 EE Visionary awards for its contribution to energy efficiency.