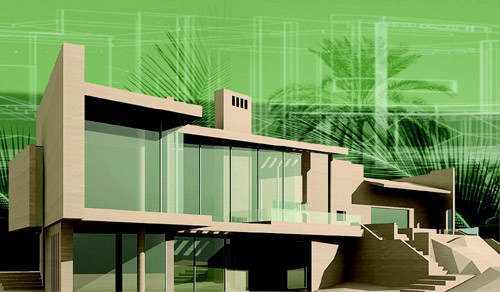 Best Western has signed a management contract for a new hotel in the Genting Highlands of Malaysia to expand its presence in the country.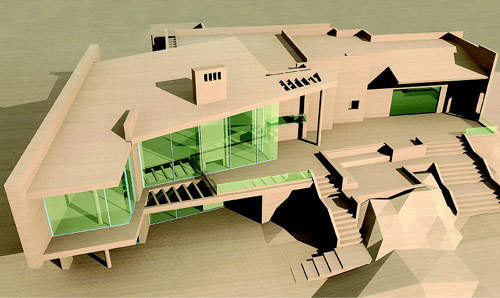 KingSett Real Estate Growth LP, InnVest REIT and Ivanhoé Cambridge (realty wing of pension fund Caisse de dépôt et placement du Québec) have jointly purchased the Fairmont Royal York Hotel in a joint venture worth C$186.5m ($166.53m).
The 'house on the outskirts of Cairo' project is a private residence in the midst of vast palm tree groves.
The client requested an extension for his existing house with the aim of adding more living space that could accommodate everyday activities – eating, reading, working and entertaining more people – while being able to enjoy the surrounding palm tree groves and gardens, extending the house to nature and being part of it.
EXTENDED LIVING SPACE
The aim was to design a space in harmony with the natural setting so it blends in to the context. Extending the new living space into the garden was built on a study of the morphology and organisation of the old house, which gave a location as to where the addition should be.
"There were no traditionally separate rooms in the Cairo house."
Terraces could be connected to the living spaces to take the advantage of the surrounding garden views.
The new addition offers a place that is dynamic, comfortable and functional for everyday activities, where the whole family can gather and interact with each other.
From here the concept of the space has taken shape: there were no traditionally separate rooms – the dining room, the living room or the study room – but rather an open space articulated into smaller spaces connected and related, providing an enclosure for each activity within a larger whole.