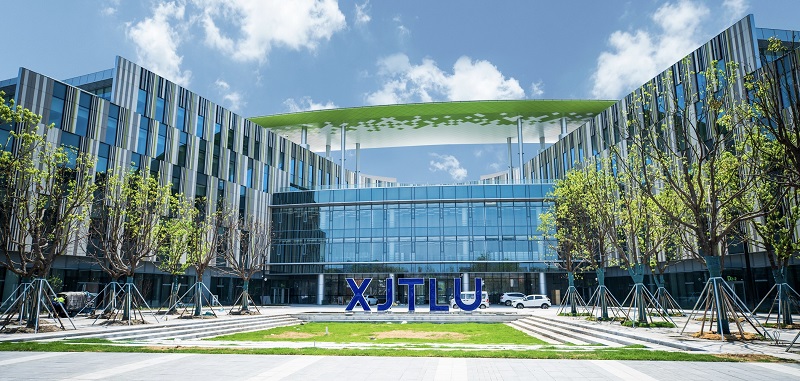 Xi'an Jiaotong-Liverpool University has announced the opening of its new XJTLU Entrepreneur College (Taicang) campus.
Established in 2019, XJTLU Entrepreneur College (Taicang) will be relocated to the new campus, which will finally be able to support up to 10,000 students and 1,200 staff members.
Designed by HPP Architects, the new campus includes seven U-shaped buildings for industry-themed schools which are all connected to a ring-shaped main building.
The university noted that the Taicang campus has been designed with entrepreneurialism, interdisciplinarity, industry and the community in mind.
It was developed with support and investment from the local government of Taicang.
The landscape elements of the campus include trails, water features and green areas.
The centrepiece of the campus is the 850m-long radial XJTLU Learning Mall, which is an online-onsite educational platform developed by XJTLU.
It will develop appropriate connections among schools and promote communication among the researchers.
The XJTLU Learning Mall will provide a learning atmosphere for students, staff, enterprises, and society.
XJTLU Entrepreneur College (Taicang) associate principal professor Stuart Perrin said: "I'm excited about how the campus will bring together staff and students from different schools. Every space is a potential learning space."
The university establishes industry partnerships for each college on campus in addition to collaboration with local governments.
This gives students a unique learning experience and environment.
XJTLU executive president professor Youmin Xi said: "This opening marks the College becoming a bigger part of the Taicang community and the industry-community-university ecosystem."
Robotic vacuum cleaner company ECOVACS is one of the partners of the College.