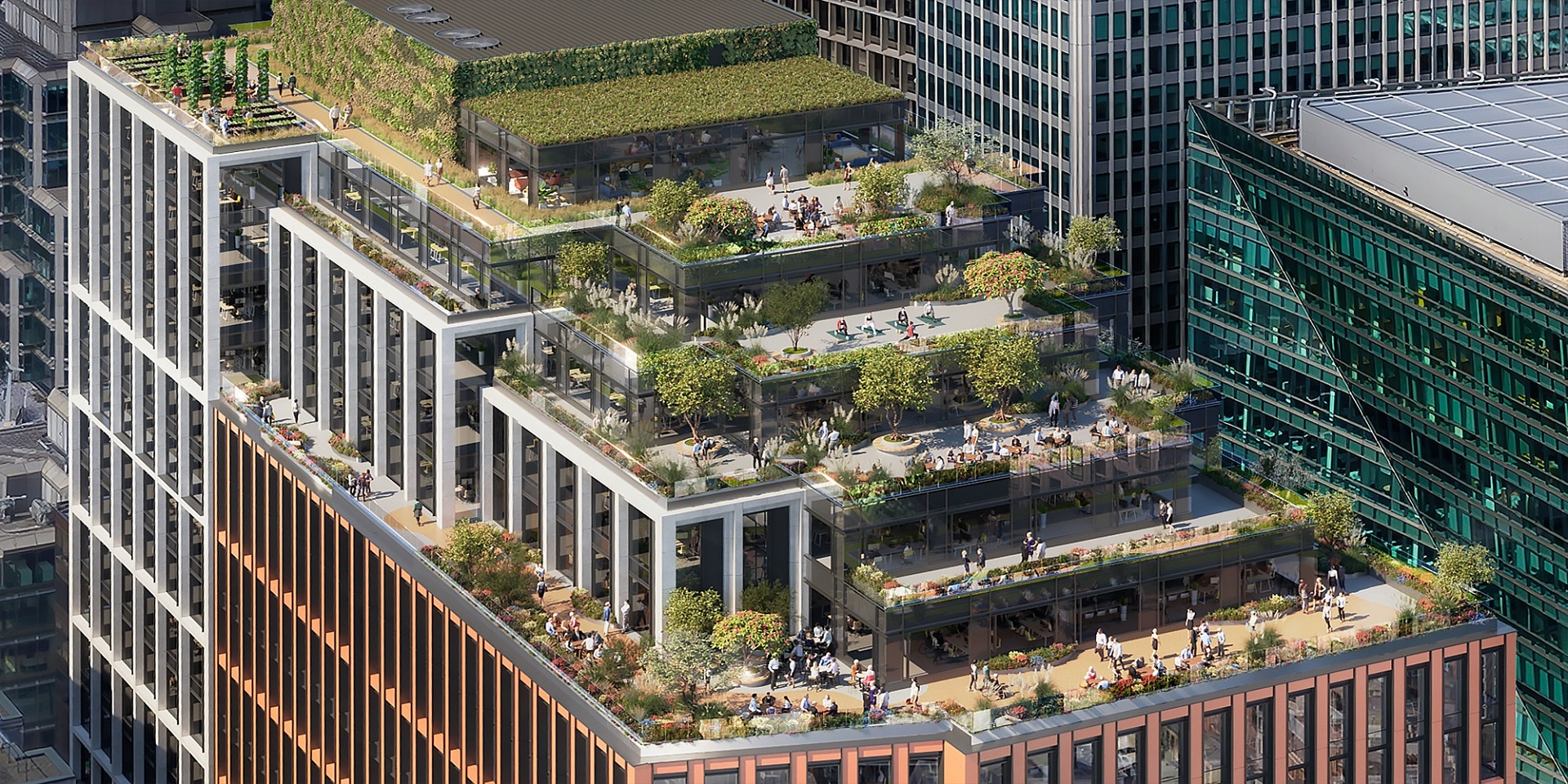 Welput is set to develop its proposed £1bn green office scheme in Victoria Green in London, UK.
BentallGreenOak (BGO) manages the specialist central London office fund Welput.
The project involves the rework of the former House of Fraser department store and offices at 105 Victoria Street that also has frontages to Howick Place, Artillery Row and Wilcox Place.
Upon completion, the 470,000ft² project will be the UK's largest all-electric office and utilise innovations in ultra-low carbon construction.
The project will be powered by renewable energy while ensuring zero fossil fuels during construction and in operation, the firm said.
Scheduled to open in July next year, Welput's new building will feature space ranging from 17,000ft² to more than 400,000ft². It is planned to be completed in the first quarter of 2026.
Architect KPF and Henning Larsen designed the building, which will include 5,500ft² for incubator and affordable space, 30,000ft² of green space and terracing, as well as a 200m 'walk and talk' track and an urban farm.
The project will also feature 90,000ft² of community space, a cycle ramp, a gym, a cycle shop and cycle storage.
Additionally, it will have an auditorium for indoor sports games and business events and a multi-purpose arena.
The ultra-sustainable Victoria scheme has already secured Westminster City Council's single largest commercial building consent in April.
Welput at BGO official Ker Gilchrist said: "With a comprehensive whole-life carbon approach, 105 Victoria Street will surpass both existing and emerging sustainability standards, achieving net-zero not only in operation but in the construction, with the building becoming net beneficial to the environment after just six years of its lifespan."